Welcome to Woman of Noble Character! I'm Sue Nelson, a Christian author, speaker and creative who has a passion for helping other grow closer to Christ in their marriages, homes and Bible study time.
This section will tell you everything you need to know about me and my ministry (but were afraid to ask 🙂 )
Click each section graphic below to learn about:
Who I am, where I'm from and what "makes me tick".

What I believe and Who's I am

Statistics and information on my site for brands that are looking to collaborate

My speaking event topics and specifics (get on my calendar soon as I limit speaking events each year!)

The Woman of Noble Character affiliate program. What it includes, how much you earn and how to apply

How to contact me if you need to chat with me about something not covered in this section (or just want to say hello!)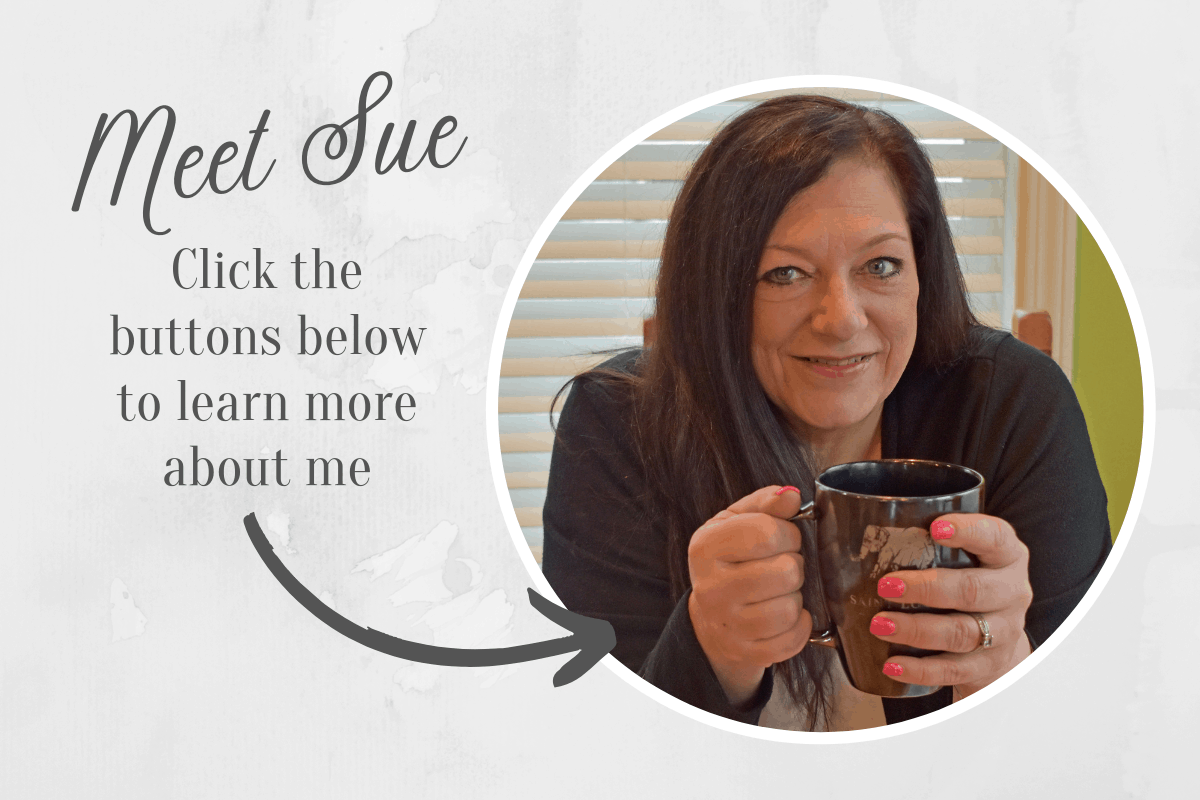 I'm passionate about equipping and encouraging Christian women to grow closer to Christ through Bible study and creative worship as well as put God in the center of their marriages.
You can learn more about my books, courses and other resources by visiting the Books and Courses by Sue Nelson page of my website.
I'm so glad you are here!