10 Misconceptions about Biblical Womanhood
This page/post may contain affiliate links.  As an Amazon Associate, as well as an affiliate of other programs, this means if you purchase something using these links, I will receive a commission on qualifying purchases at no cost to you! For more detailed information, please visit our Affiliate Disclaimer page

I was twenty-two years old and totally taken off guard by Lacy's blatant attacks on my beliefs. Somehow she had heard about my perspectives on biblical womanhood and she was not impressed.

In fact, offended/annoyed would be the right way to describe her attitude towards me at that time.

During this back and forth "debate" of sorts, I was extremely uncomfortable. I wasn't exactly sure how to counter Lacy's arguments and I was a little insecure about my stance on Scripture and biblical womanhood myself.

I was not confident in God's Word. I felt at a loss for words to defend what I believed.

Looking back on that debate, I now realize that Lacy was buying into almost all 10 of these misconceptions about biblical womanhood. Unfortunately, I was really unequipped to back up my beliefs and Lacy left no better off than where she had started.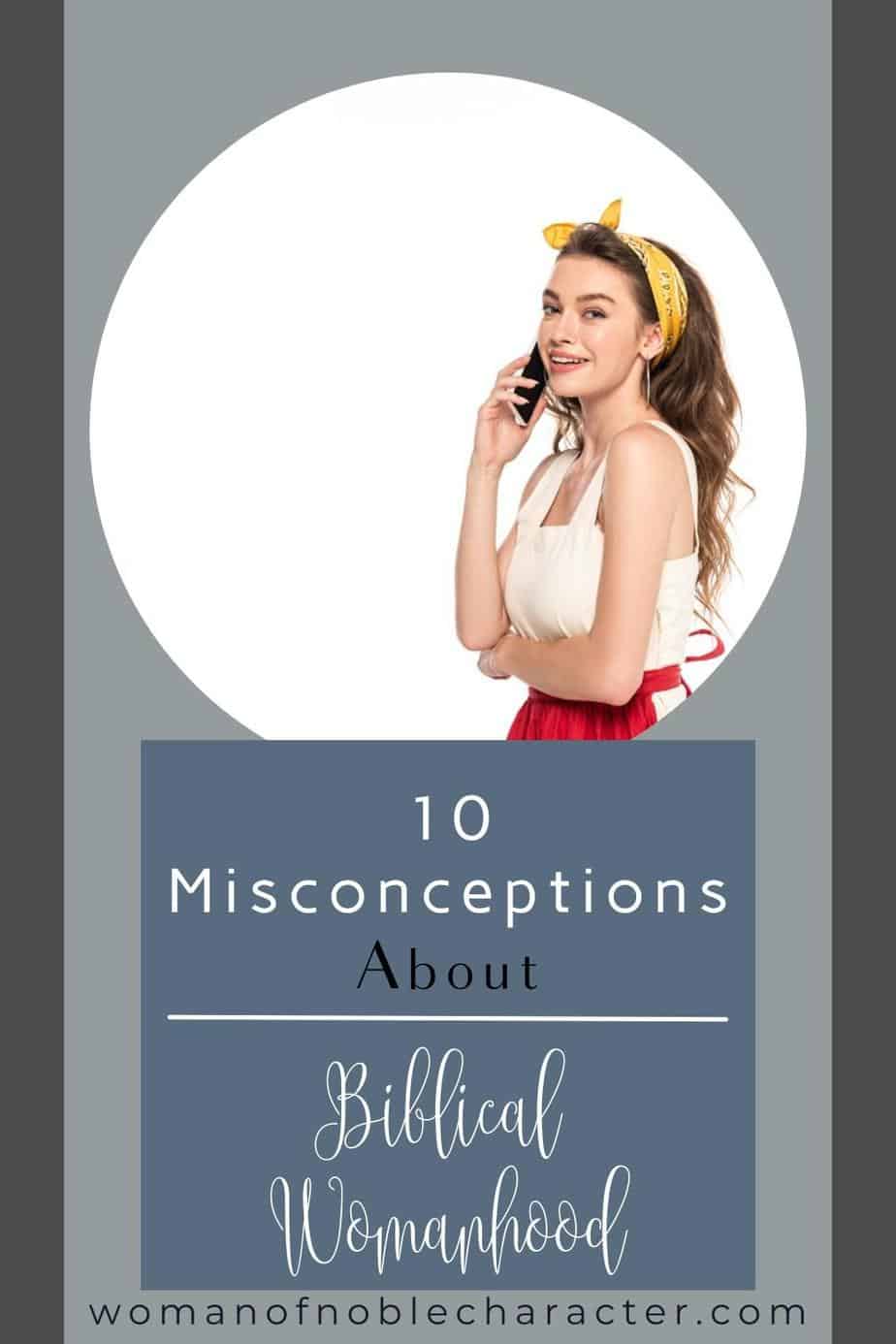 Thankfully, that conversation inspired me to dig deeper and learn how to back up what I believe is true about biblical womanhood. This actually led to me writing a book on the topic which I really encourage you to read.

Girl Defined: God's Radical Design for Beauty, Femininity, and Identity

My prayer is that these 10 misconceptions about biblical womanhood will open your eyes to the truth and equip you to better share them with women and women around you.

10 Common Misconceptions About Biblical Womanhood:

2. Biblical womanhood is NOT about being a wimp

3. Biblical womanhood is NOT about being less than a man

4. Biblical womanhood is NOT about throwing your brain away

5. Biblical womanhood is NOT about staying at home
Living as a biblical woman provides a bigger and greater vision for life. Everything takes on a greater purpose. Everything becomes about the Kingdom. Think about it…
Click To Tweet

6. Biblical womanhood is NOT about just getting married

7. Biblical womanhood is NOT about dressing old fashioned

8. Biblical womanhood is NOT about living a boring life

9. Biblical womanhood is NOT about just doing dishes and scrubbing toilets
10. Biblical womanhood is NOT about you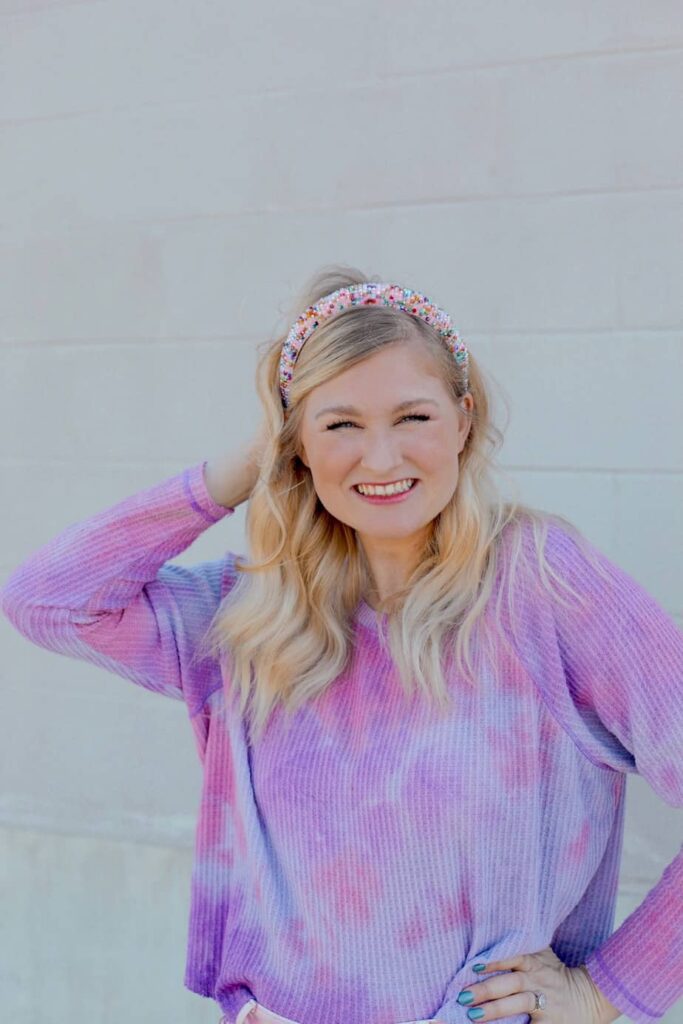 Bethany Beal is head-over-heels in love with her best friend and husband, David, and is the super proud mommy of Davey Jr. She is the cofounder of Girl Defined Ministries, author of several books, including Not Part of the Plan: Trusting God with the Twists and Turns of Your Story, and is passionate about spreading the truth of biblical womanhood. To her family and close friends, she is simply a tall blonde Texan who is obsessed with iced lattes and can't get enough of her sweet little family.