13 Couples Date Night Ideas Inspired by Fictional Couples
This page/post may contain affiliate links.  As an Amazon Associate, as well as an affiliate of other programs, this means if you purchase something using these links, I will receive a commission on qualifying purchases at no cost to you! For more detailed information, please visit our Affiliate Disclaimer page
Hi, I'm Aryn the Libraryan, and I invite you to come browse the shelves with me and bring a few favorite books to life. We're going to have a few adventures, and some solid, relaxed quality time too!
Sometimes, I have a hard time coming up with a couple's date night idea other than dinner and a movie (at home or out). But I got to thinking about some of the books I've read in the last year or two, and there's a ton of ideas here, and most will work whether you're dating or married. And of course, as a Libraryan, I couldn't keep them to myself!
Now, there are several valid pros and cons to reading romance novels. It can be both beautiful and yet come with a "beware" label. I explained several recently, giving a few suggestions for navigating Christian romance stories.
NOTE: You can try the Amazon Kindle Unlimited Plan and get access to over 1 million books (including many of these). Read on any device including your phone, tablet and computer or Kindle. Prefer to listen to the books? This plan includes audible books, too! Or just try audible and get 2 free audiobooks as a bonus!
That said, let's go recreate a few scenes these fictional couples set for us, by trying a few of these fantastic couples date night ideas!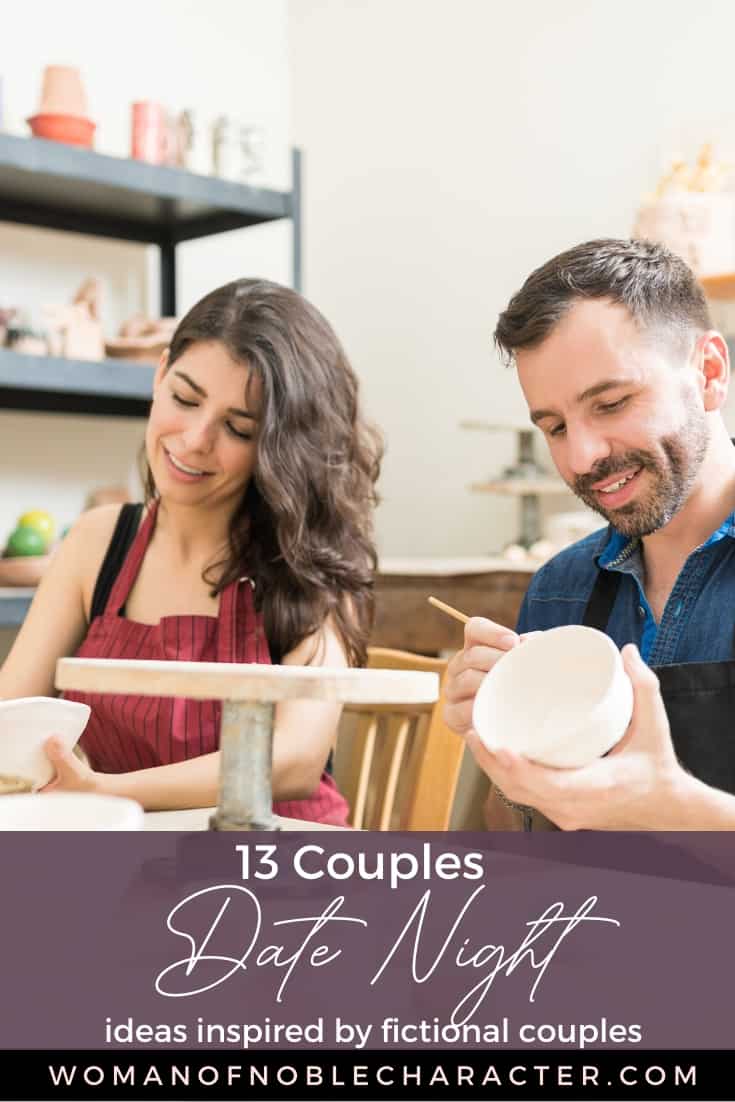 Relaxed Couples Night Ideas
Checkers (Game Night)
In Oh, Gracious! by Chautona Havig, Grace and Nolan begin their relationship with Checkers on the porch, under the watchful eye of the neighbor. After a car accident introduces them rather abruptly! Together, they solve a mystery, eradicate mice, and bring some healing to a few old wounds. This is a book of old fashioned values lived out well in the modern world. There's a lot of respect in this story, both in the fun times and in conflict.
Dinner at a Diner
Blizzard in the Bluegrass (When Snowflakes Never Cease Christmas Collection): Gloria and Jeff have several Diner dates, and family dinners. Nothing fancy here, just good home cooking and small-town life. But by the end of this book, and the uniquely interwoven collection by several amazing authors, You'll believe in Miracles. And have visited some beautiful and remote locations across the US.
Painting Class
12 Dates of Christmas by Chautona Havig: Reagan and Alex had a very misunderstood high school career. Meeting each other years later, He's trying to figure out what went wrong. So he takes her on a date to apologize for each thing she's held against him. They both learn a lot about communication and forgiveness. Some of my favorite couples night ideas were the Painting class, and the Snow Fort competition-not entirely possible here in Florida!
31 Days Hath… by Chautona Havig Adric has been entered into a "Bachelor" experiment by–his Pastor. A different Christian woman (and her chaperone) move in for a month. 12 months, 12 chances to find "the one" right match. While the story is believably unbelievable – as well as funny and challenging to your faith, there are some really good couples night ideas here!
One month, they go into the City, and she puts on a blindfold (her idea). Then, while he drives, and they chat, she randomly says left, or right. He's supposed to follow the 'blind navigator' for a set length of time. Then, they pick a spot nearby to eat or explore! And another month, they go on a 'gift card spree' progressive dinner. Appetizers here, dinner there, dessert somewhere else. The best part, though, is that they give away the unused portion of their gift cards to someone at a nearby table.
A Long Walk, Looking for Jesus and Discussing His Miracles
Daughter of Cana by Angela Hunt: In this story, Jesus' brother Jude and Thomas' twin sister Tasmin set out to find their brothers. It's a long walk, and they keep encountering stories of miracles and have to try to figure out what's really going on. Fascinating book! But such a simple date is so often overlooked. Just go for a walk, and talk about what you see Jesus doing. Or stories you've heard about his activities.
Fictional Couples Night Ideas Full of Adventure and Travel
Beach Trip
Flabbergasted by Ray Blackston: This one's a unique trilogy. We get to ride along inside the head of a single guy who's 20ish. Hear the church-hopping strategy, looking for girls. One of the churches has a College and Career group summer Beach trip. So of course, we go.
The road trip is hilarious, the beach weekend (and everything that follows) is fun. But the time spent with an average group of young adults, finding themselves and their purpose, while maintaining faith and morals, is wonderful! Are you up for a wholesome beach trip?
Take a Cruise
Kensington Chronicles by Lori Wick: Take a Cruise through history with the Kensington Chronicles. Several of the books in this series involve sea travel. Not exactly pleasure cruises, but it sure makes me want to take at least a sunset cruise somewhere! And it's more accessible as far as couples night ideas go, than attending a ball!
The Hawk and the Jewel is a powerful story, involving political intrigue in the 1830s-40s, mystery, and one woman's quest for identity after finding herself feeling rejected and also used as a pawn. Book 2, Wings of the Morning is a 'female in disguise' as a sea captain. She goes through many trials, But God can use anything!
Explore an Old Castle (or at least attend a Night Fair/Farmer's Market)
The Lost Castle by Kristy Cambron: This one's a split-time romantic adventure trilogy set in France (The Lost Castle), Ireland (Castle on the Rise), and England (The Painted Castle). Each one involves exploring and restoring an old castle, which would be amazing, but not exactly feasible for most of us.
But in The Lost Castle, our starring couple goes to explore a Night Fair, which is basically a local Farmers Market. You know, the kind with lots of vendors and booths full of local treasures, both edible and handmade. As couples night ideas go, this one should be a lot of fun. This trilogy challenged me to get outside my comfort zone, and consider others more.
Solve a Mystery
The Inn at Hidden Run by Olivia Newport: This is the beginning of a split-time mystery series. This pair of "Daddy-Daughter Detectives" make for some very interesting reading. Between the lawyer father and the genealogist daughter, there's not much they can't solve. Connecting the dots for families so steeped in traditions they don't understand the roots of. Bringing healing as they unravel the roots of the past and resolve mysteries long buried. There's (almost) no romance in this series, but lots of good Italian food and singing! It's enough to inspire a few couples night ideas: a trip to a mystery dinner theater, play a game of Clue, or another mystery game.
Go Somewhere New, and Soak in the Experience
Woman of Sunlight by Mary Conneally: The Brides of Hope Mountain series centers on 3 sisters who basically raised themselves up on a mountain after their grandparents died. They haven't ever met anyone, or been off the mountain. When strangers arrive, their whole world changes.
In book 2, Woman of Sunlight, Ilsa heads down the mountain with Mitch. She's blown away by the small town at the foot of the mountain, and completely unprepared for the train, or Denver, or … But she trusts Mitch and enjoys this brand new experience.
I know it's not likely that you can duplicate that exactly, but for couples night ideas, you could find something touristy, or historical, or of interest to your spouse, and just soak in the experience. Learn, enjoy, discover something you never would have thought possible.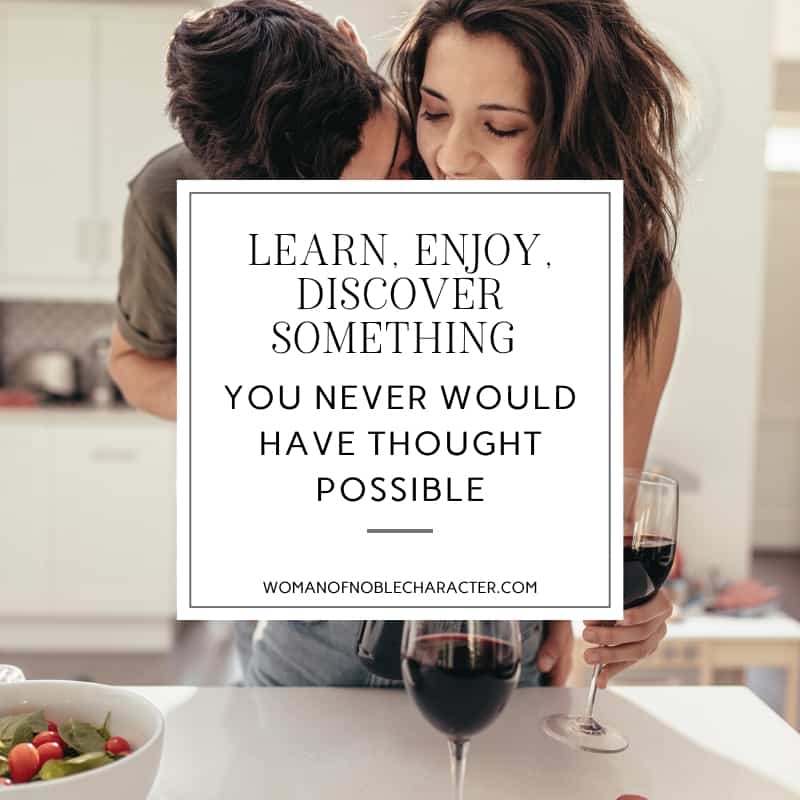 Service-Oriented Couples Night Ideas
Wrap Presents for Orphans
A Melody for James (Song of Suspense Series): This one's full of suspense and danger, but it's a sweet journey of trust, too. Trusting one another, and Trusting God. For their 'honeymoon' James and Melody organize a work party, wrapping presents for the local orphanage. Yes, as rich and famous as they are, they personally had all the kids wish lists fulfilled, but that's not the point.
They gave of their time. And this particular series is full of God using people to help others. So if you want couples night ideas for a group, how about a holiday wrapping party? Whether you're stuffing the church's Operation Christmas Child Shoeboxes, or your group sponsors the kids at a local orphanage, or one of your group happens to be a social worker who has a list of kids who need attention…well, the sky's the limit here!
Enter a Raffle on Behalf of a Mission/Ministry
Merri's Christmas Mission by Chautona Havig: This Christmas story is a lot of fun. Barney runs the local mission, and he's determined to max out his entries for the raffle for a pool table, not for himself, but for the mission's rec room. Merri's a single mom who lost her job, and is desperate to win the table for her kids' Christmas present.
Naturally, Merri becomes Barney's new 'mission' so to speak but falls for her in the process. Have you ever thought of entering a giveaway/raffle etc. on behalf of a local ministry or charity, with no thought of keeping the prize? Even if it requires effort? It might just draw you closer together, as good couples night ideas should.
Help out an Orphanage (or other organization) Using YOUR Strengths
Good Enough for a Princess by Carol Moncado: This princess has talents and passion, but the good Doctor doesn't think anything but 'boots on the ground' service really matter. It's not like she's not willing to help, but she has enough experience to know that she can be of much more help if she does a TV appearance or other 'face of the ministry" activities.
It's quite an adventure but begs the question. What are your strengths, and how can you use them to help an orphanage, pregnancy center, church, or another ministry? Not everyone is called to be in the choir or the nursery, but there's somewhere you can do amazing things! Even better if you can do something together!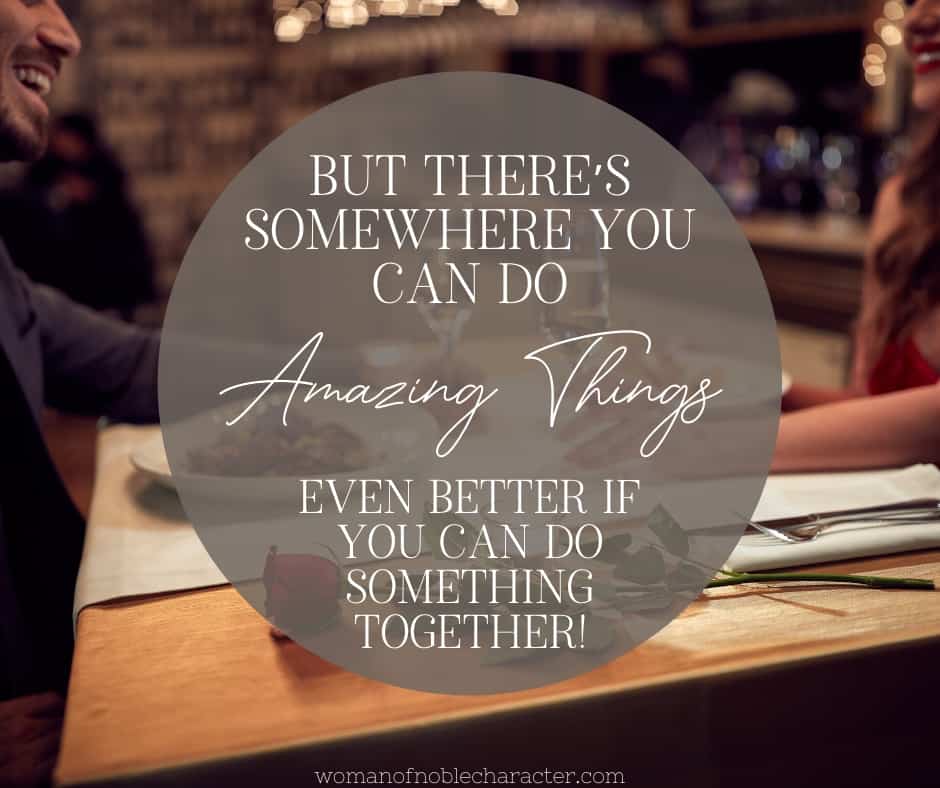 Impossible Fictional Couples Night Ideas
Fall through Time to Rescue the Prince of Wales
Daughter of Time by Sarah Woodbury (After Cilmeri Series): Totally not practical or something we could re-create, but they are one of my all-time favorite fictional couples, so I couldn't leave them out! Oh, they ride horses a lot, couples night ideas could involve camping and trail rides ?
Meg slips on some ice and drives her car through a hole in time (or even between universes, maybe) and crashes into a lake near where Llywelyn, The Last Prince of Wales is staying. Naturally, he saves her life, which means she's around with 'future knowledge' that saves his life several times!
NOTE: You can try the Amazon Kindle Unlimited Plan and get access to over 1 million books (including many of these). Read on any device including your phone, tablet and computer or Kindle. Prefer to listen to the books? This plan includes audible books, too! Or just try audible and get 2 free audiobooks as a bonus!
Which Couples Night Ideas Sound Most Fun?
If you are looking for some fun women's devotionals, Christian-fiction style, I've got some suggestions for you. But for now, I would love to hear which couples night ideas you think would be the most fun? Do you think your husband would agree?
And which fictional couples would you like to be friends with?
Bio of Guest Writer, Aryn the Librarian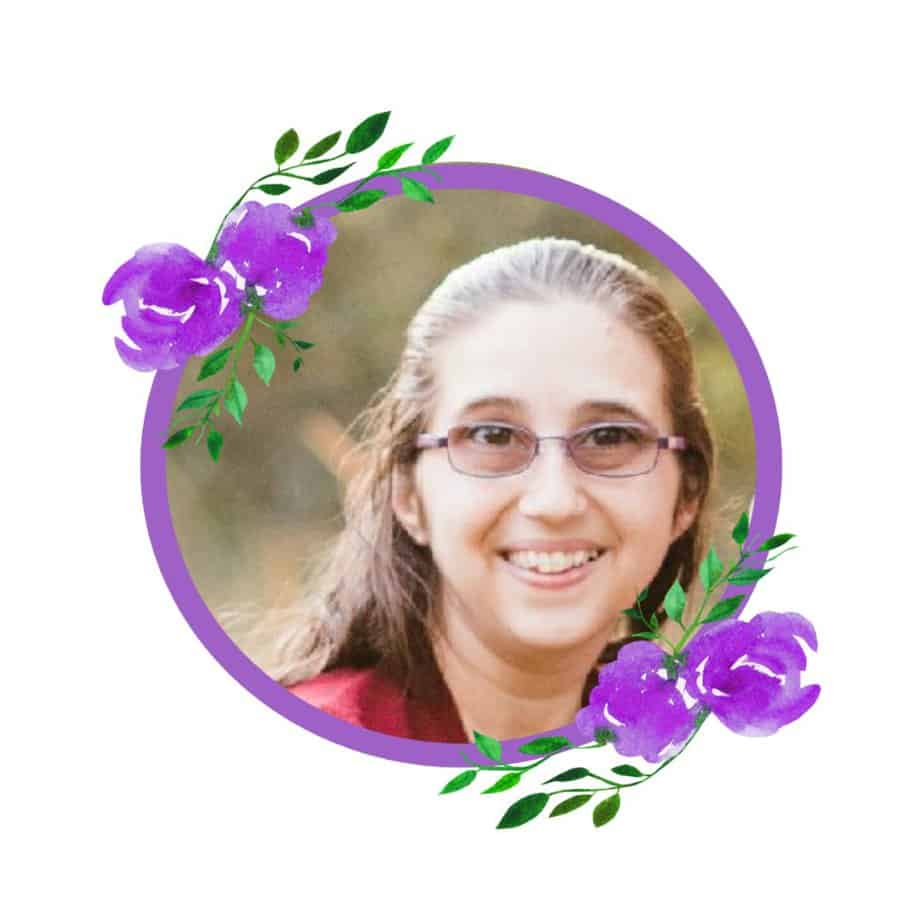 Aryn The Libraryan is a lifelong bookworm, who loves to share what she finds with anyone who will listen. Drawing closer to Jesus with every book, her goal is to meet the needs of bookish Christian Women one page at a time! You can find her on Instagram, Facebook, and Pinterest.
You may enjoy reasons on why to date your husband and more great date night ideas.