This page/post may contain affiliate links.  As an Amazon Associate, as well as an affiliate of other programs, this means if you purchase something using these links, I will receive a commission on qualifying purchases at no cost to you! For more detailed information, please visit our Affiliate Disclaimer page
Free Bible Journaling Resources! What's better than free? Whether you are new to Bible journaling or are a seasoned pro, you will love this list of free Bible journaling resources.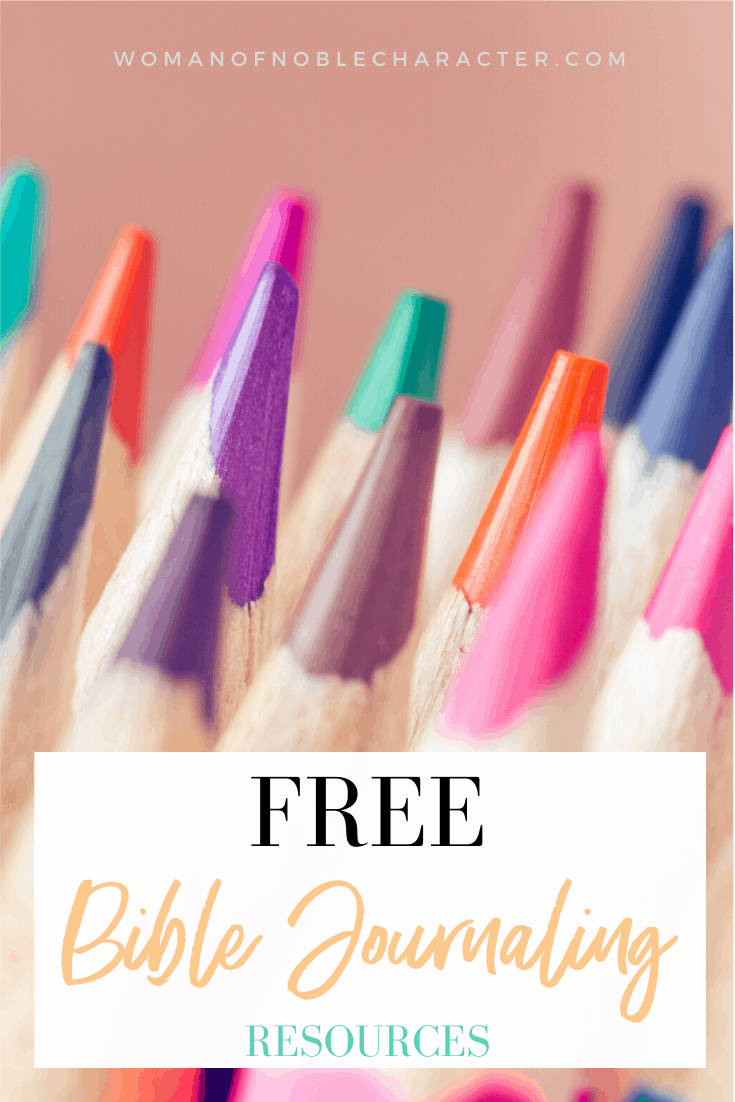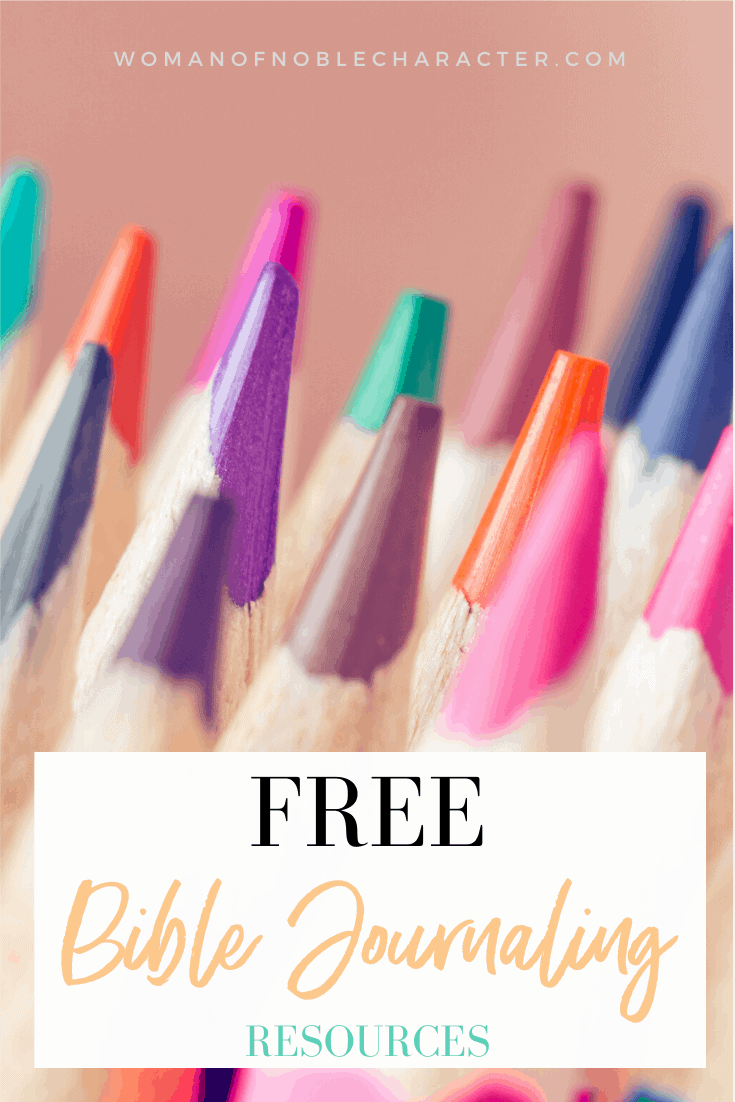 I've included free Bible journaling courses, printables and other resources. Each of the sites have different styles and methods of teaching so you're sure to find one (or more) that resonates with you.
New to Bible journaling? Start with this post.
Free Bible Journaling Resources
Skillshare is an online platform where you can learn anything from sewing to lettering and from watercolor techniques to baking. While the courses are not free (most are inexpensive, though), you can get access to a month of free courses by signing up. Cancel after the trial or buy courses that suit you. You can sign up for a FREE TRIAL here.
Here are some Skillshare courses on Bible Journaling you may wish to try:
Photo Credit: www.skillshare.com
Photo Credit: www.skillshare.com
YouTube Channels for Bible Journaling
Just a quick search on YouTube for Bible journaling and you will find hundreds of results, but those listed below are great tutorials to teach you new techniques and styles and find amazing inspiration.
Great Free Bible Journaling Resources and Printables: (not courses)
Great Free Bible Journaling Resources and Printables: (not courses)


Rachel is another Bible journaler that is well-known. The link will take you to her "Beginner Tips and Free Bible Journaling Workbook". And the Bible Journaling Tools and Free How-To Guide.
Did you uncover a free Bible journaling resource that you didn't know about? Which one is your favorite?
I'd love to see your Bible journaling pages – post below or email me at sue@womanofnoblecharacter.com and show me your creative worship!


Tools for Bible Journaling
My new favorite tools for Bible journaling include:
Clear Gesso (for prepping your pages to stand up to markers and other wet mediums)
Tools for Bible Journaling
Because of Him,
Sue