The Gift of Healthy, Strong Relationships
This page/post may contain affiliate links.  As an Amazon Associate, as well as an affiliate of other programs, this means if you purchase something using these links, I will receive a commission on qualifying purchases at no cost to you! For more detailed information, please visit our Affiliate Disclaimer page
In light of the recent call for social distancing, I wanted to take the time to highlight two important factors to consider at this crucial time living in society today. And to think I discussed these two factors in great detail in my devotional book written over a decade ago while I was in college. How much has changed since a decade? Not much!
The gift of healthy, strong relationships within our families and beyond, through friendships is a blessing indeed.
(Looking for how to be a godly friend? See this post)
When we can take time out of the busyness of our lives to enjoy fellowship, camaraderie and sisterhood, it is truly a gem to be treasured. Today, I want to explore what it means to be a Generous Pearl and a Loving Pearl at a time when people need it the most. These two excerpts were written from a teenager into young adulthood perspective that I am honored to expound upon for this platform and audience of noble women.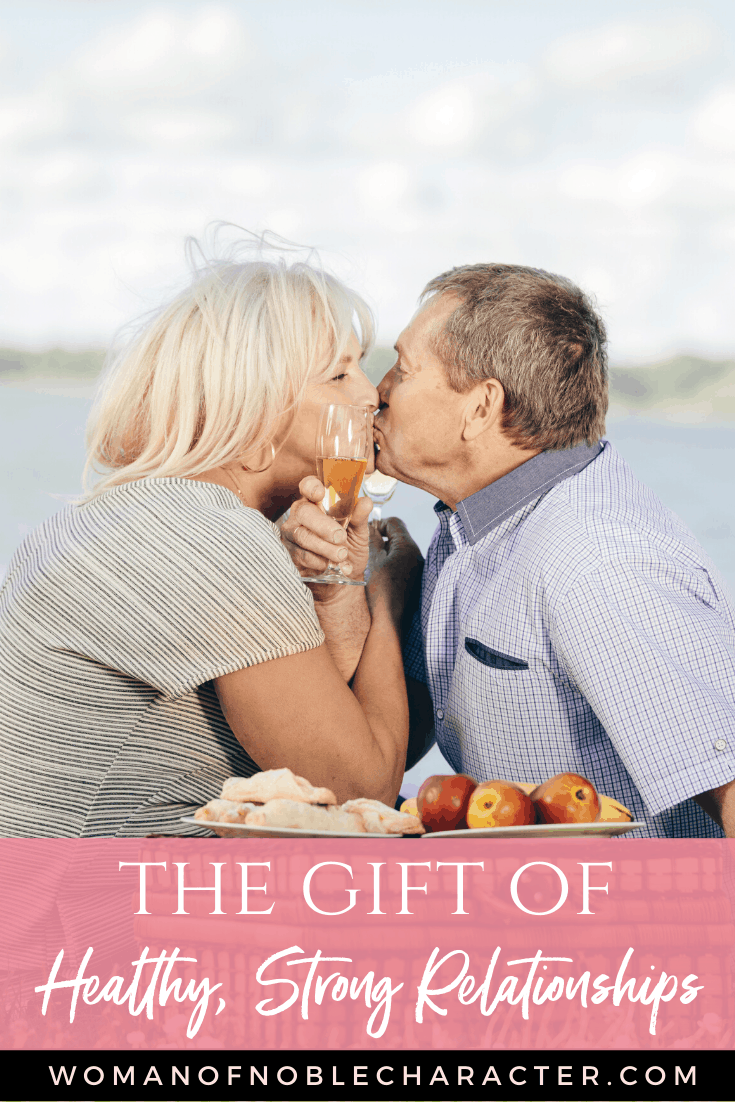 Generous Pearl
Be kind in everyday living!
"I've never understood why the Brook Besor doesn't rank along with other definitive place names, such as Bethany, Galilee, Shiloh, Calvary, and Bethel. But that portion of the David story originates at the Brook Besor keeps reenacted among men and women who stay in touch with the God of their everydayness." (Peterson, 103)
What does generosity look like at all times, not just when it is easy to be kind.
We are compelled to be kind to those who have done nothing to deserve our kindness and even our enemies who go against what we believe in. It takes a prayerful lifestyle, as David had to extend kindness to such a degree. I've learned a great deal from David's example and his way of demonstrating Christ in everyday living.
In the busyness of life, we have a tendency to become ungenerous, almost selfish. How many times do we hear the cliché "Time is money"? If we are not careful, even as Christians we can lose sight of what God is doing and how He is working on our attitude towards those we think don't deserve our kindness. We can become so bombarded with goals and checking items off our list that we don't take the time to demonstrate generosity in many ways, like buying a card or writing a note to a bleeding heart.
When I come to a crossroads and I am presented with the opportunity to be generous, I must take the time to show kindness to all men. When we do what God has instructed us to do wholeheartedly and without suspicion, we can be free to be generous to all flesh as God was. God is working in that decision to obey him in spite of our feelings and ourselves. He is working on our hearts and those around us. So, let us strive to be generous in everyday living. That, my friend will make you radiant!
"But this I say, He which soweth sparingly shall reap also sparingly; and he which soweth bountifully shall reap also bountifully." – 2Corinthians 9:6
Journal Entry Page for Your Radiant Thoughts!
Is there anyone you've been unkind to lately? How do you think you can extend kindness to someone who has treated you wrongfully? In what ways will you move forward and intentionally demonstrate acts of kindness. Write a letter to them in your journal here once you've taken action to show kindness.
Loving Pearl
Have a genuine love for yourself & others
"The aged women likewise, that they be in behavior as becometh holiness, not

false accusers, not given to much wine, teachers of good things; that they may

teach the young women to be sober, to love their husbands, to love their children,

To be discreet, chaste, keepers at home, good, obedient to their own husbands,

that the word of God be not blasphemed." Titus 2:3-5
We are older to many and as we learn what is good we have a responsibility to teach others what we've learned. The idea that we tear down each other rather than uplift one another is too true even amongst us as believers when this should not be. We all undeniably rise when we build others up through love. However, we must first love ourselves and the Word of God, and then it will be natural for us to love others.
It is the devil's plan to have us turn on each other and compete for a man's attention so that we don't desire to uplift one another in love. Jealousy is a terrible thing. Is it possible to help how you feel about the girl, who's an "attention grabber?" maybe, just maybe she didn't ask for attention. Our own insecurities lead us to miss out on wonderful friendships, blessings and the joy that could come into our lives. We could learn a lot from each other and sometimes we avoid such a blessing because we're afraid "she" might steal the spotlight.
There are greater things we could accomplish if we worked together in love. See God's Guest List by Debbie Marcomber to learn more about how the unlikeliest people, every day
people can influence our lives greatly whether we want to accept it or not. Every relationship and connection can be viewed as a wonderful gift from up above.
I overheard some young ladies conversing about women and their obsession to look "Fab!" even if guys aren't on our campus at an all girl school. The first week on campus was empowering, not only because of the content we addressed in sessions, but we saw ladies carry themselves most exquisitely during the first week of orientation. There were discussions and frustrations shared that were brought up later in the semester about the cliques that were formed. It left some to ask the question, do we dress for ourselves or to impress other girls? I understand that competition is a part of our nature, but consider the incredible things we can accomplish if we join forces and better use our efforts and our energy to compete less and love more.
"Let brotherly love continue." Hebrews 13:1
Last but not least, remember with each day you have been blessed with, to have fun! Spending time with your family is truly a gift, and it all boils down to having a good time and making memories. Do the things you love to do, even if that is sitting in your pj's and watching movies, or going out and looking at all of the beautiful lights if it happens to be that time of the year and make sure to soak in all of the moments you value with your family!
About the writer, Stacy Zant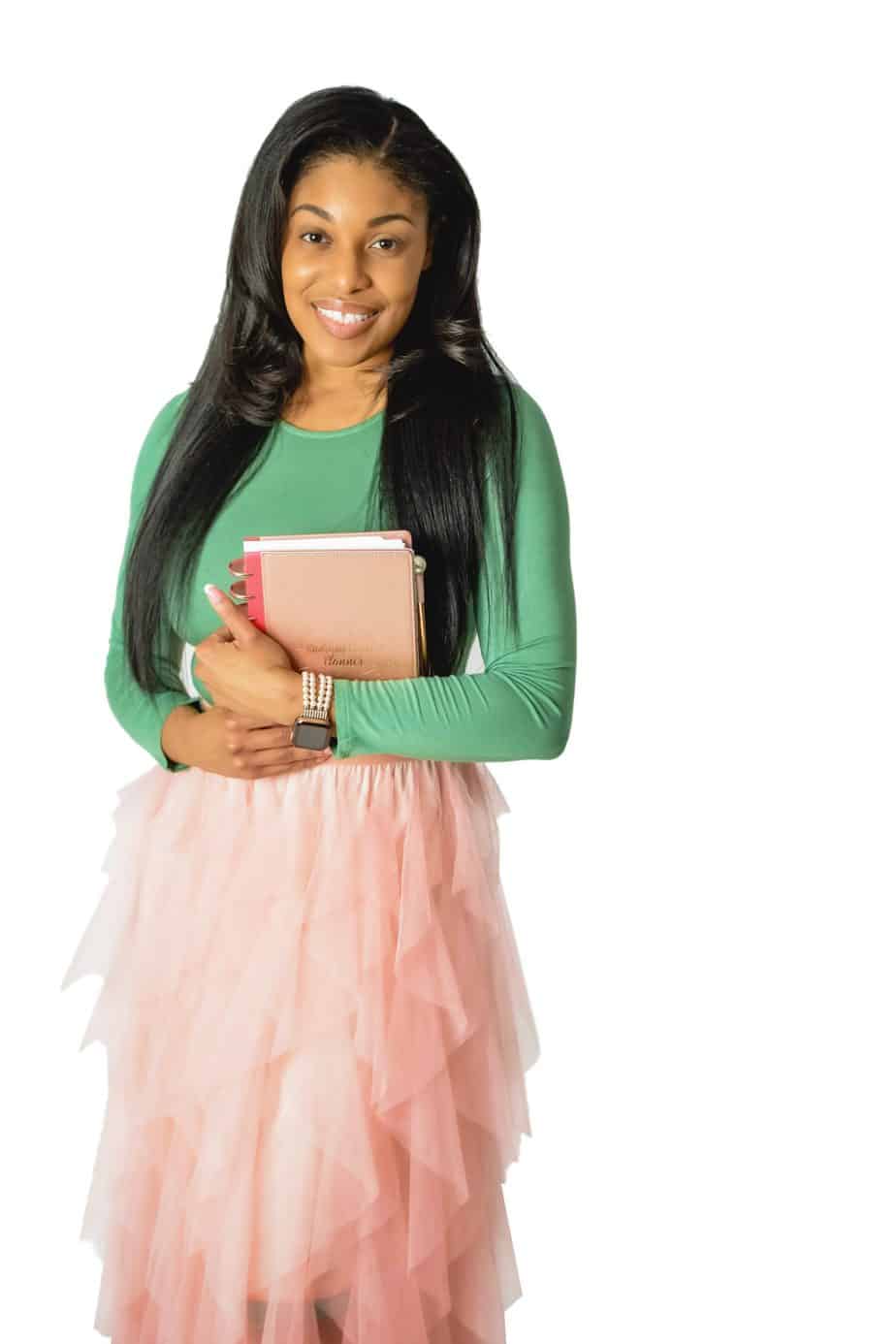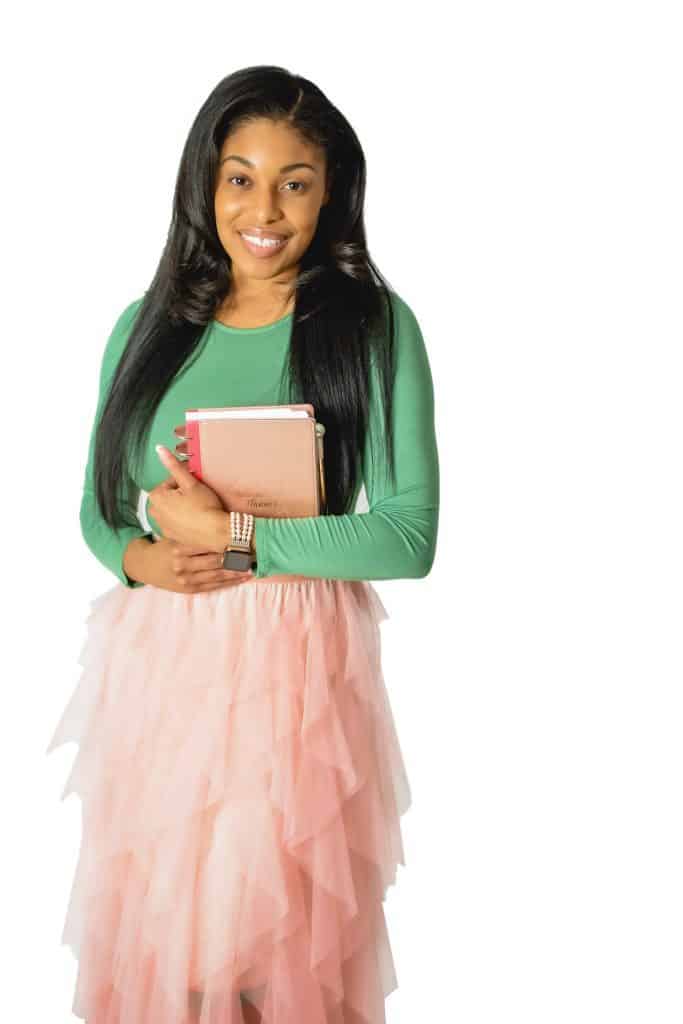 Stacy Zant is a passionate author, speaker, recording artist, coach and host of The Radiant Pearl Living Podcast. She enjoys writing, designing and sharing amazing resources that will make a difference in the lives of others. Her 1st book was published at the age of 17 and she has since designed custom planners, written award winning featured Praise and Worship songs and provide invaluable resources through her blog and collaborative partnerships.You can follow her on Instagram @ladystacyzant, on Facebook @StacyZantCreate and weekly on her Podcast.
Are you a godly friend? Click here to learn more about godly friendships.