Learn More about each of Susan's books and grab your copy today by clicking on the book covers below.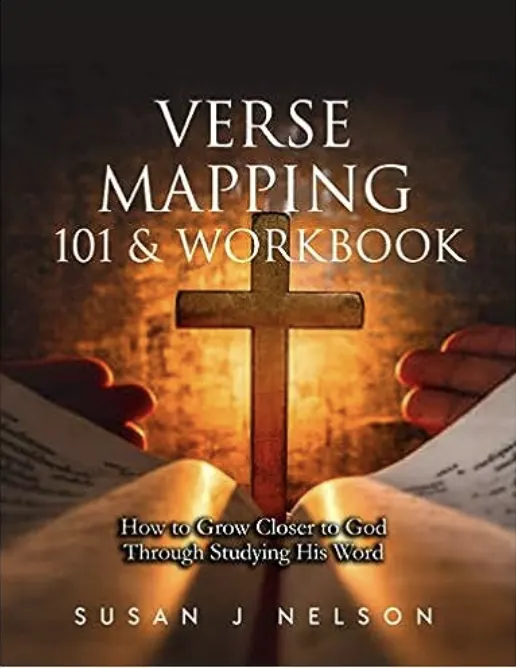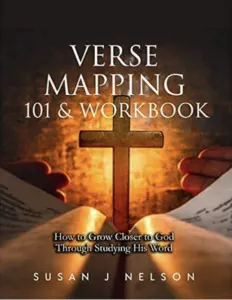 If you long to explore God's Word on a deeper level through verse mapping, but don't know where to begin, this primer is for you. With step-by-step instructions on how to verse map and over twenty blank worksheet sets for you to dive right in and explore scripture, this is a great study for beginners and experienced verse mapping students.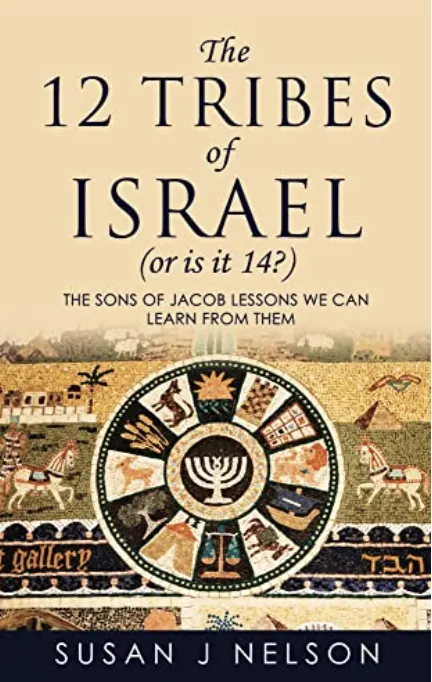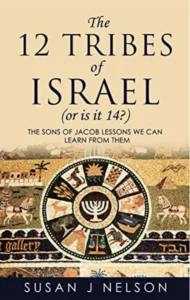 The sons of Jacob provide a rich foundation for the future of Israel and the world. Discover the fascinating history of the twelve tribes of Israel, plus the two half-tribes, with this insightful book. Learn the history and scripture of each tribe, facts about them, and the biblical lessons we can learn from each. You'll also learn about important battles, the land they were provisioned, and what it all means to us today, as believers in the 21st century.