A Verse by Verse Exploration of What it Means to be a Proverbs 31 Woman in Today's World
In our modern society, many scoff at the idea of the Proverbs 31 woman. They say that it does not relate to women today. I wholeheartedly disagree.
The Proverbs 31 wife is alive, well, and living in your city or town.
She is the one that has a three-cord strand marriage with God at the center.
As we go verse by verse through Proverbs 31:10-31, it is my desire that you find the Proverbs 31 woman within you.
In this book, we dive into each line of scripture in Proverbs 31:10-31 and discuss what the scripture means as well as how to apply it to your life today.
Have you struggled with trying to be that ideal "Proverbs 31" woman? Have you ever felt that the bar was set so high that there was no way you could ever reach it? If so, The Complete Proverbs 31 Woman will show you how you not only can be that wife but how your marriage can thrive by following what scripture says.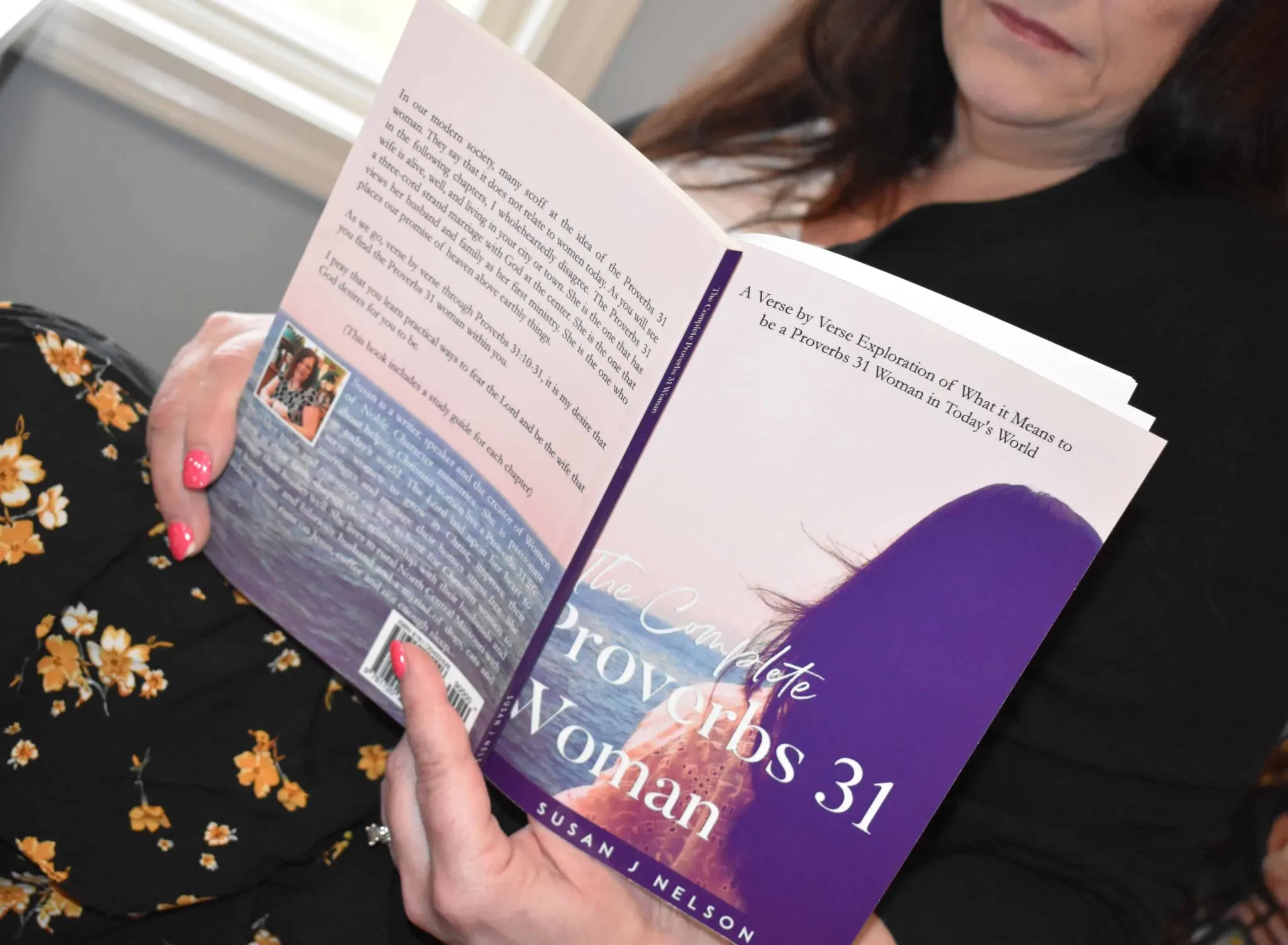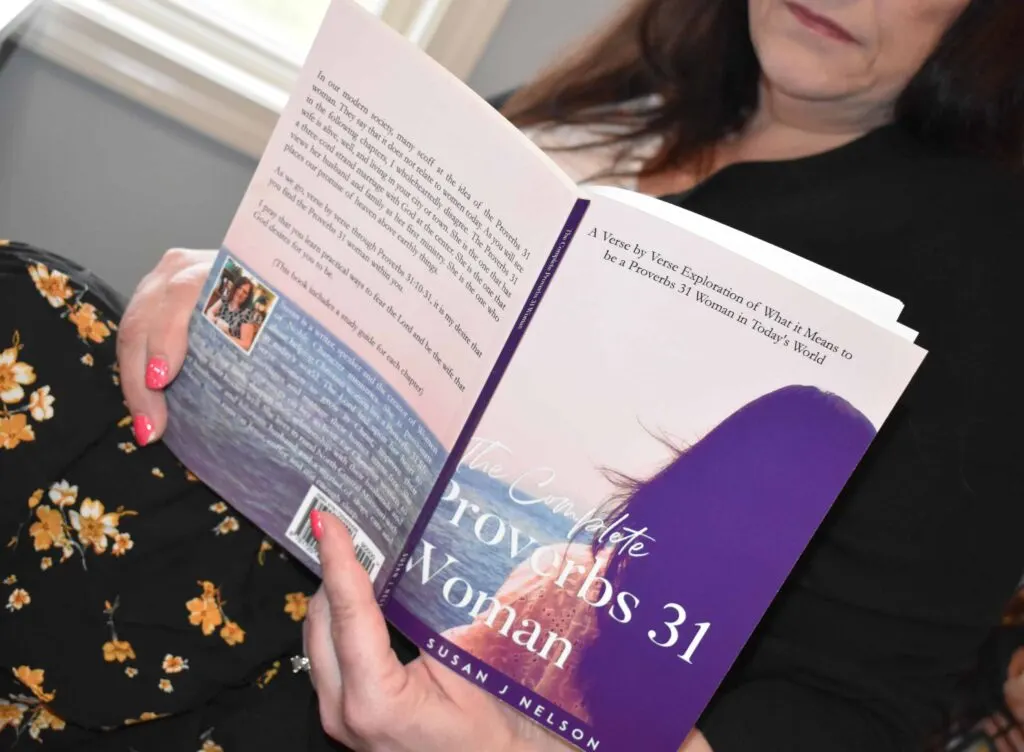 This book includes a study guide at the end of each chapter to help you to dig deeper and apply these verses to your life.
Here's what two readers had to say:
"Proverbs 31 Woman blessed me tremendously! I was a woman who had to have things my way. This awesome book opened my eyes to how selfish I was and why I was reaping so much negative things. I had an excuse for everything, but this book made me face those exscuses and change them. Can't wait to read more of your awesome work Ms. Susan!" – Patrice B
The book covers truths for each verse. I love how Susan takes each characteristic and dives deeper on what each looks like. She connects the Proverbs 31 woman to today's women in practical ways. If you are looking for more than just a guide, this is the book for you. Not only is it a self help style but also a deeper study. – Amazon Customer
You can find it on Amazon by clicking on your preferred version:
Paperback
Be sure to check out my other books, The God Centered Marriage and Verse Mapping 101 and Workbook.