(By clicking the image and purchasing items, I may receive a small commission at no extra cost to you. Please see my disclosure for more details.)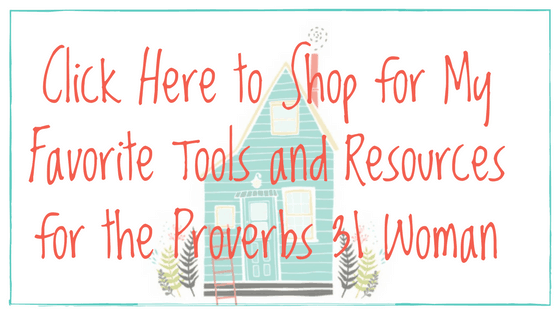 Looking for the tools and resources that I use in my walk as a Proverbs 31 woman?
Now you don't have to go to a million different shops to find it all!
Click the banner to start shopping!

You can also find some of my favorite products in the gift guides below:
Unique Gifts for the Coffee Lover In Your Life
Fun and Unique Gifts for Fathers
Product Reviews
Looking for faith resources, instead?