This page/post may contain affiliate links. As an Amazon Associate, as well as an affiliate of other programs, this means if you purchase something using these links, I will receive a commission on qualifying purchases at no cost to you! For more detailed information, please visit our Affiliate Disclaimer page
How can I Know what God Values?
Knowing what God values is easy to study in the Bible and in commentaries. The difficulty is embracing and applying the values we see in Jesus' life to our own choices. Recently a friend of mine was tested on her value system when she temporarily lost a very expensive diamond ring. When she discusses the mishap now, she is quick to share the lessons she learned that day. The experience made me pause and reflect on what I value, if I intentionally protect my values and if they align with what God values.
Knowing what we Value
My friend Laurel finished tying her shoe laces and headed out the door for her daily walk in the park. As she jumped into her car and grabbed the steering wheel, she glanced at the 2-carat diamond ring resting on her right hand. It was hard to miss with the light gleaming off of its many brilliant facets.
The ring Laurel wore had been a gift from her aunt who had acquired great wealth. She was excited to inherit the diamond, and valued its beauty and the status associated with wearing it.
Arriving at the park, she grabbed her car keys and ran to the walking path to catch the last rays of sunlight setting over the lake.
As she began her exercise, she remembered she should have left the diamond home. Because she walked rapidly, the ring would hit her leg and irritate her stride. She analyzed her options and decided to tie the ring around her shoe laces.
Later when she reflected on this careless decision, she realized the worth of the gift had not been that important to her; she had taken the gift for granted.
Protecting what we Value
When we value something, we elevate its importance and take extra care to guard and protect it. We strive to not take the gift for granted and show gratitude.
As Laurel finished her last lap, the sun descended and nightfall crept in. She reached down to grab the ring and noticed that it had slipped off of her shoe laces. She frantically retraced her steps, and called me to join her in the impossible search for the missing diamond.
As I headed to the park, I wondered why she would tie a treasure, that I had secretly coveted, to her shoe laces. I knew she was aware of its financial value but wondered if the ring held an emotional connection or sentimental value.
I thought do I protect those things of value to me?
Walking around the lake with a flashlight and not much hope, I reflected on the things I valued; my possessions, my people and my faith. I realized sometimes I did not protect and guard my eternal treasures, people and faith, because of emotional weariness or overfamiliarity. Sometimes they irritated my stride in life, and it was easier to focus on worldly possessions.
By some miracle we recovered Laurel's ring lying in the path halfway around the lake. We applauded and hugged and headed our separate ways. As I drove home, I thanked God for His great grace, and decided to become intentional in protecting what I valued; the gift of His life, His word and those people who walked beside me.
Knowing what God Values
There are many attributes of God that are discussed in the Bible. Here are 3 values of Christ that describe His character and what He held onto and protected:
Love
There can be no disputing that God values love. Jesus demonstrated his love for humanity in His life and death. He used the word, "love" over 50 times in just the book of John and God's love is mentioned hundreds of times throughout scripture.
When a Sadducee tried to cause confusion and trick Jesus, His answer was clear and directly pointed to the value of love:
"Teacher, which is the most important commandment in the law of Moses?" Jesus replied, "'You must love the Lord your God with all your heart, all your soul, and all your mind.' This is the first and greatest commandment. A second is equally important: 'Love your neighbor as yourself.' The entire law and all the demands of the prophets are based on these two commandments."
Matthew 22:36-40 NLT
Forgiveness
One of Jesus' greatest acts of forgiveness was dying for our brokenness and providing eternal life. (John 3:16) By forgiving He demonstrated the great value of who He is. He is always extending a forgiving hand for us to reach out and grab onto and model in our lives.
As He hung on the cross with a thief on each side, one of His last acts was to forgive:
"One of the criminals hanging beside him scoffed, "So you're the Messiah, are you? Prove it by saving yourself—and us, too, while you're at it!"
"But the other criminal protested, "Don't you fear God even when you have been sentenced to die? We deserve to die for our crimes, but this man hasn't done anything wrong." Then he said, "Jesus, remember me when you come into your Kingdom."
And Jesus replied, "I assure you, today you will be with me in paradise." Luke 23:39-43 NLT
If in the midst of His darkest hour Jesus breathed out forgiveness, I should be able to value forgiveness, offer it to others and let them off the hook.
Jesus spoke of the act of forgiving throughout His ministry. In Luke 17:3-4, He explains that the value of forgiveness is so important that we should repeatedly extend it to others.
Humility
Jesus was born and lived a humble life. So how do we value seeing ourselves through a filter of humility? As humans, we lean toward a spirit of self-importance. To think of ourselves as less important without losing self-worth happens when we sift our spirit through the Holy Spirit and God's Word.
When we are humble and take the focus off of ourselves, we see others more clearly and are free from the burden of proving our worth.
"Then Jesus said, "Come to me, all of you who are weary and carry heavy burdens, and I will give you rest. Take my yoke upon you. Let me teach you, because I am humble and gentle at heart, and you will find rest for your souls. For my yoke is easy to bear, and the burden I give you is light." Matthew 11:28-30 NLT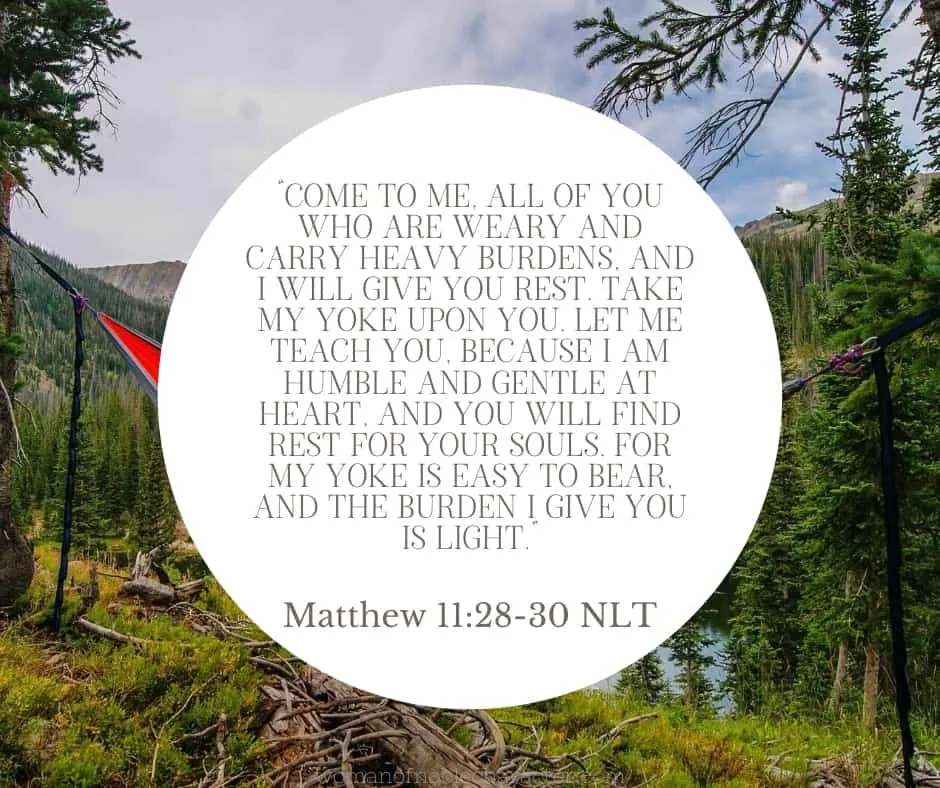 I realized that day looking for my friend's ring that the things I value are directly related to the condition of my heart.
How can I learn to value love, forgiveness and humility? It starts with the condition of my heart.
Have I relinquished control of my desires to follow Christ and be transformed by His message of unconditional love. For years I fought relinquishing my desires and was unable to truly walk in God's values. This is exactly what the Israelites struggled with throughout most of the Old Testament. (Jeremiah 7:24 NLT) The promises of God stayed out of their reach for years.
Once the desires of my heart align with His, the overwhelming sense of freedom follows, and I can truly embrace His promises instead of guarding my own desires.
Bible Verses about what God Values
Matthew 6:19-21 (NIV)

Do not store up for yourselves treasures on earth, where moths and vermin destroy, and where thieves break in and steal. But store up for yourselves treasures in heaven, where moths and vermin do not destroy, and where thieves do not break in and steal. For where your treasure is, there your heart will be also.
Philippians 3:8 New Living Translation (NLT)

"Yes, everything else is worthless when compared with the infinite value of knowing Christ Jesus my Lord. For his sake I have discarded everything else, counting it all as garbage, so that I could gain Christ"
Matthew 20:26-28

"Whoever wants to be a leader among you must be your servant, and whoever wants to be first among you must become your slave. For even the Son of Man came not to be served but to serve others and to give his life as a ransom for many."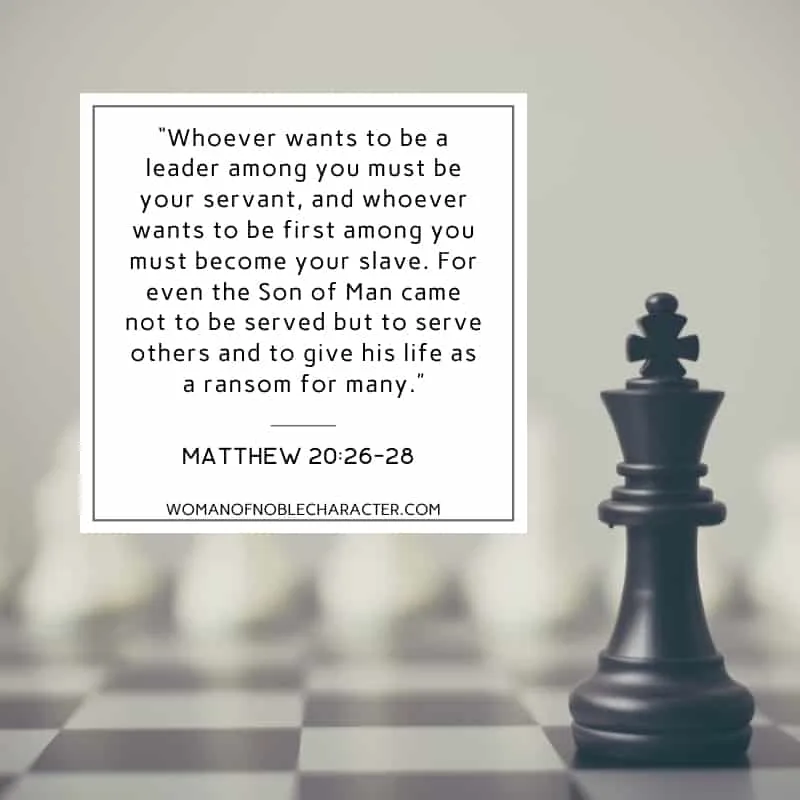 More Bible Verses to discover what God Values
1 Corinthians 6:18-20

Matthew 13:44-46

1 Peter 2:4-7

Genesis 1:26-27

Colossians 3:10

Matthew 16:36
Knowing what God values changes what I Value
I do not want to loosely hold on to my faith or my relationships even when facing struggles or emotional distractions. I want to be intentional with pursuing those things that God values. This takes day to day practice and adjustments. It takes realigning my value system when it gets off track. But what I have found is that when I tie Godly treasure to my heart—love, forgiveness and humility-my life is full of freedom and gratitude.
What about you? Have you taken an inventory of God's values and how they match up to how you live? Would love to hear your comments.
Bio of Mary Armand, Guest Writer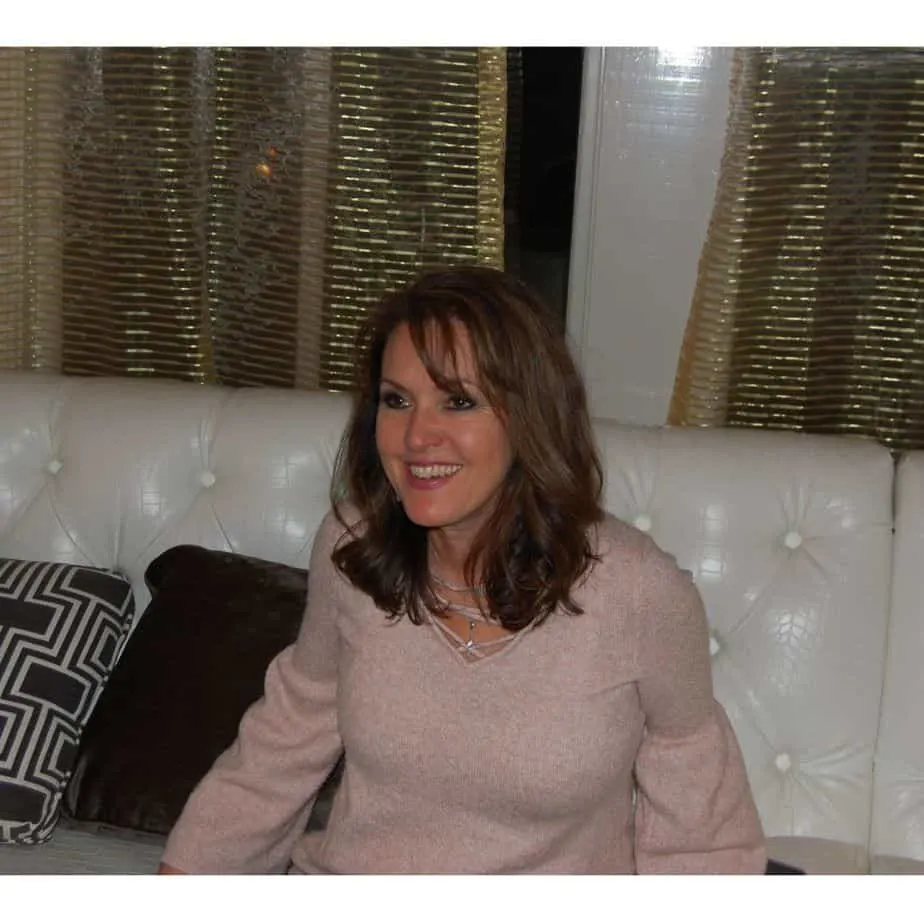 Mary Rooney Armand has been on a lifelong journey to discover her Identity in Christ and help others do the same, especially women and children. She believes we were all created to live freely and thrive in our relationships and purpose.
She writes stories, devotions and Bible Studies and developed the blog Butterflyliving.org. She also has a study titled, "Identity" available on Amazon She directs a mentoring program for children, Kids Hope USA at one of the schools in her community, and has led multiple mission trips to Honduras. She has a Bachelor and Masters degree and worked in sales and marketing for many years before shifting her focus to help others grow in their walk with Christ.
In addition to her website, You can find Mary online at: