My Story
As a Christian woman, I struggled to manage my job as a Human Resources Consultant, keep my home clean and organized and be a good mother and wife while growing in my relationship with our Heavenly Father. I would do great for a while then life would get busy and the house would fall on the list of priorities. Or, I'd do great in one area and another would suffer. I was like a not very good clown trying to spin all the plates, and smashing them all one by one.
I did some things well and some things great, but never consistently. Why oh why had nobody ever showed me how to do this stuff?
I was frustrated, overwhelmed and incredibly stressed. Walking into my home didn't give me the sense of peace that I was longing for it to give me. Far from it! When I finally sat down on the sofa at the end of a busy day, all I could see were the things I'd failed to tidy up, or sort out. There was an ever expanding to do list in my mind.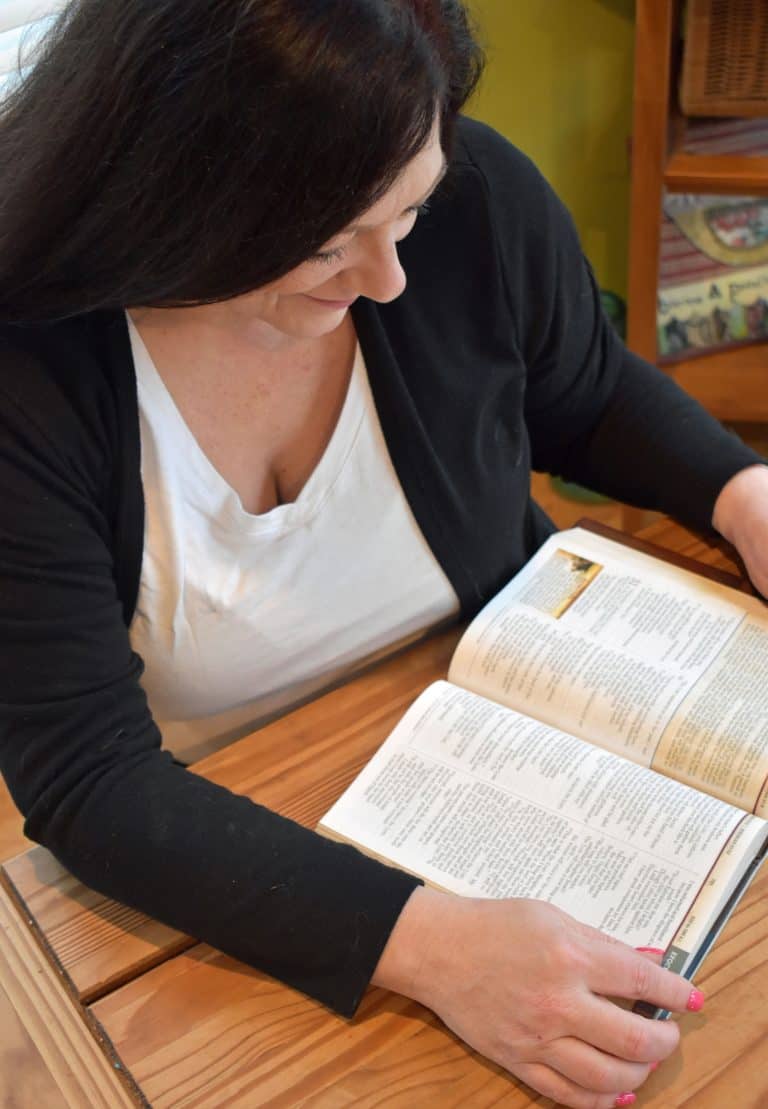 The clutter caused problems in my marriage too. My husband* would complain about not having dinner on the table or the piles of laundry. I felt like I was always a little bit behind the beat. I'd miss appointments, lose things and forget about upcoming events. An already busy and stressful day would tip over into shouting and cursing when I couldn't find my son's cleats for soccer or the permission slip for the upcoming field trip. I knew that women's Bible Study refreshed me, but if I attended, something in the house wouldn't be getting done.
It felt like I was trapped in a vicious circle of disorganization and overwhelm.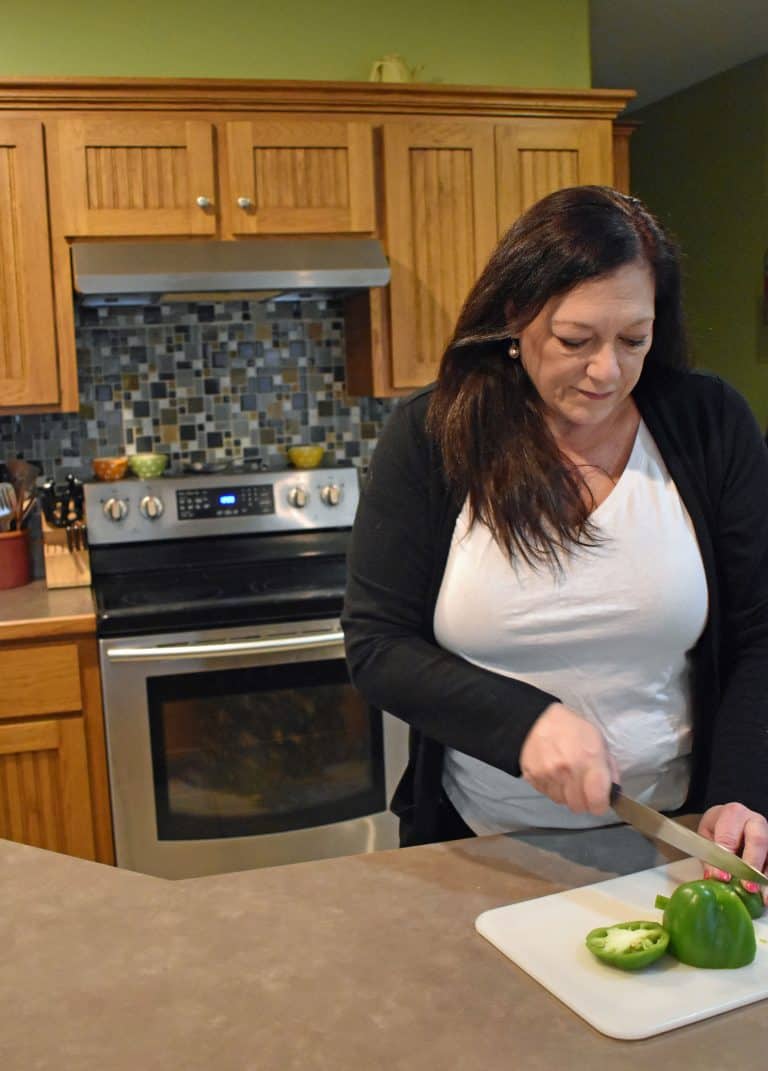 The day of the phone call I had been running errands from one town to the next, trying to catch up on laundry and searching for a missing birthday party invitation, in tears.
Something had to change, because I couldn't carry on the way things were.
On My Way
I looked to the bible for guidance. Many times I would read scripture and come across Proverbs 31, the biblical ideal woman. I'd rationalize "oh that was thousands of years ago. That isn't possible in today's world!" or I'd hope "Wow. She does it all and has it all. I would love to be like that".
The trouble was, it felt so far removed from the way my life currently was. In fact, at first I admit I wasn't convinced it was something I could ever attain.
The more I studied the Word, I started to see how I could practically apply the values of that Proverbs 31 woman in my life today.
I watched shows on HGTV and DIY and thought, oh how I want my house to look like that. I'd make a valiant effort and start to get things under control, but then something always happened to derail me and I'd be back where I started.
I'd spend all of my time focusing on cleaning and organizing the kitchen and forget to do the laundry or take something out of the freezer for dinner.
I continued watching home improvement shows for encouragement and ideas. I purchased books and magazines on organizing and cooking. I spent hours on Pinterest looking for inspiration. I became so committed that I even qualified as a professional organizer! I was a woman on a mission!
Then, one day it hit me. I not only needed to establish routines, but I needed to change my mindset and it started with growing closer to Jesus.
And that's when everything changed.
A New Start
The moment I decided that I had to change the way that I viewed my home, my marriage and my children that that things started to fall into place.
Now, my home and my husband are my ministry. Instead of grumbling when I have mounds of laundry to do, I thank God for my husband and for the clothes that He has provided for us to wear. Doing my husband's laundry is a way that I can serve him and love God, at the same time.
I keep a copy of Proverbs 31:10-31 hanging in my home office as a reminder of my ministry.
I found that by having routines and mastering one area at a time allowed me to see and enjoy the progress that I was making and it motivated me to keep going.
Keeping up on an organized home was much easier than keeping up on a cluttered one! I was happier and had more time to do what was important to me, including prayer time and Bible Study.
My home life and my walk with God were improving. I felt closer to Him and to my husband. My life was transformed!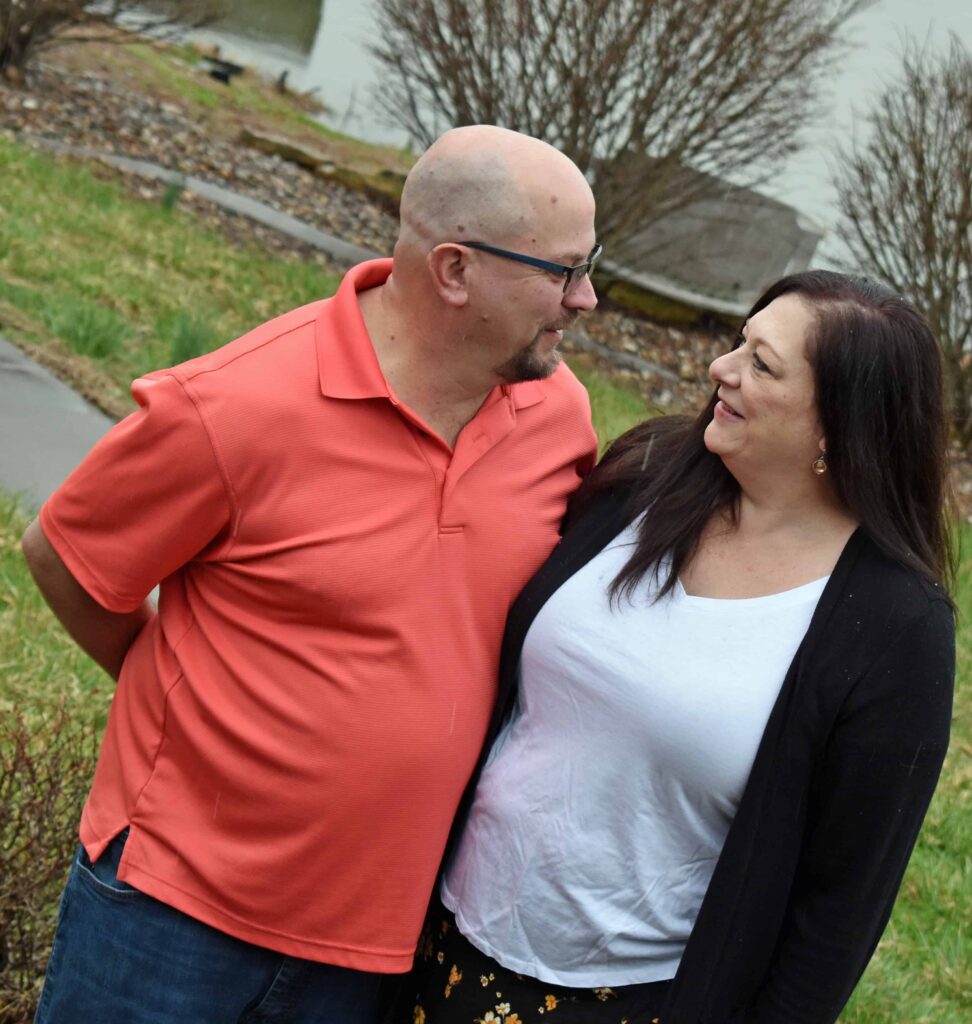 Serving Others
As my organizing business expanded I realized that many other women were trying to attain the ideal of the Proverbs 31 woman; and experiencing the same struggles that I used to have.
My clients and friends shared how they would love help in viewing their homes and husbands as a ministry. How they could master easy weeknight dinners around ballet and sports practices and tackle Mount Laundry. How they could get help creating routines and schedules to allow them to do it all without overwhelm. They wanted to grow in their marriages and closer to God.
And so, womanofnoblecharacter.com was born. Now I love working with women on their road to becoming a Proverbs 31 woman. It makes my heart happy when a client shares how her life, home and marriage has transformed after just a few weeks of working with me. It thrills me to hear of marriages being strengthened and clutter being banished while walking more closely with our Creator.
Recently, one of our Pastors shared with me that my husband was telling him about my work with Christian women. He told our pastor that not only do I teach Proverbs 31, I live it. I melted into a puddle and praised God.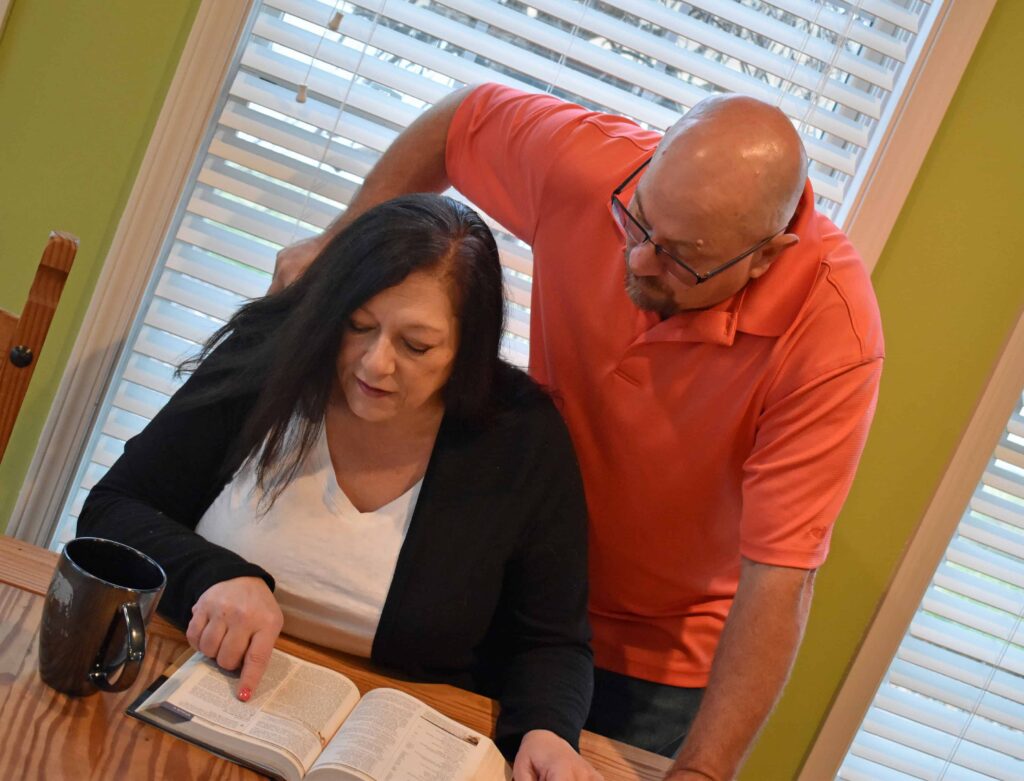 Proverbs 31:28-29 Her children arise and call her blessed; her husband also, and he praises her: "Many women do noble things, but you surpass them all."
I want that for you, too, dear sister.
About Me and My Ministries
I am the author of several books on marriage and living as a Proverbs 31 woman.
I have created various Bible Studies that you can find here on the site, to help women to grow in their walk with the Lord.
I am the co-owner of several other sites:
Hot Flashy Faith, which is a site for women of faith over 40 and everything important to them as women!
Faithful CEOs, a site to help Christian bloggers and businesses be successful while bringing their message to the world for the Kingdom!
Women of Worth Café, a community for Christian women to grow much deeper in their walk!
I am the creator of Warrior Women – How to create a war binder to develop a powerful prayer life
I teach Bible journaling and Bible journaling techniques to help women with creative worship
More Fun Facts About Me?
Fun (or quirky), you pick!
I am addicted to coffee and drink 2-3 pots of black coffee each day
I hate sauces and gravies with few exceptions
I was adopted as an infant to an incredible family who raised me in a home of love
I have a bad habit of rescuing animals (4 dogs, 4 cats and a poop-ton of chickens, at the moment)
I'm creative by nature and hand craft all of my own greeting cards (as well as create many other forms of art for our home and as gifts)
I'm a sports fanatic and play fantasy football and baseball competitively
I only drink seltzer, water, coffee and the occasional adult beverage
I bowl (badly) on a weekly co-ed team
I love reality TV (don't judge ☺ )
I'm a newlywed. I married my hottie husband at age 49
Together, we have four grown children and three grandbabies
I hope this answers some of your questions about me. While I've never attended seminary, I am thirsty for the Word of God. I have attended courses, completed various studies under many different teachers and spend regular time studying new methods for Bible study.
I pray that you find Woman of Noble Character to be a resource for you as you strengthen your walk with Our Creator through Bible study, Bible journaling and other forms of creative worship.
To learn more about the Proverbs 31 woman in today's world, check out this post.
If my story resonated with you and you'd like some help stepping closer to a Proverbs 31 walk in your life, grab a copy of my 5 Steps Toward Living a Proverbs 31 Life.
If you have a burning question on something that you'd like to know about me, feel free to shoot me an email at: sue@womanofnoblecharacter.com