Bible Reading Plans
Each month, I share new Bible reading plans based around a theme in the Bible. The Bible reading plans have daily scripture focused on that month's theme.
I encourage you to not just read the daily verse, but to read the surrounding verses, as well, in order to understand the context of the verse or verses. In addition, try to write the daily verse in a war binder or prayer journal. Writing scripture has many benefits and will bless you and your walk with Christ.
These daily Bible reading plans are sometimes contain just one verse; others many verses.
Use the Bible study plan for daily reading or to jumpstart a deeper study on the monthly theme. You may even wish to verse map the daily passage(s).
You can do a CTRL/F to search by topic. Over the past few years we have covered many different topics from what the Bible says about love and friendship to what the Bible says about money and our assurance of salvation. I'm sure you'll find at least one that God directs you to study.
Once you find a monthly theme that you feel God is leading you to, just click on the image and you will be able to download and print the monthly plan. Tuck it into your Bible or war binder for easy convenience for your daily Bible reading plan.
All current and previous monthly Bible reading plans will be posted on this page.
The Bible reading plans are posted on the Tuesday of the last full week of the month for the next month.
Click the image for a downloadable and printable version.
Just click on the image for your printable Bible reading plan.
Monthly and Daily Bible Reading Plans
What the Bible Says About Wisdom and Learning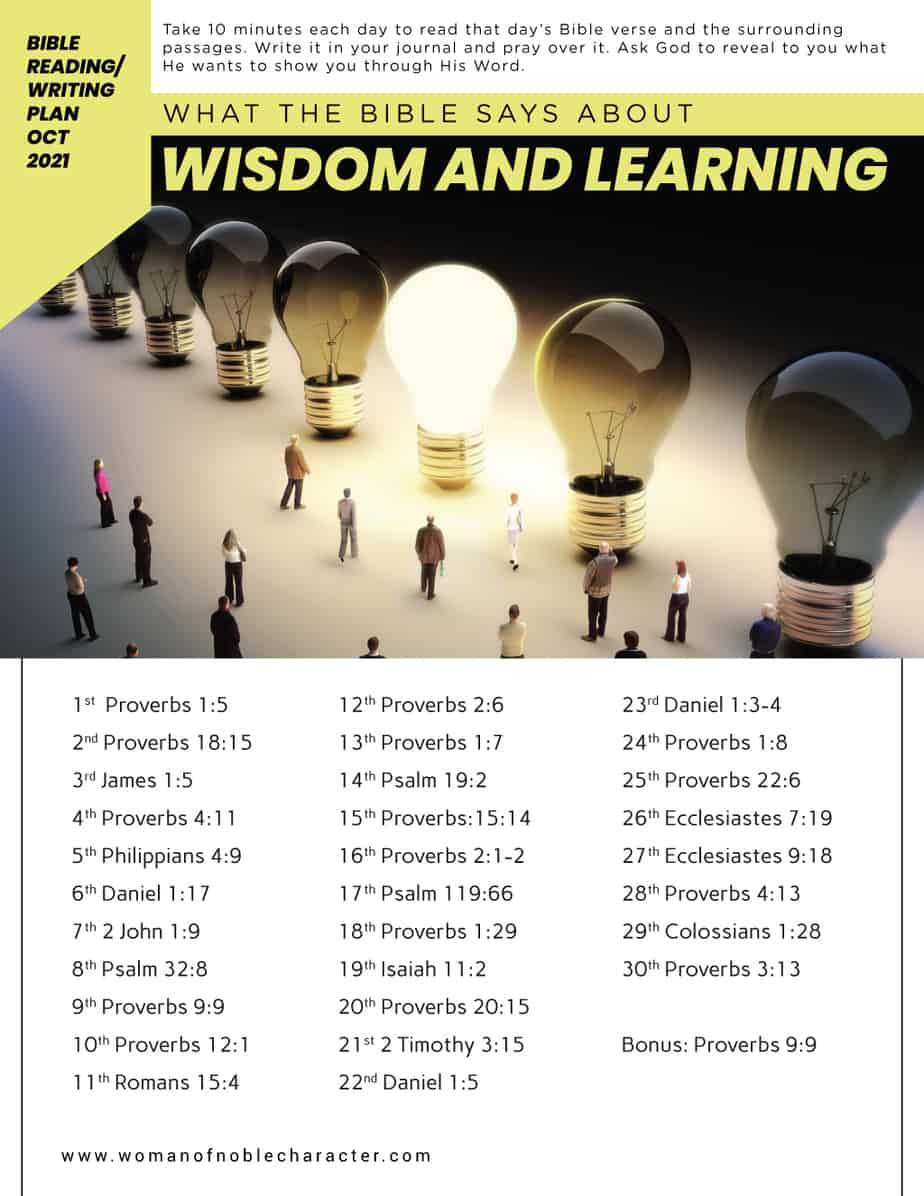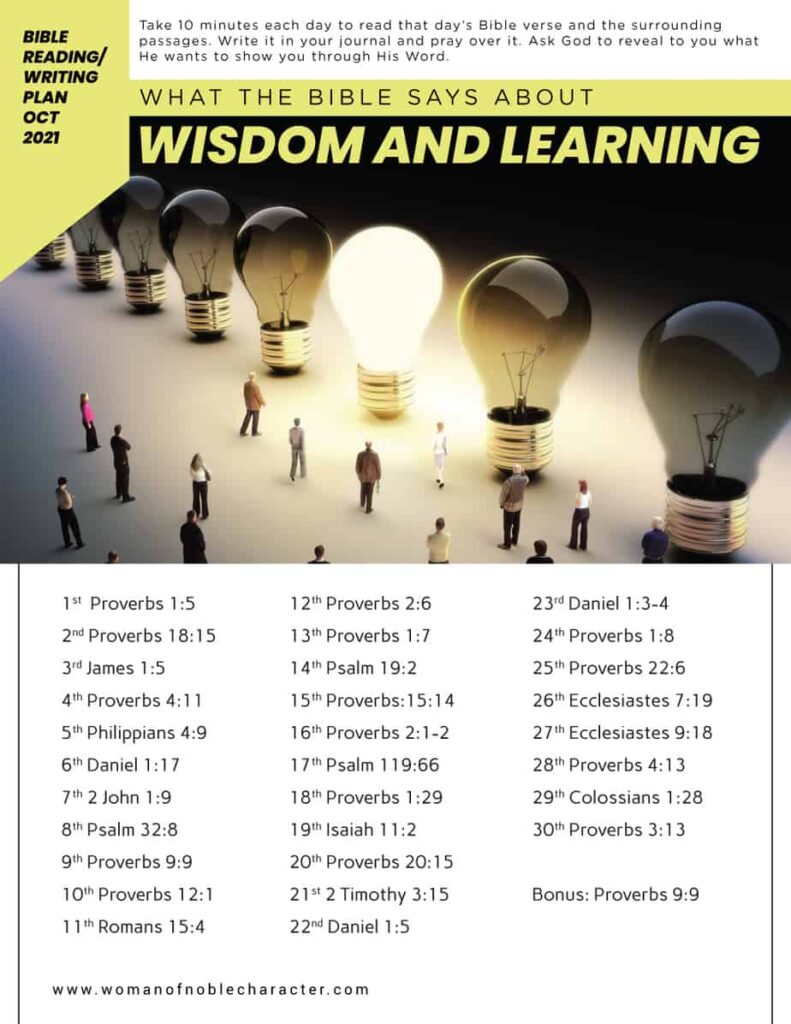 What the Bible Says About Truth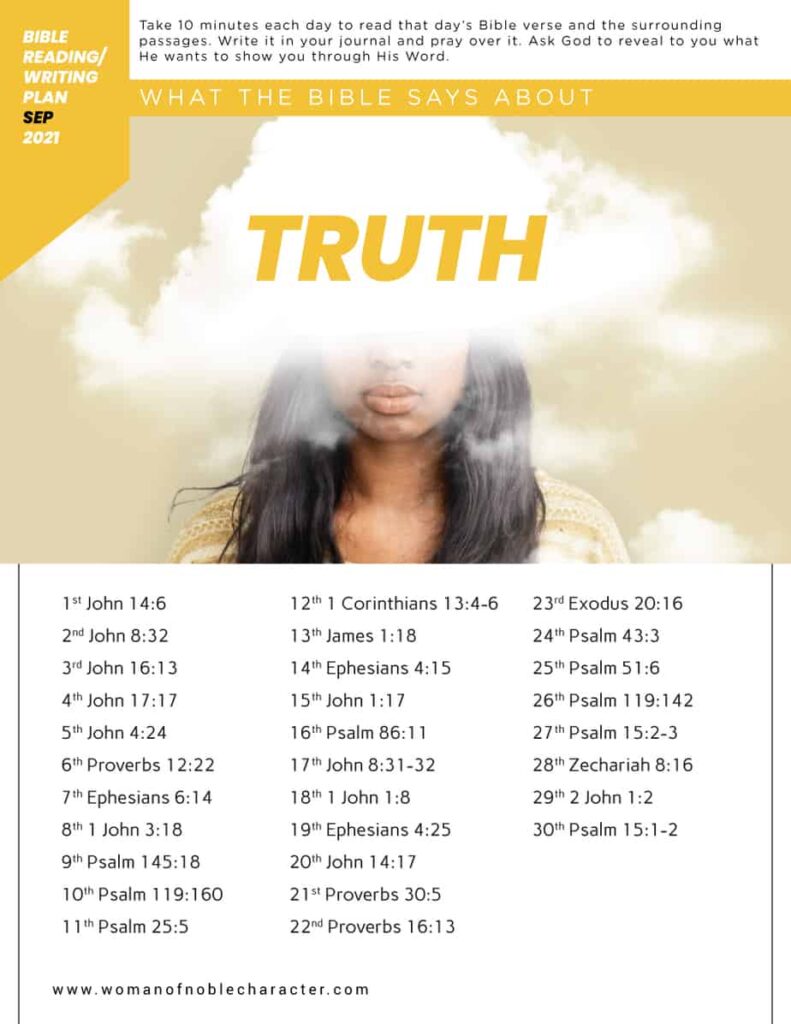 What the Bible Says About Learning and Teaching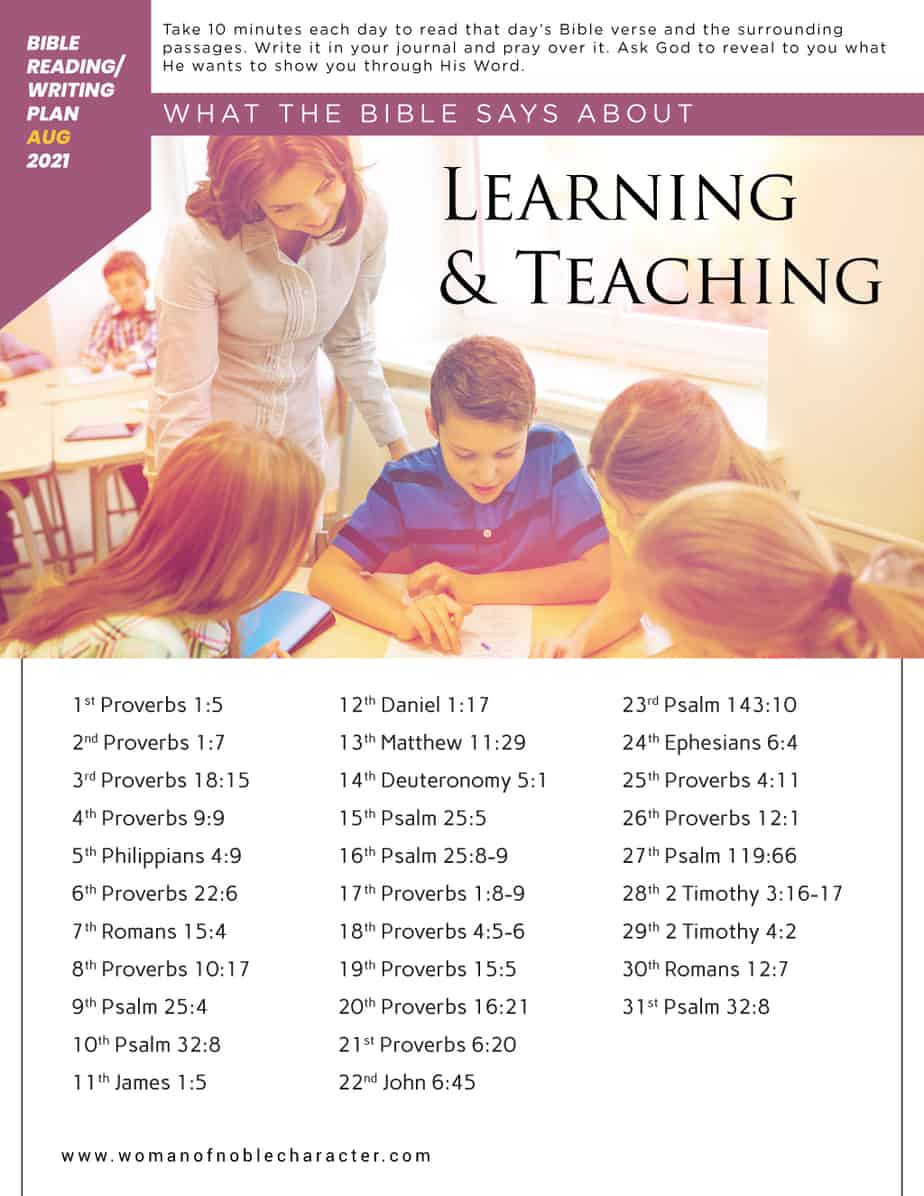 What the Bible Says About Weathering Life's Storms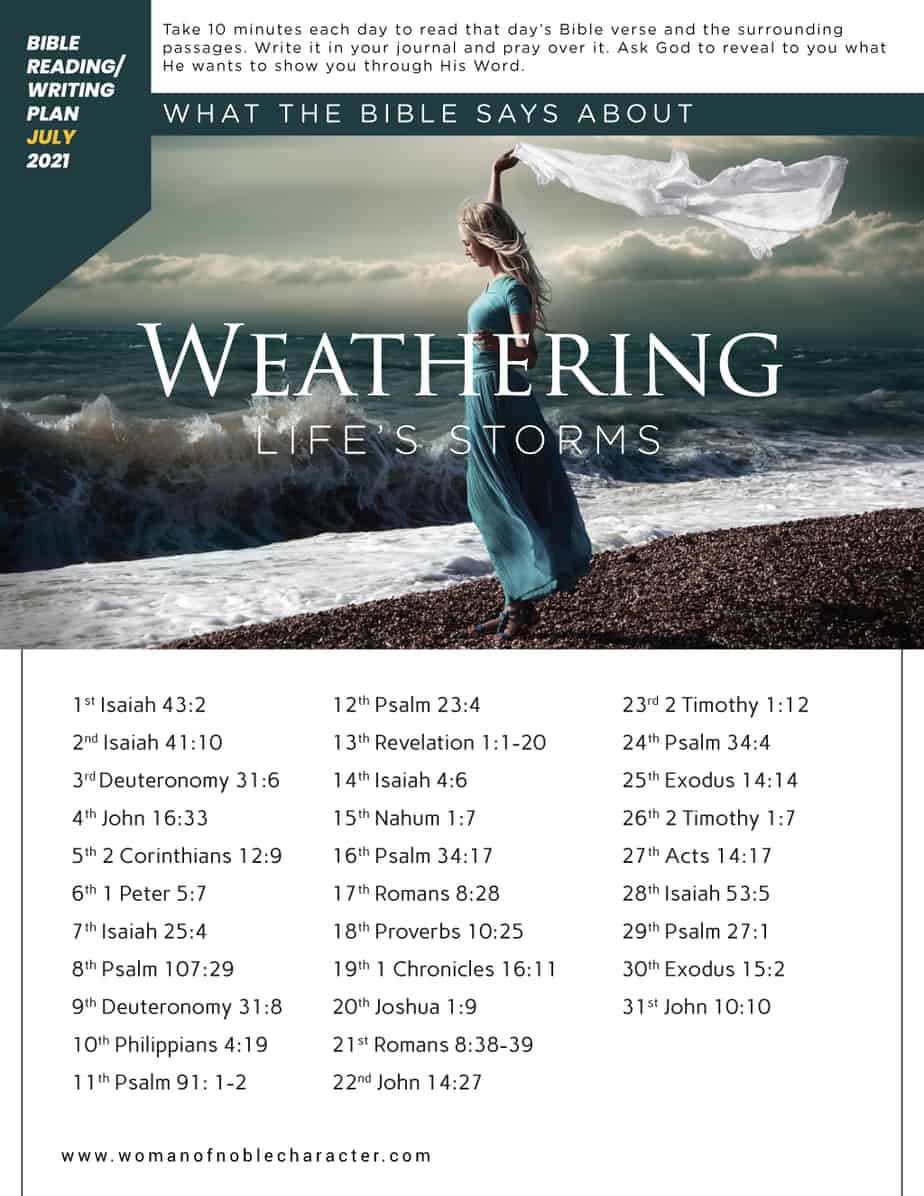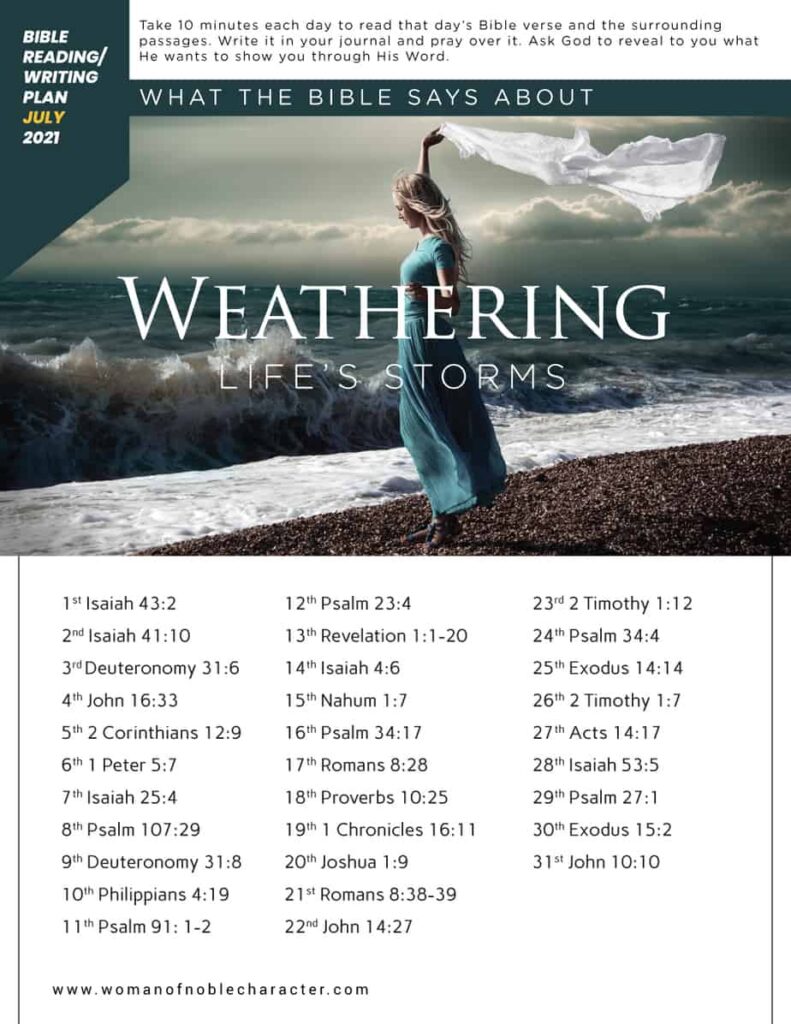 What the Bible Says About Itself/God's Word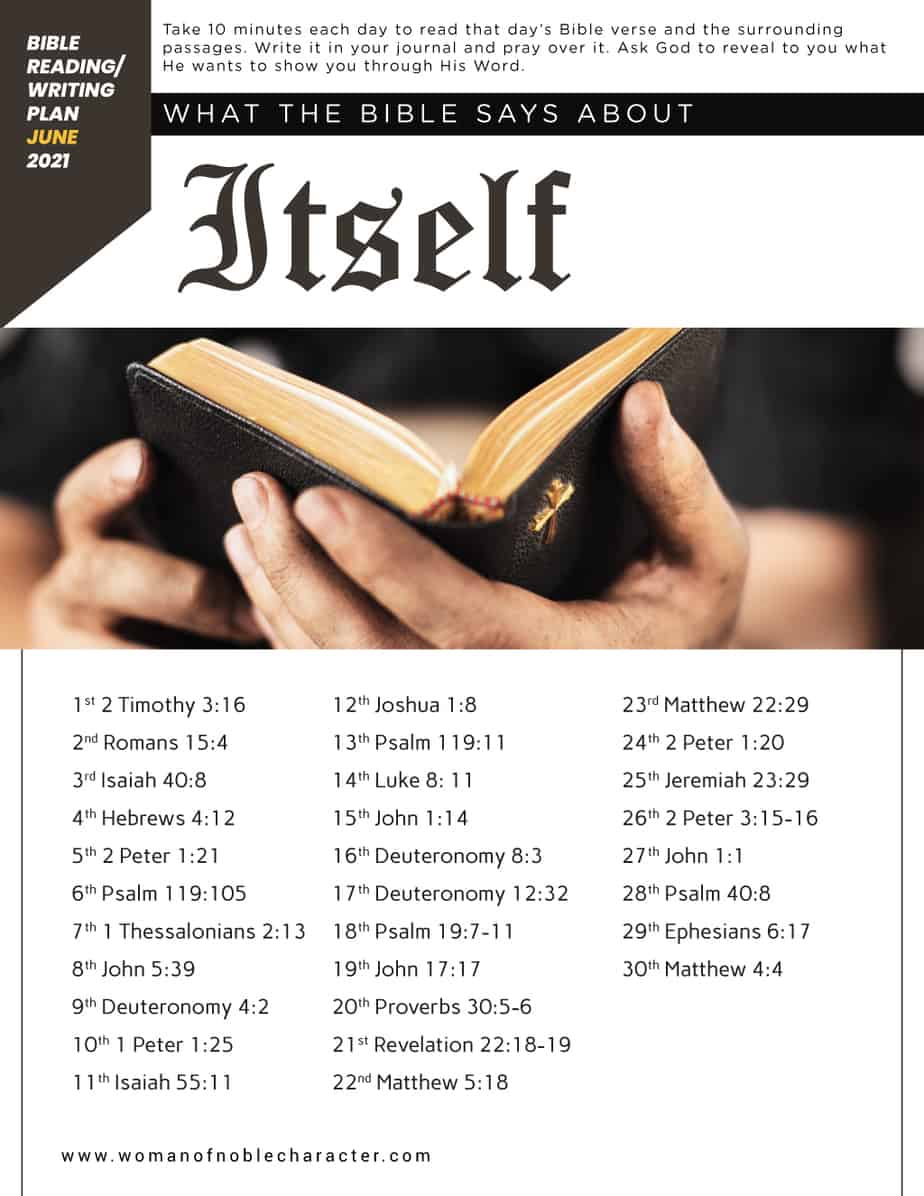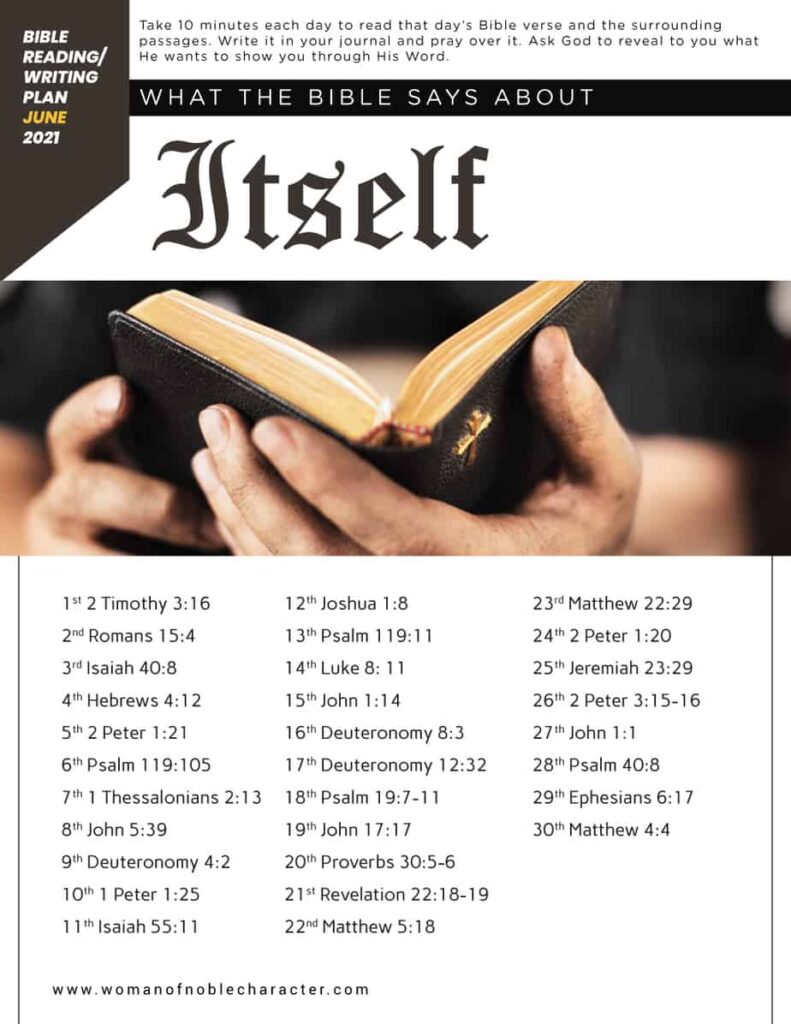 What the Bible Says About Blessings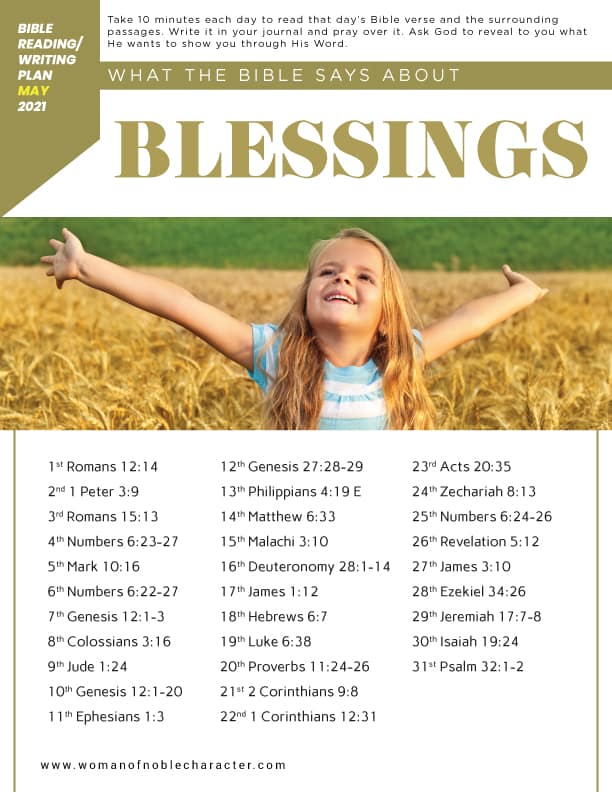 What the Bible Says About Our Assurance of Salvation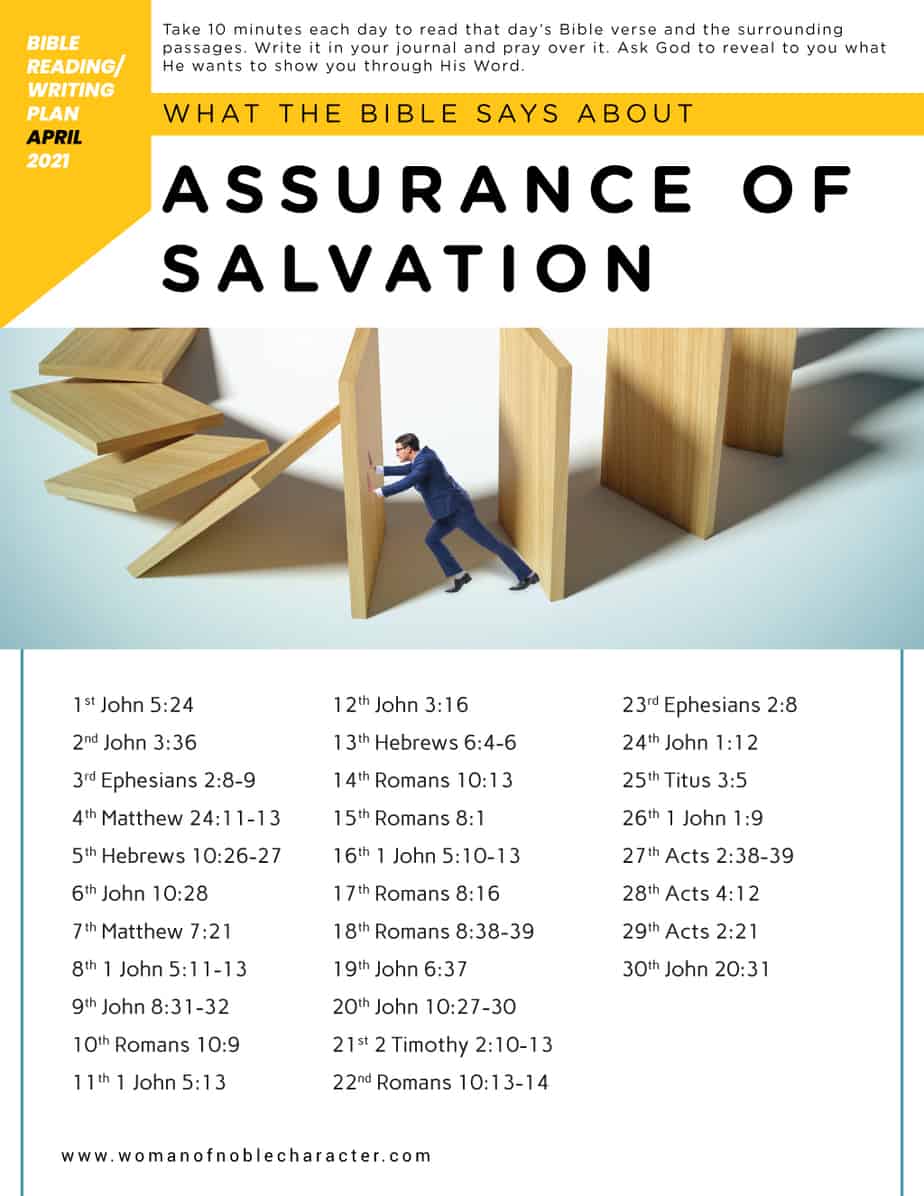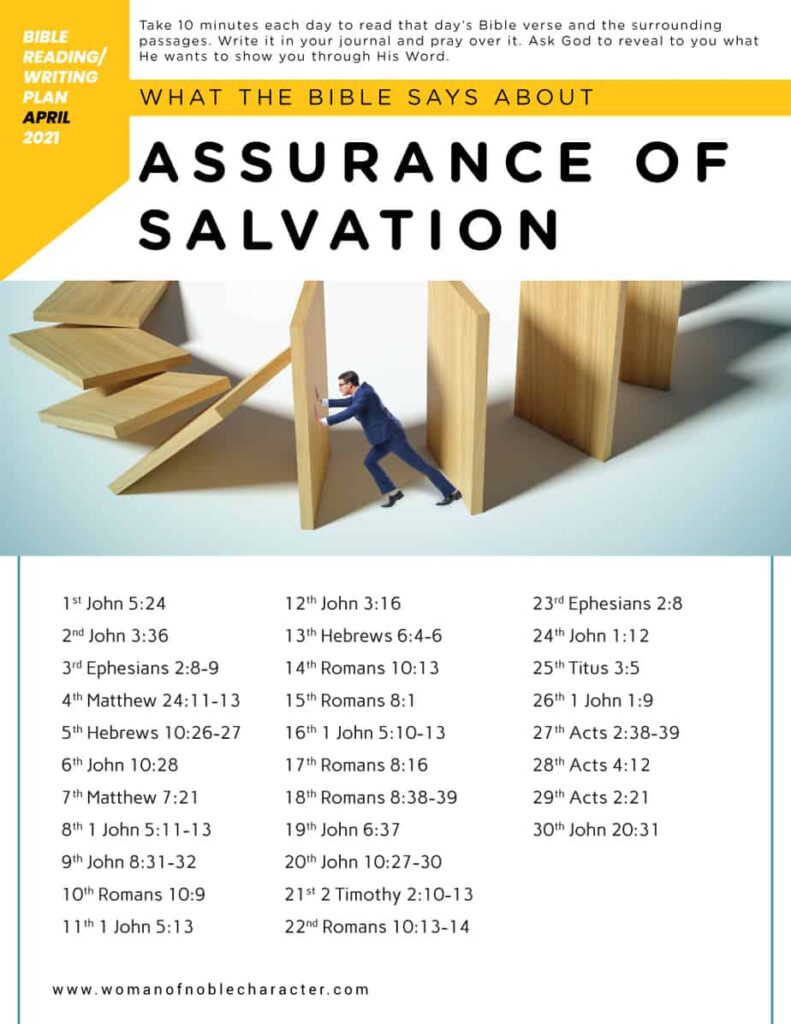 What the Bible Says About Your Plans and Purpose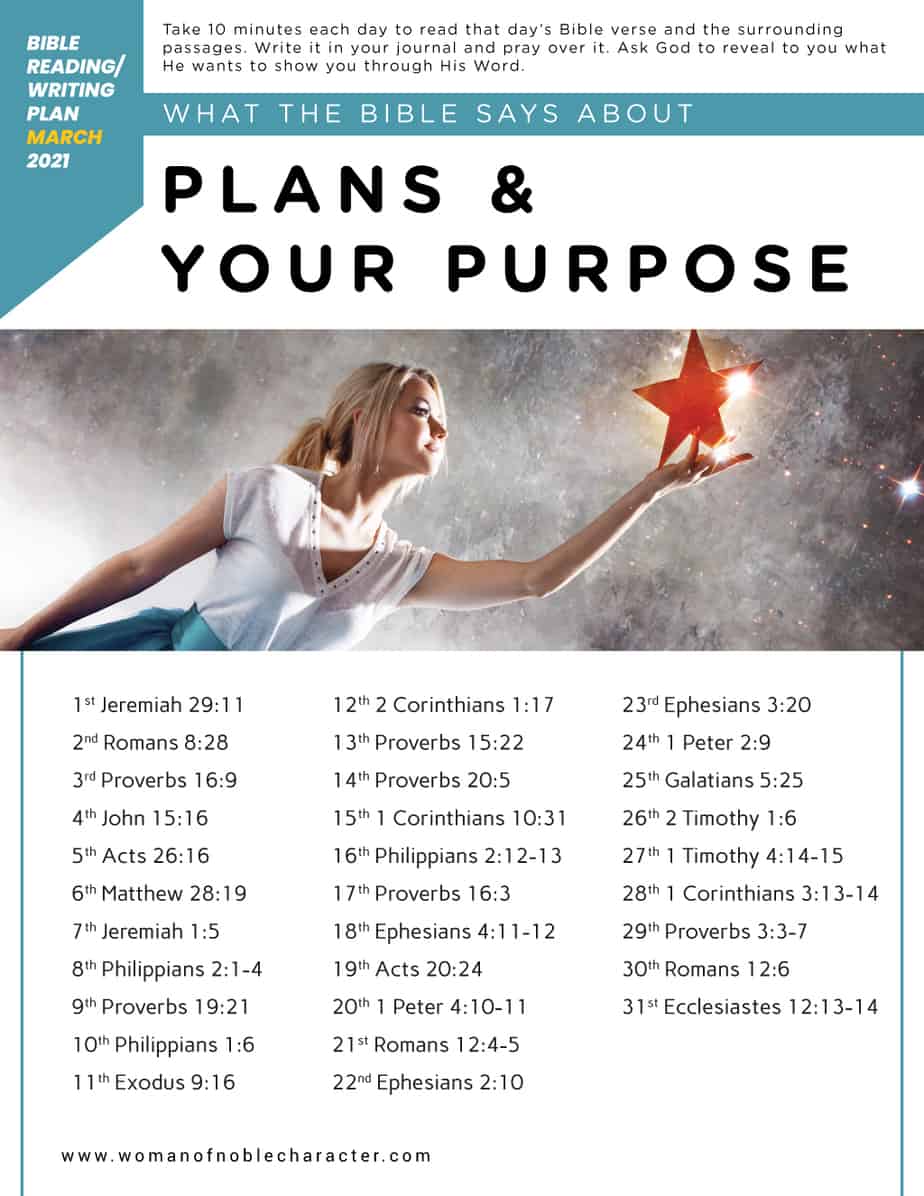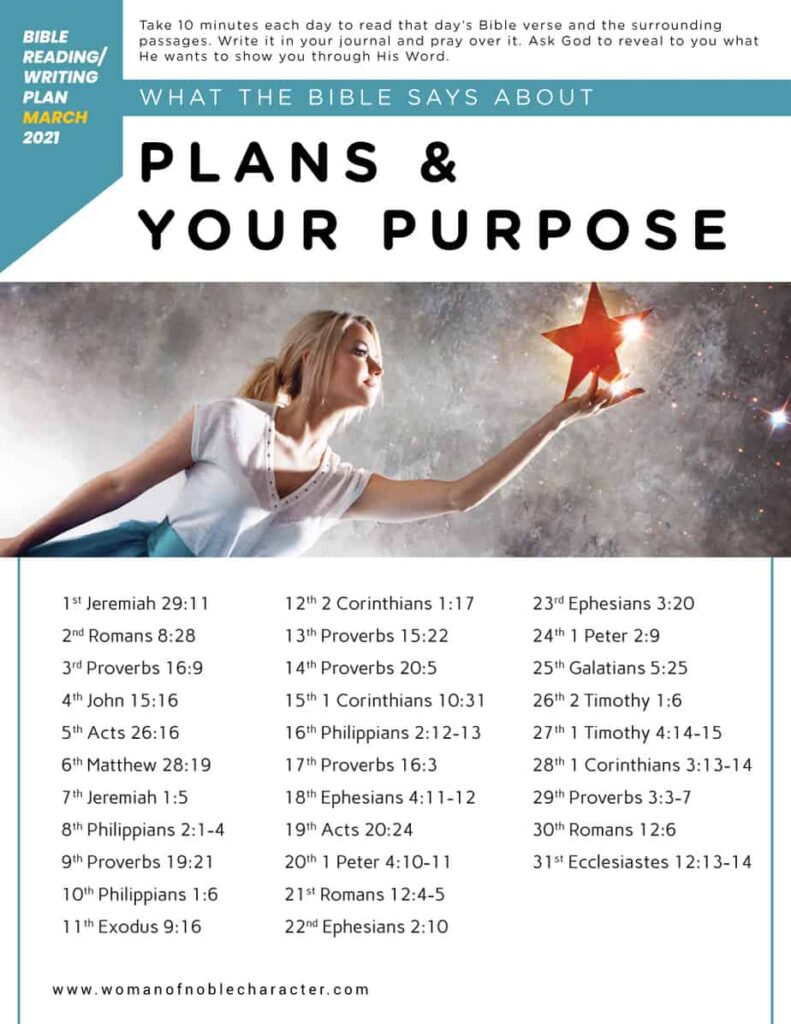 What the Bible Says About Abiding in Him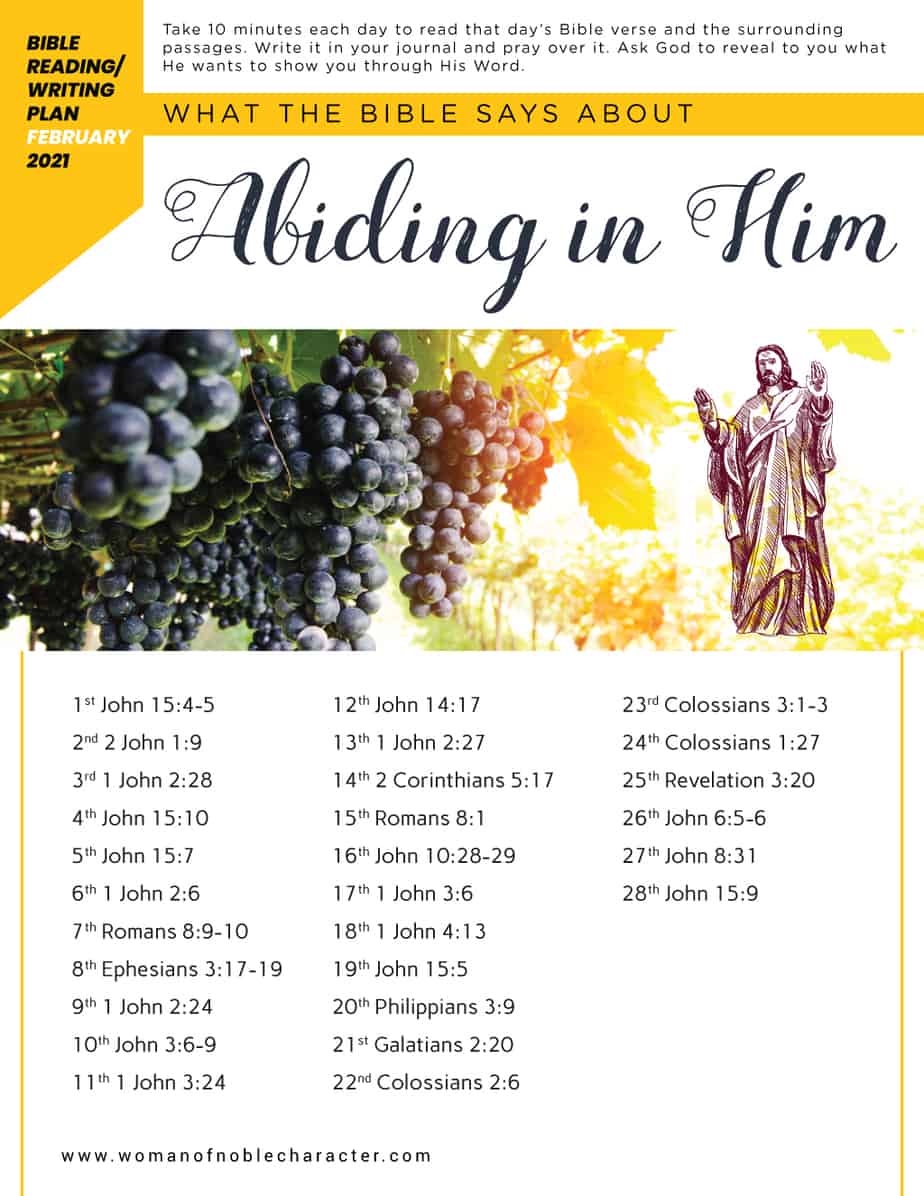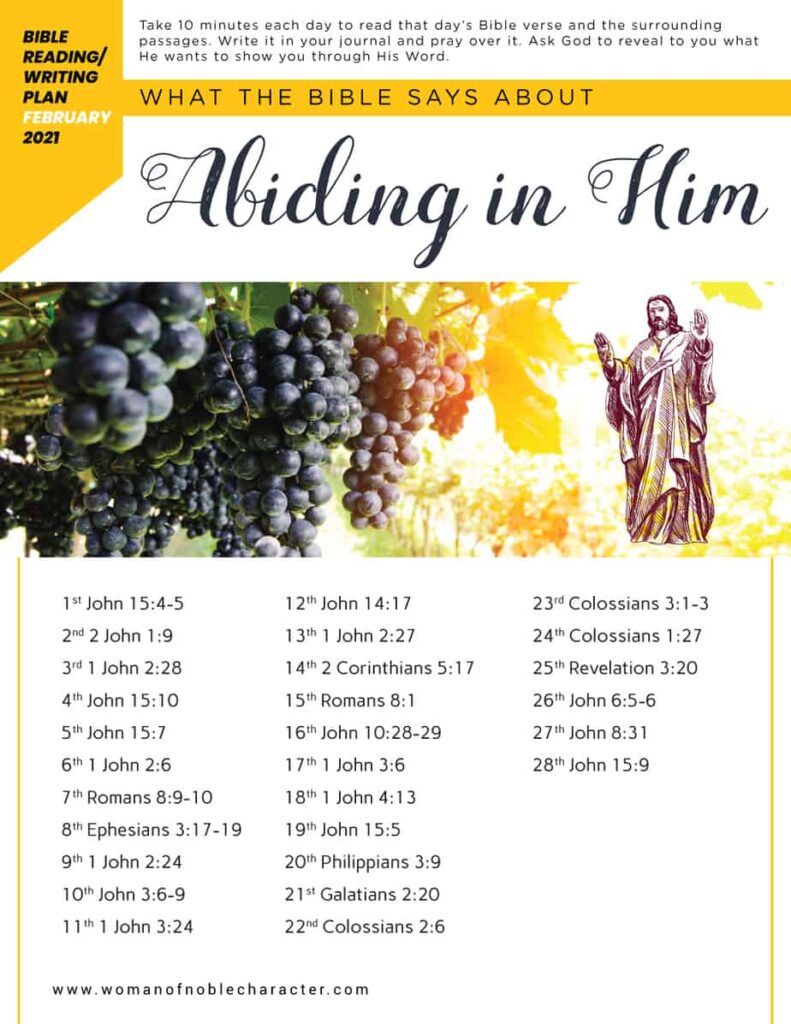 What the Bible says about Hard Times or Difficult Times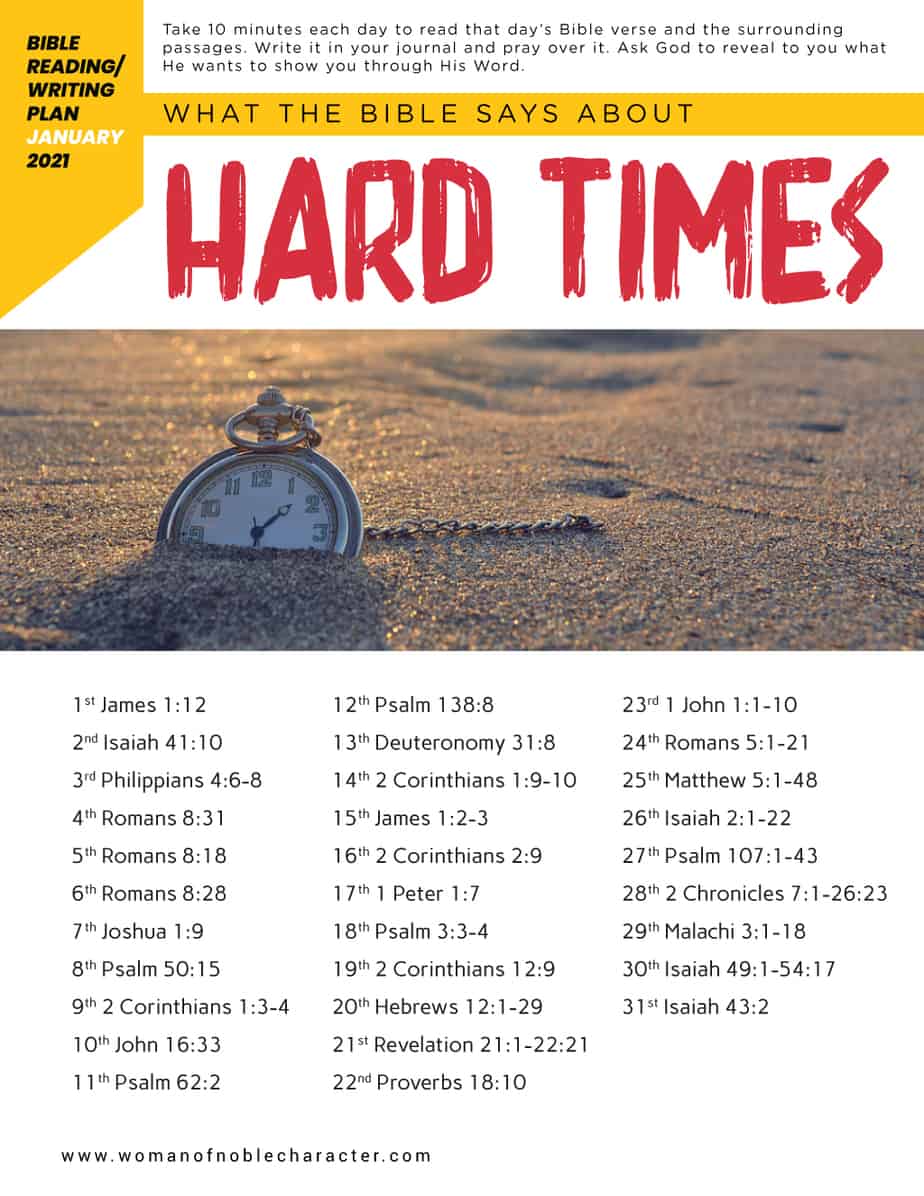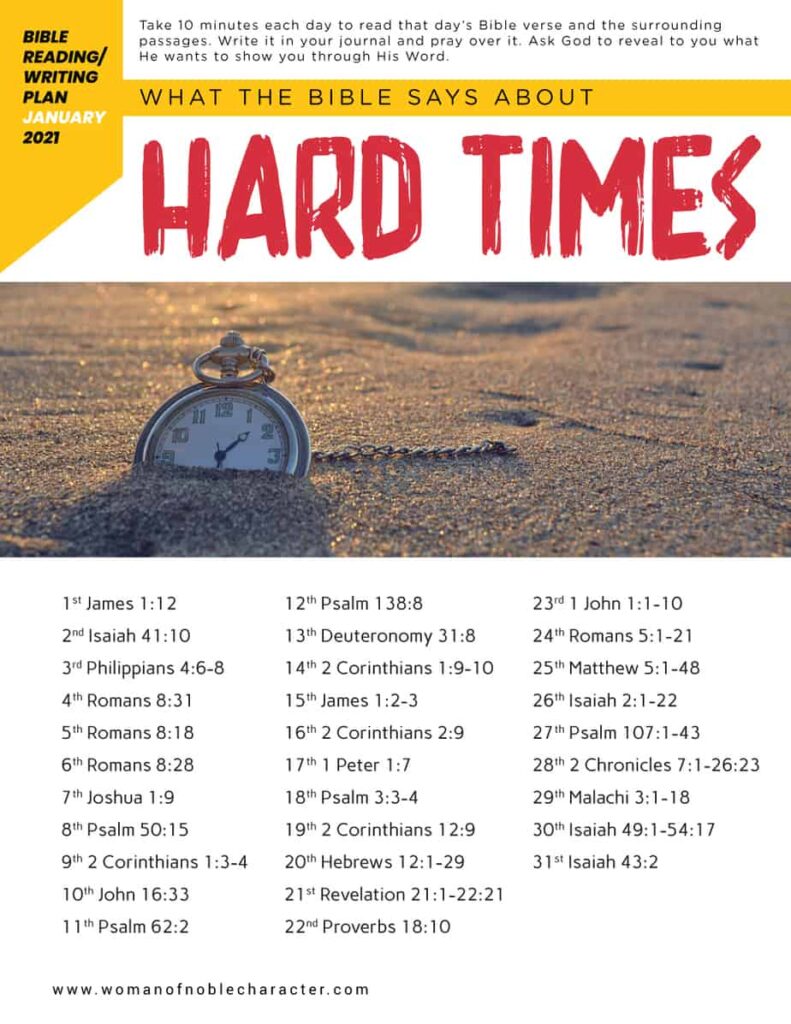 Scripture About Jesus' Birth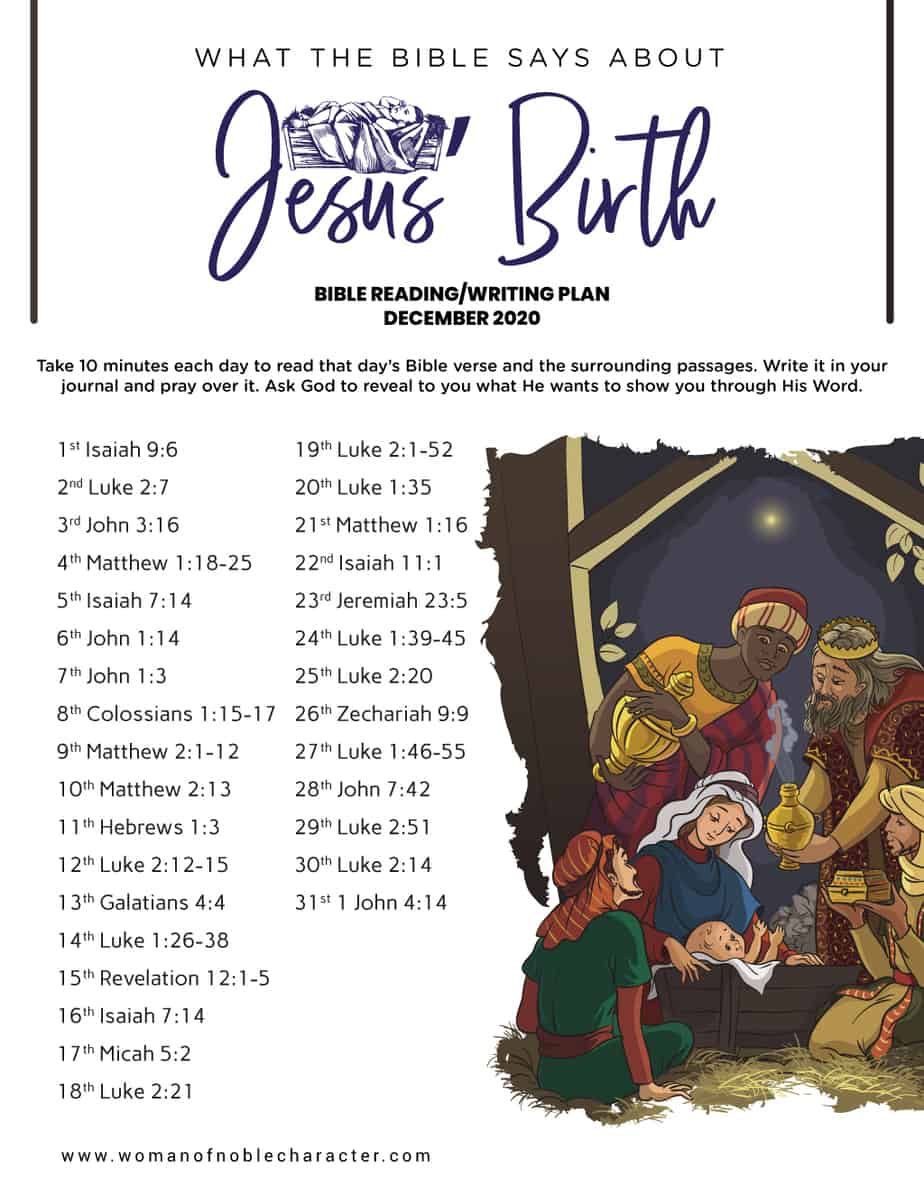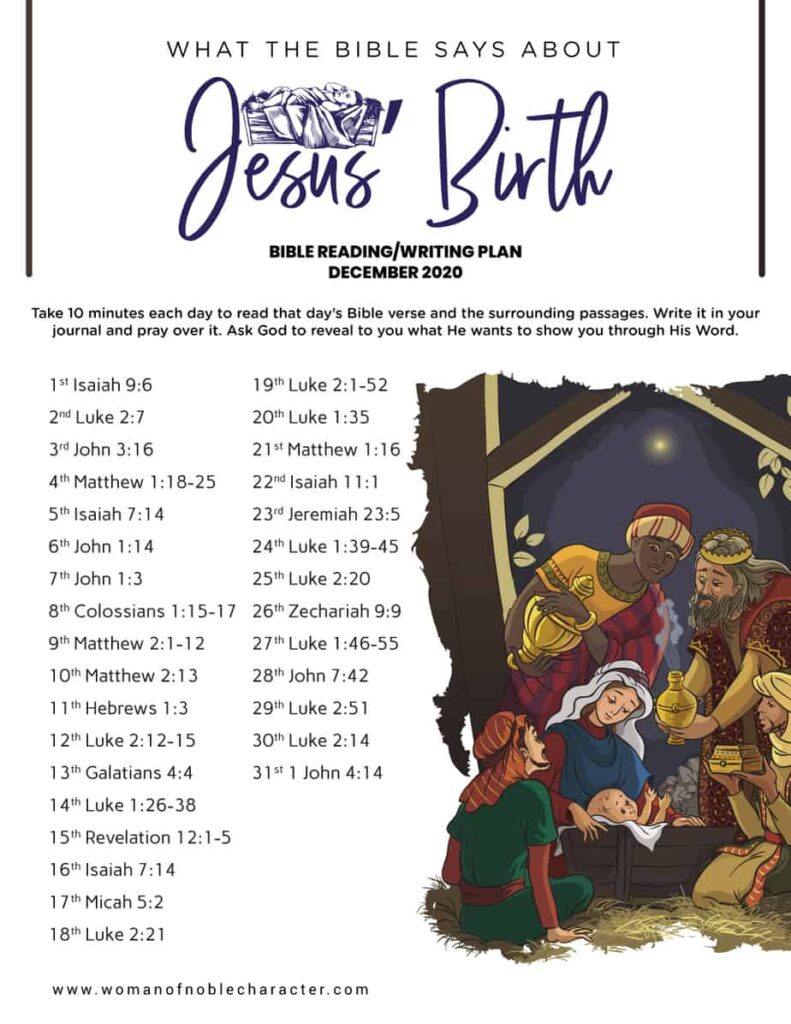 What the Bible Says About Intimacy with God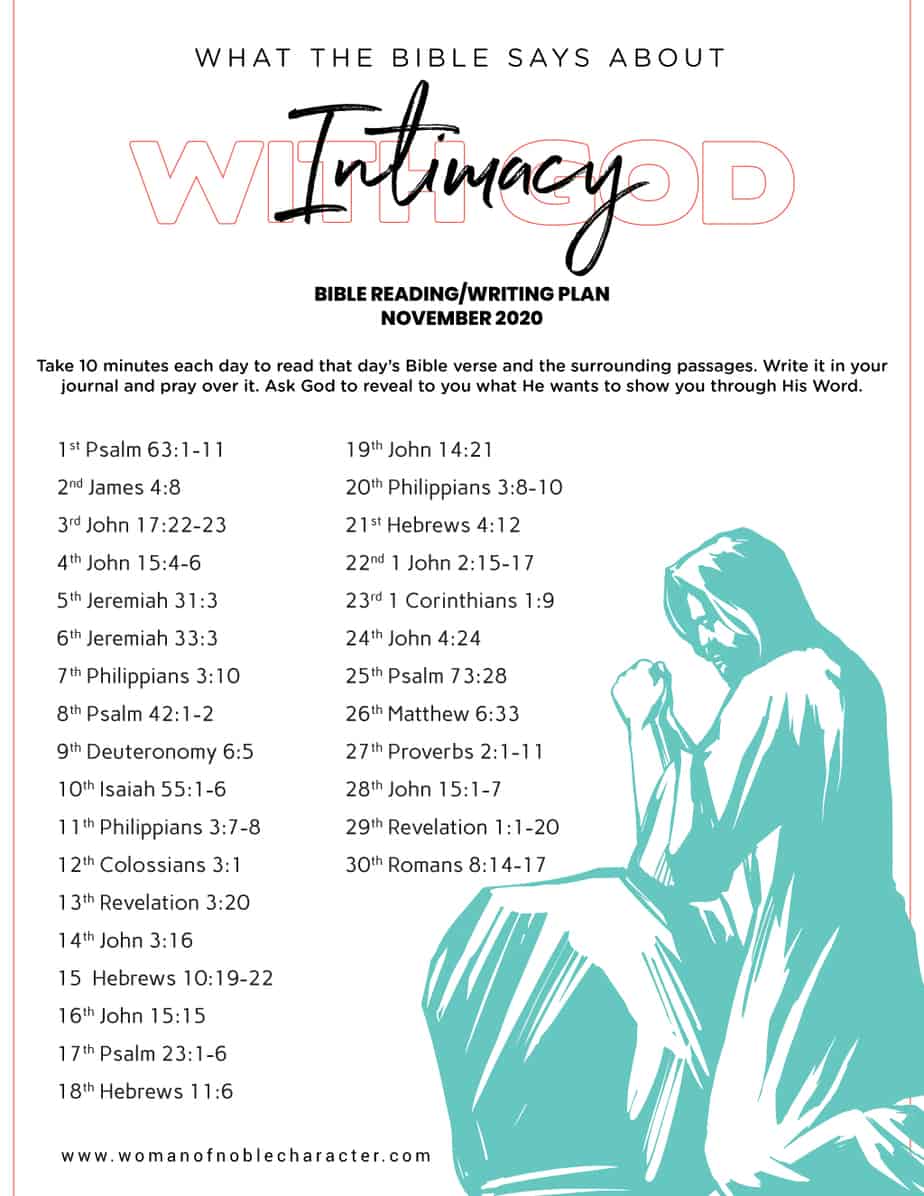 What the Bible Says About Parenting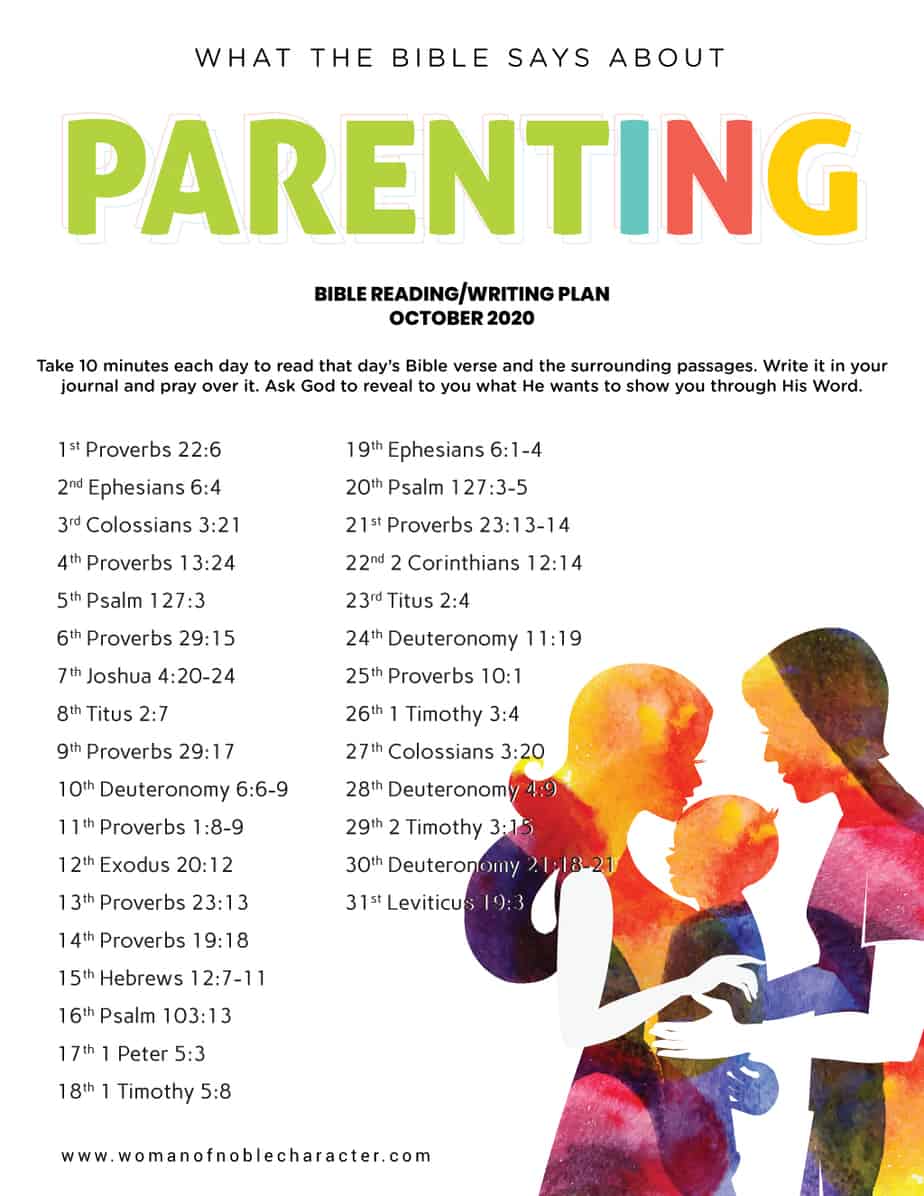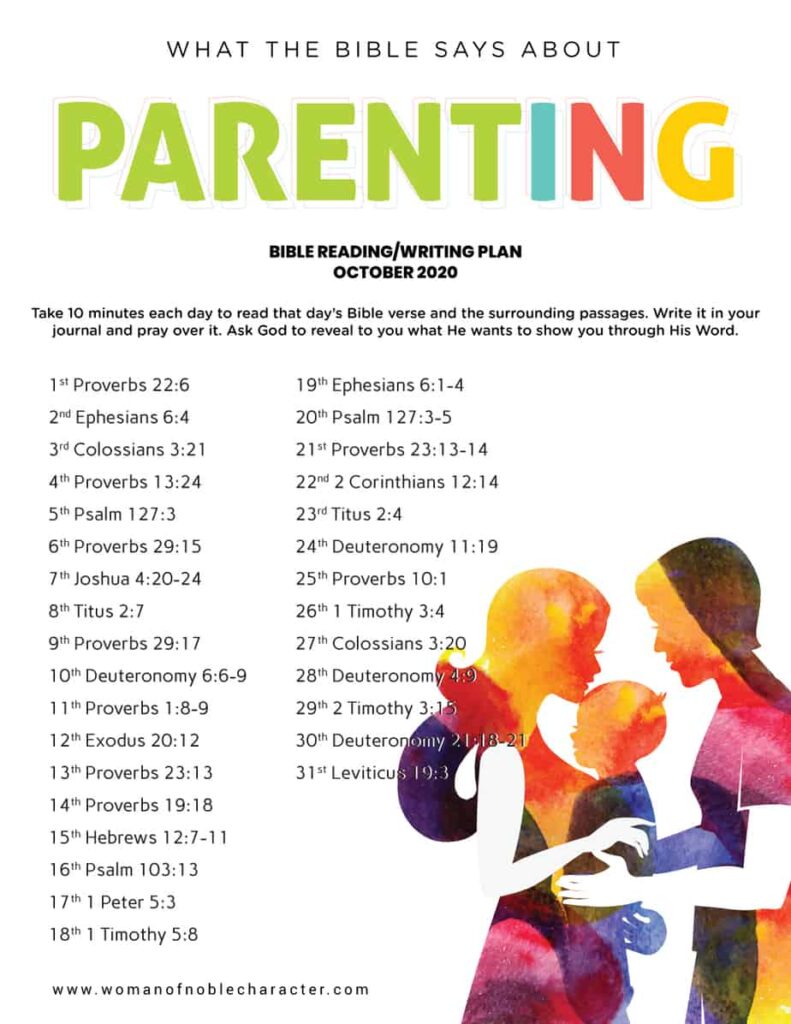 What the Bible Says About Gossip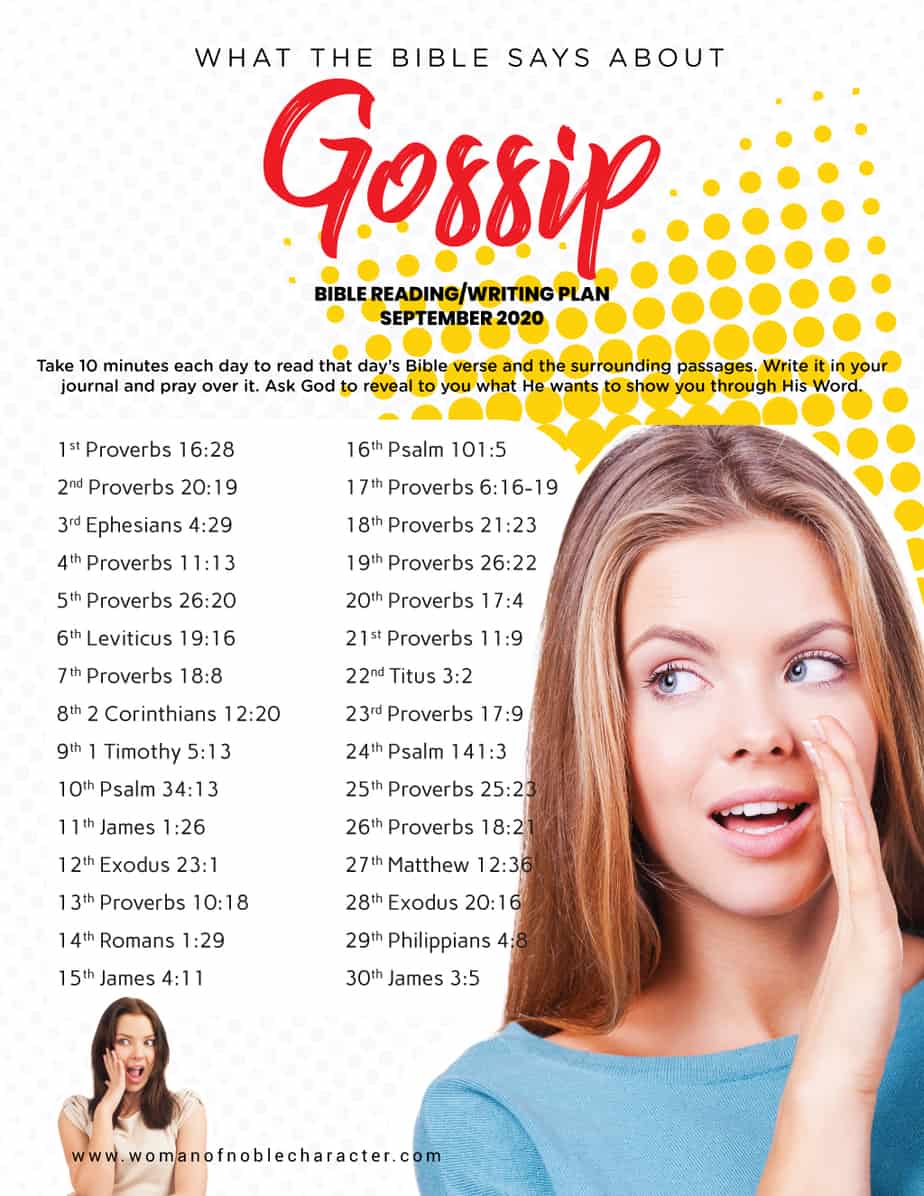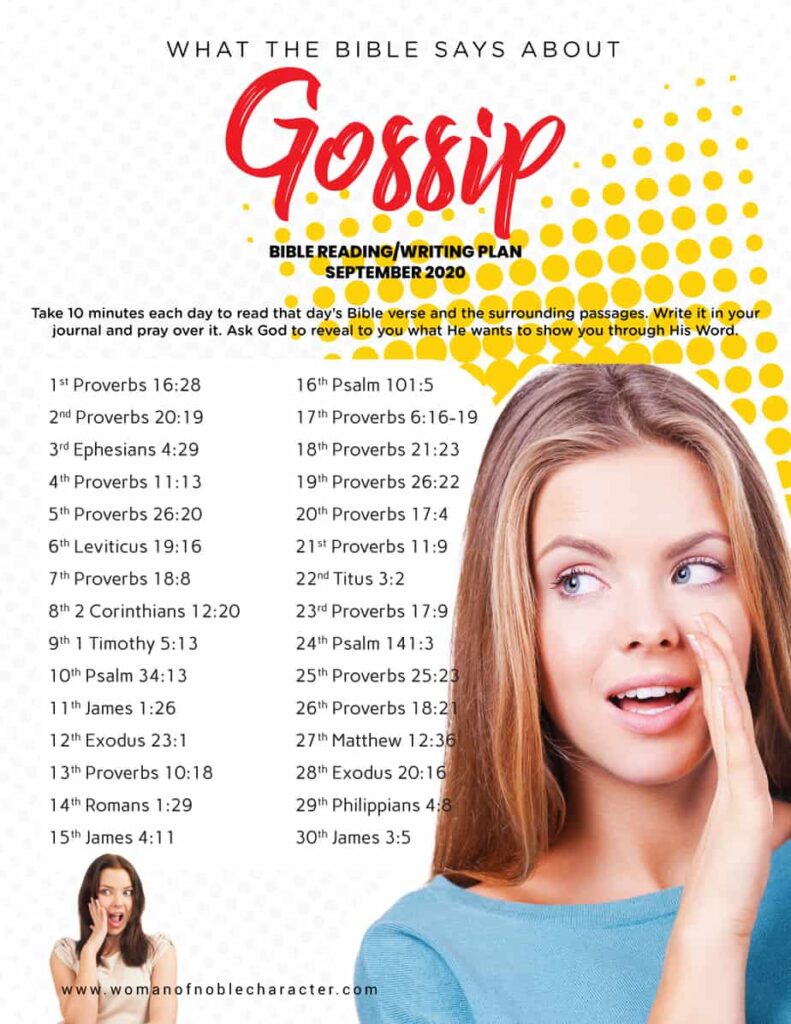 What the Bible says about Racism and Prejudice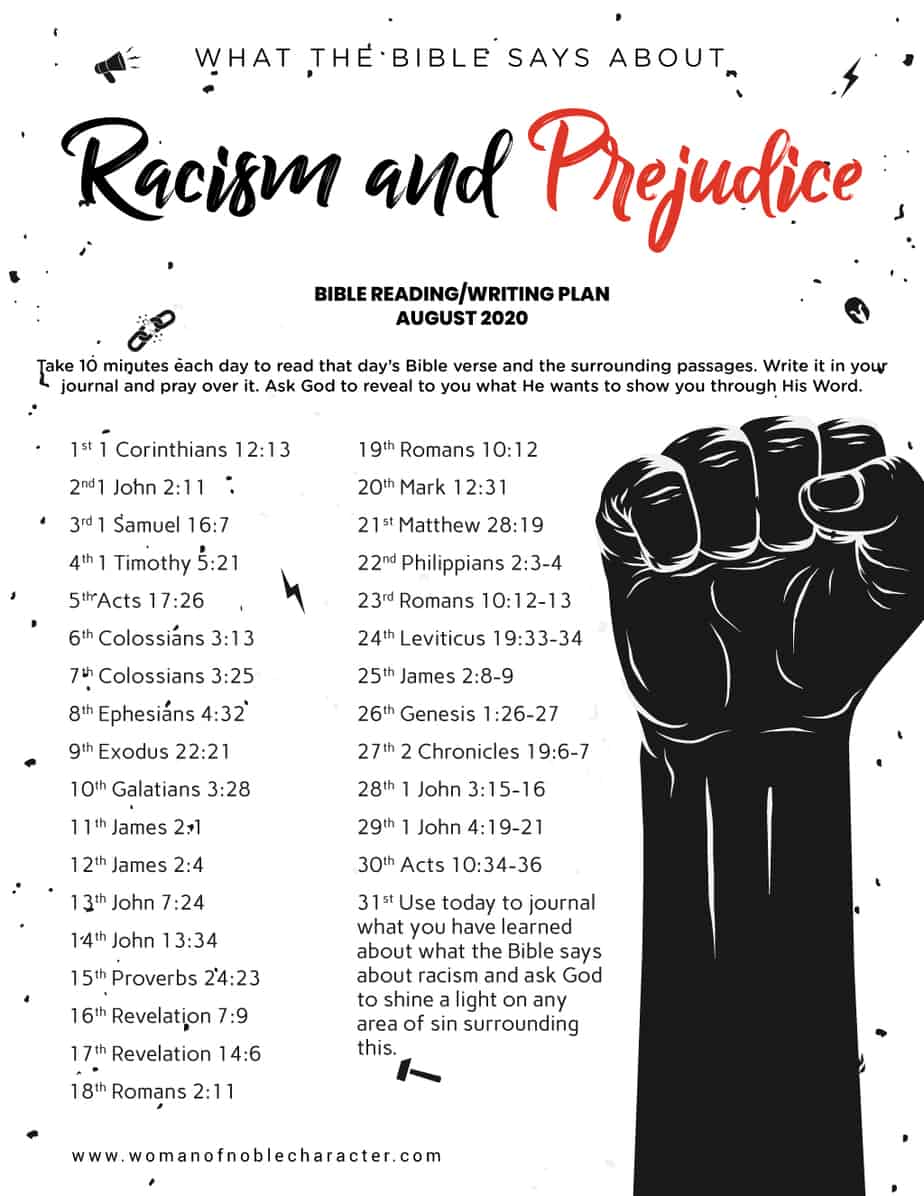 What the Bible says about God's love for us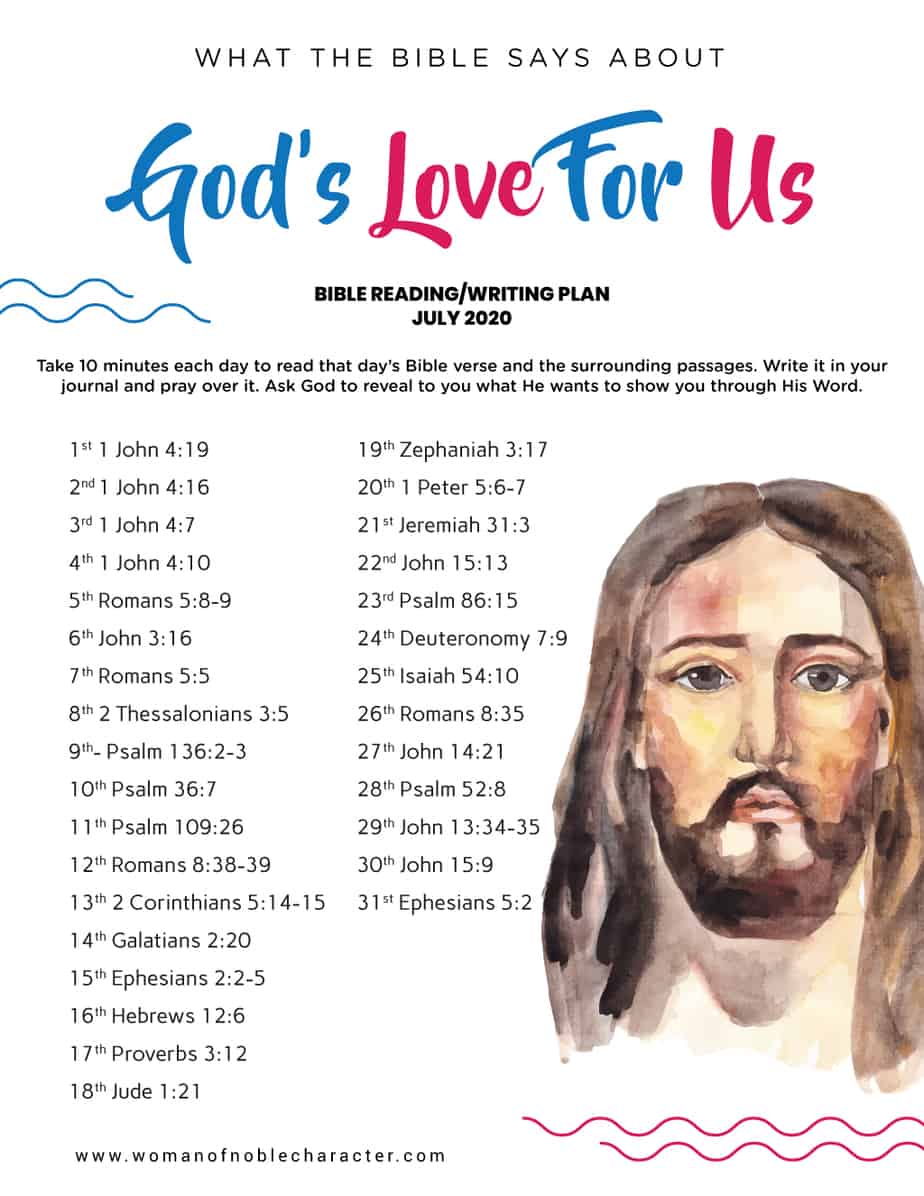 What the Bible says about Hope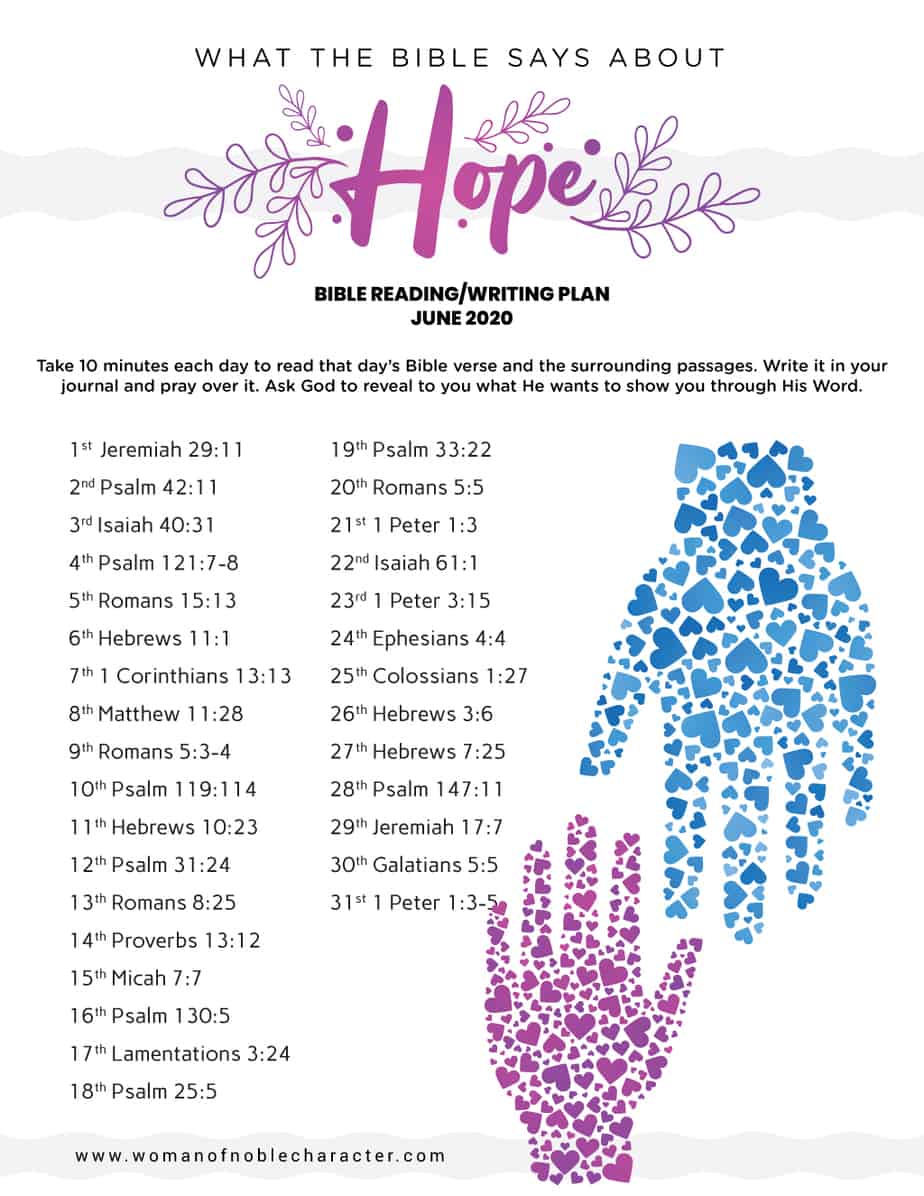 What the Bible says about Freedom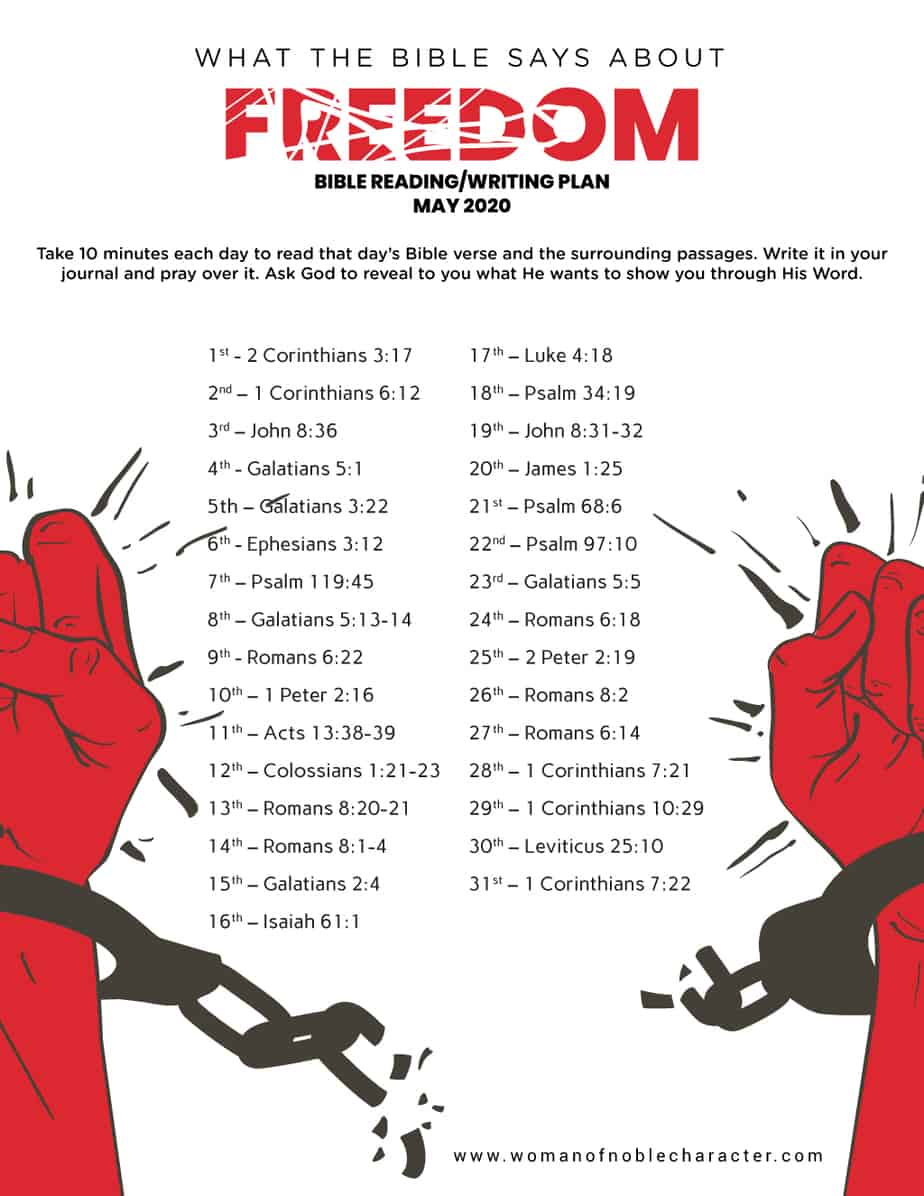 What the Bible says about Healing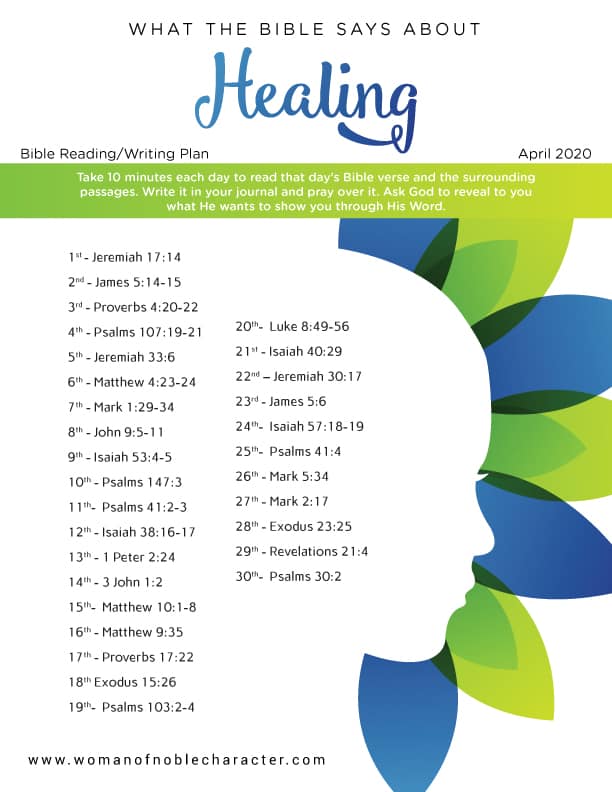 What the Bible says about Patience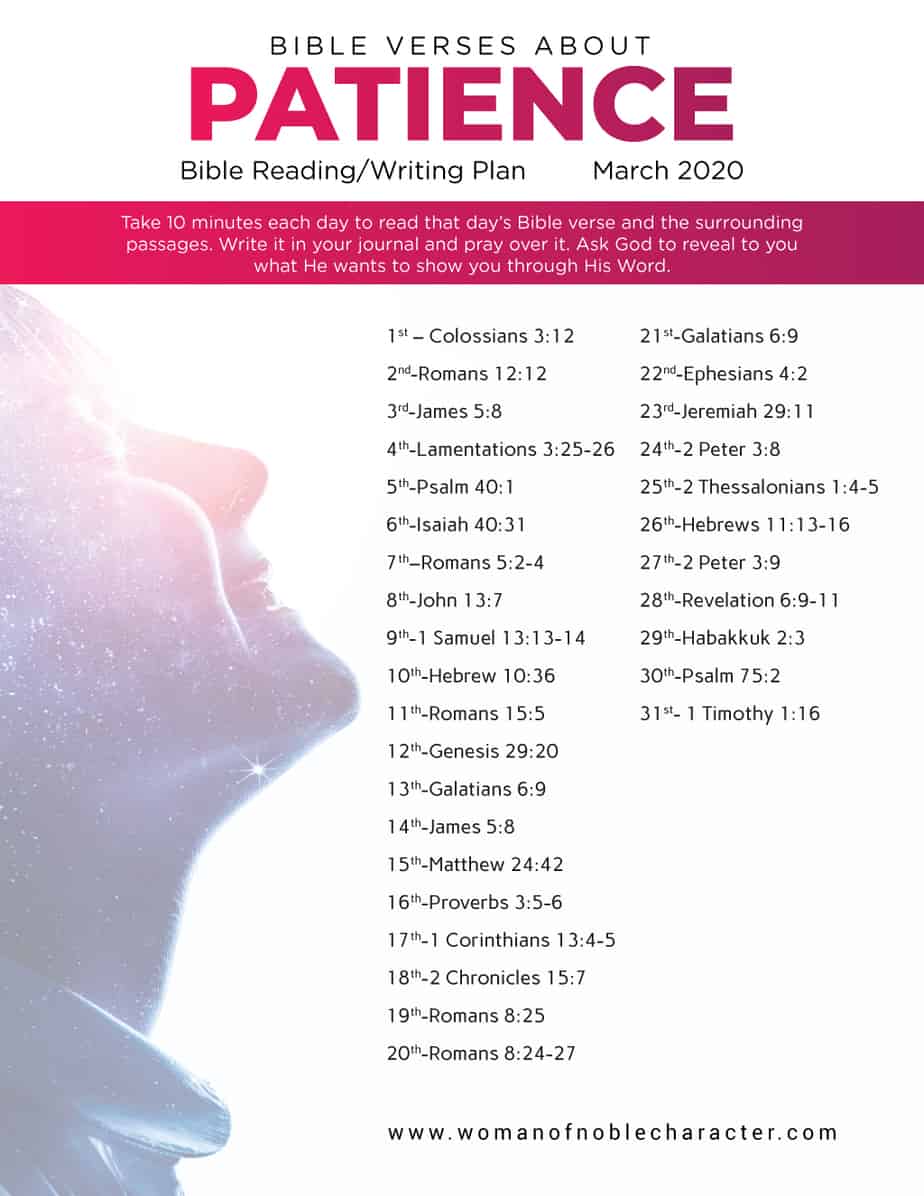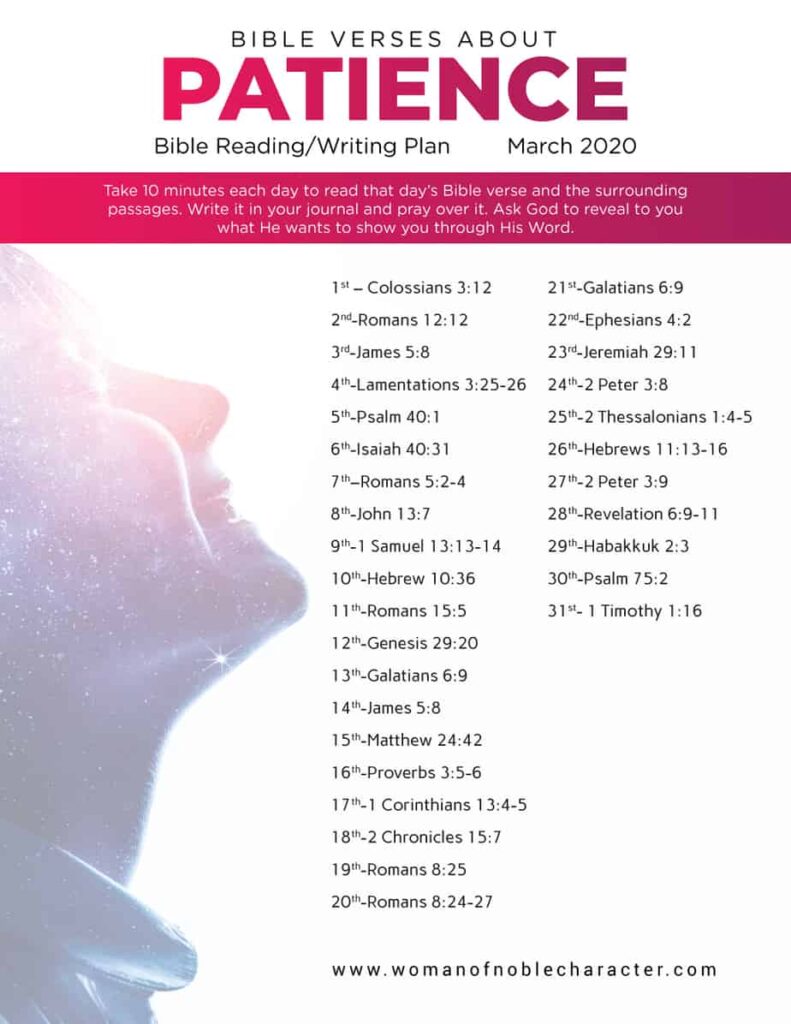 What the Bible says about Do Not Fear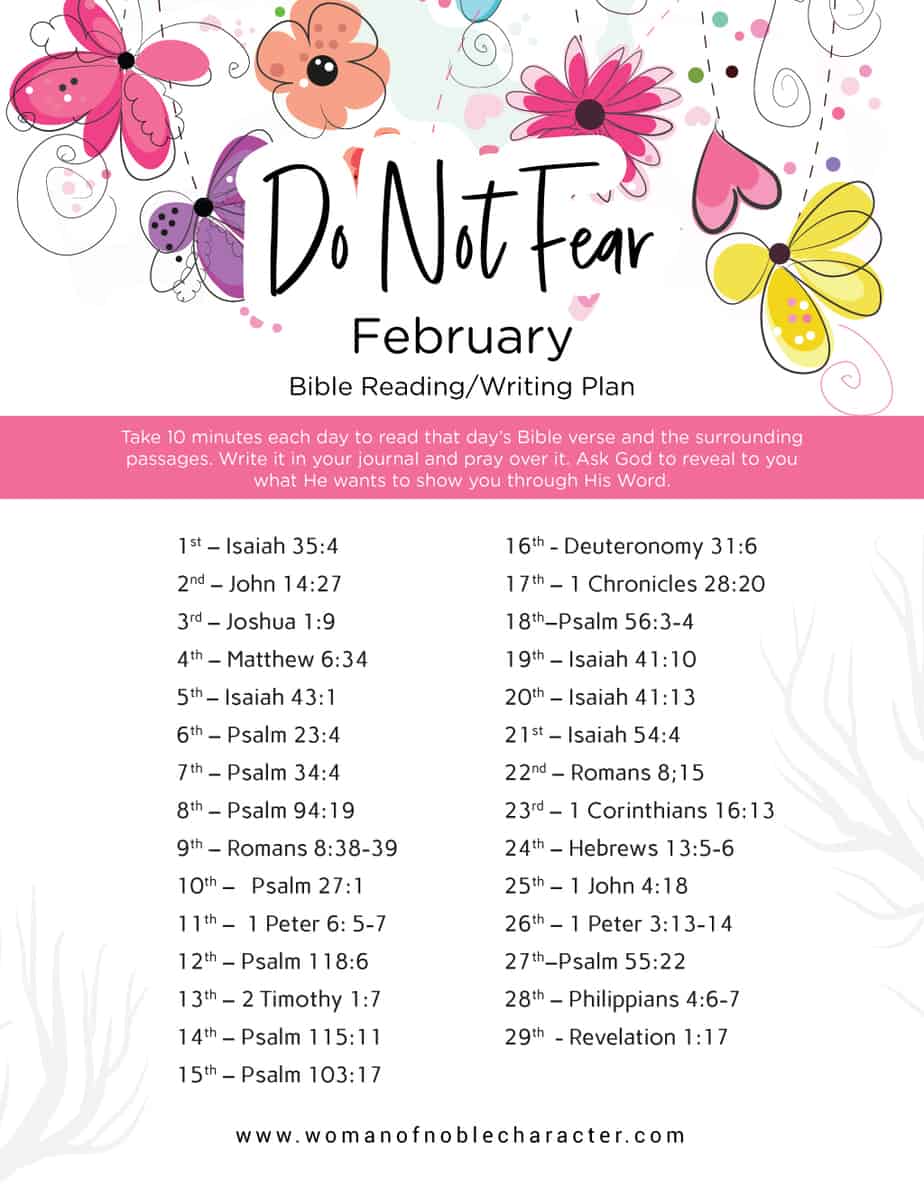 What the Bible say about How God Fights For Us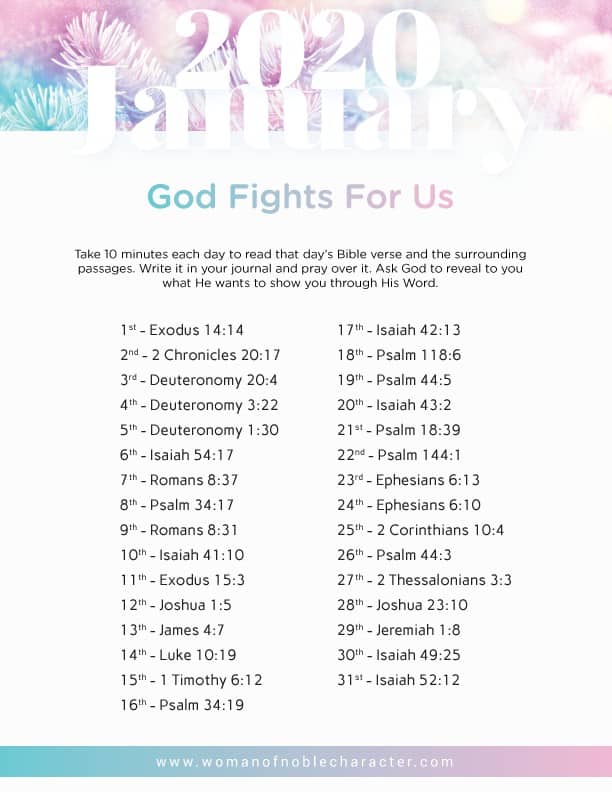 What the Bible says about the Holy Spirit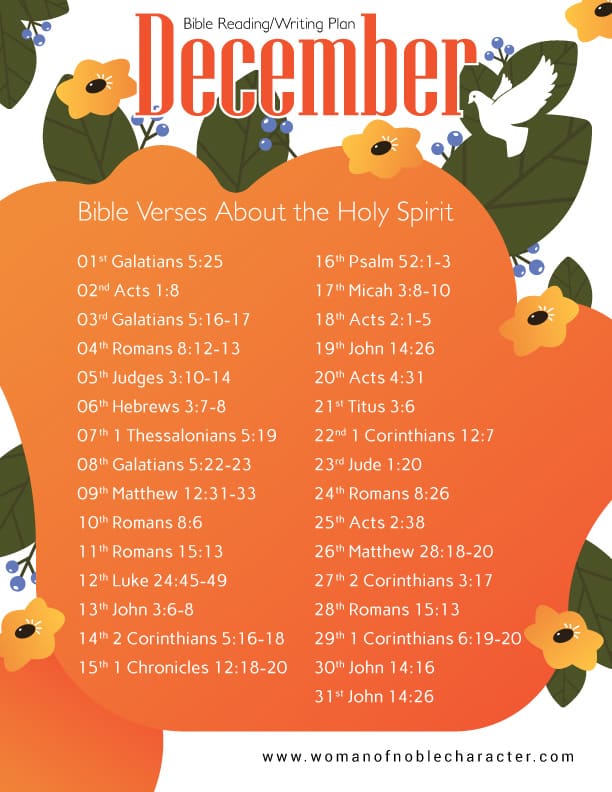 What the Bible says about Prayer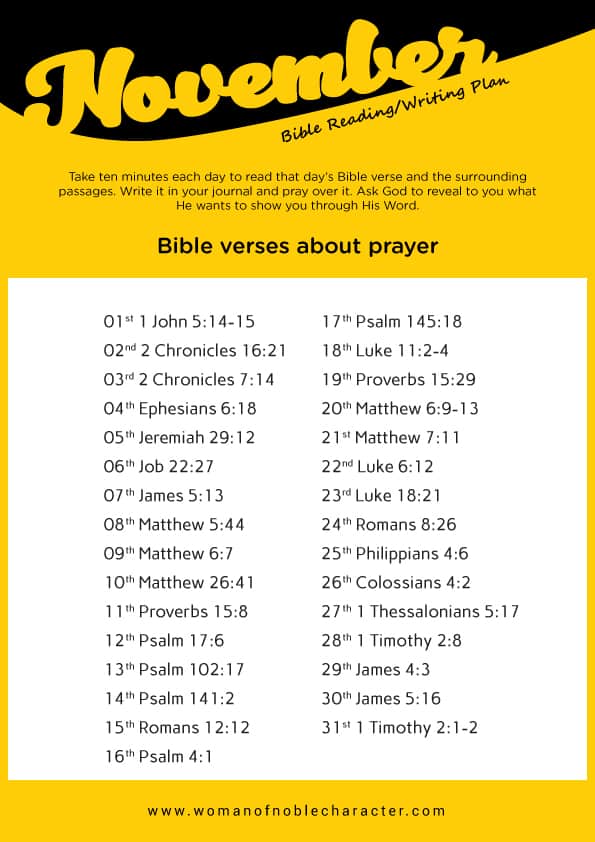 What the Bible Says About Worry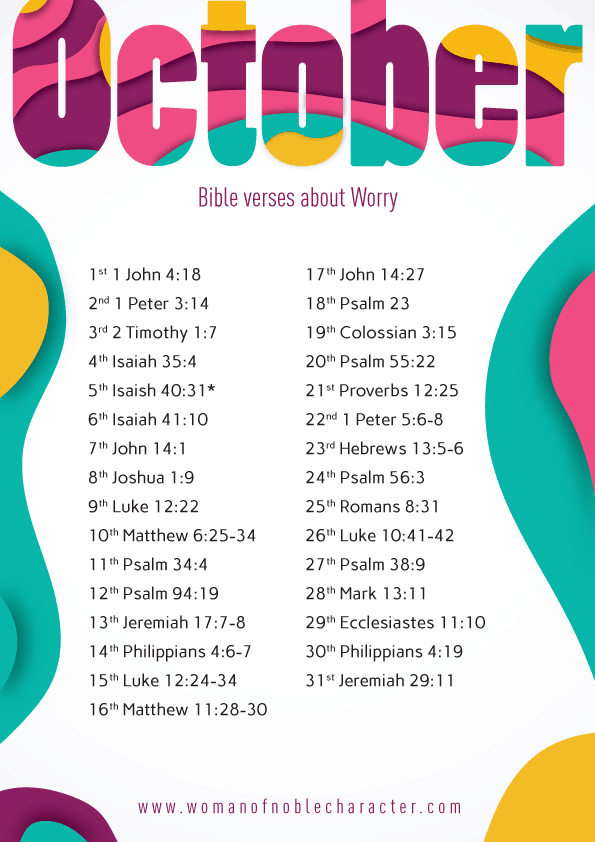 What the Bible says About Marriage and Love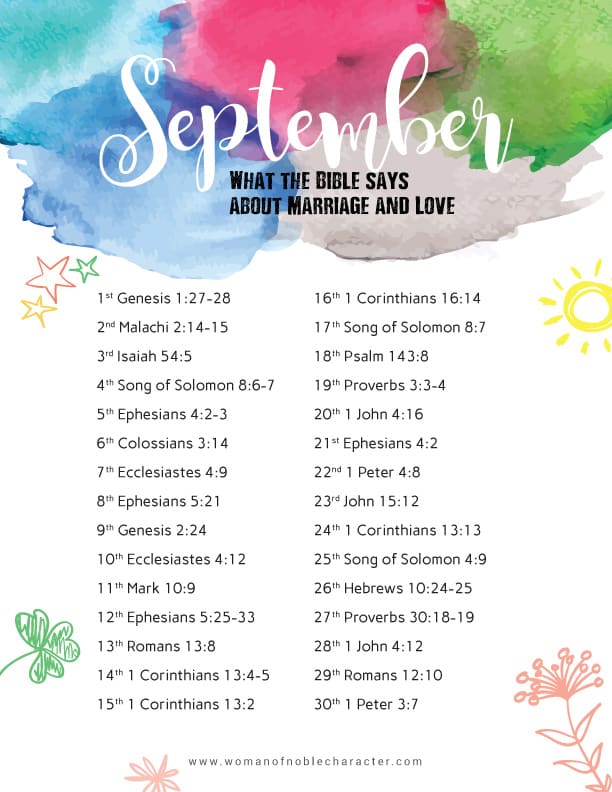 What the Bible says about Friendship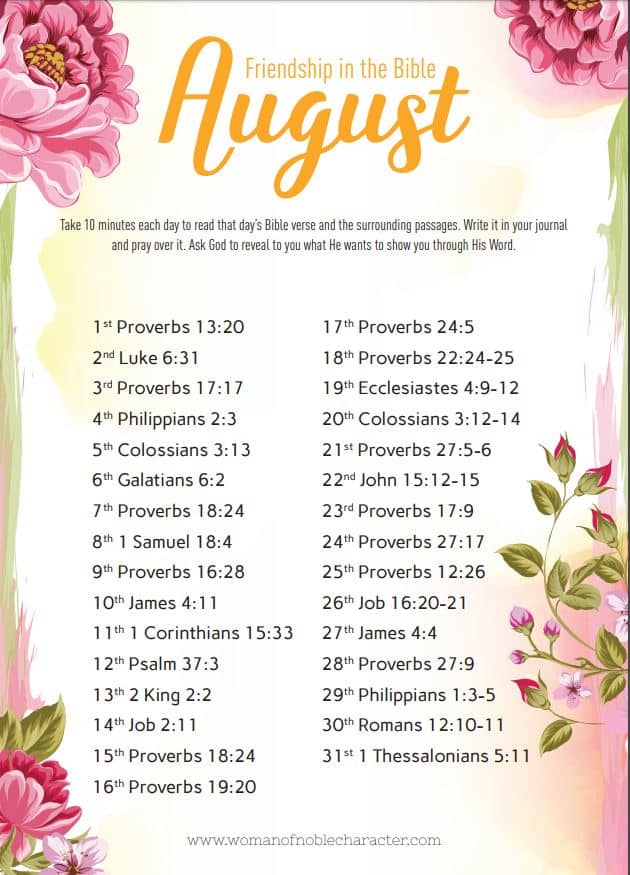 What the Bible says about Fasting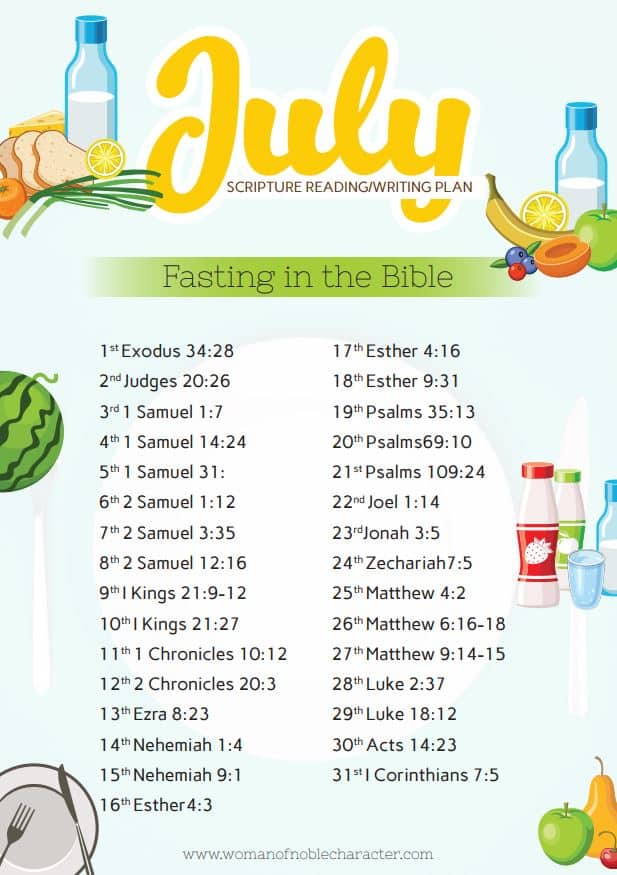 What the Bible says about God as Creator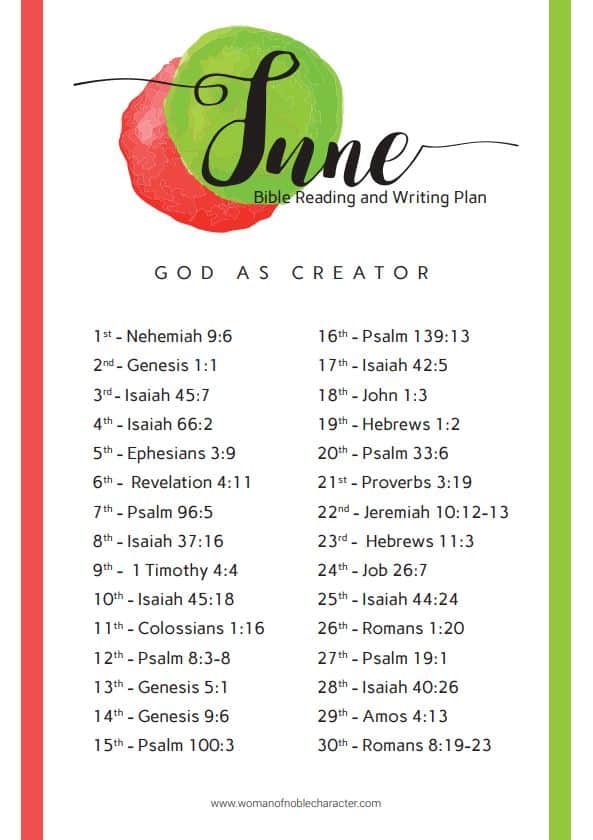 What the Bible says about Being Redeemed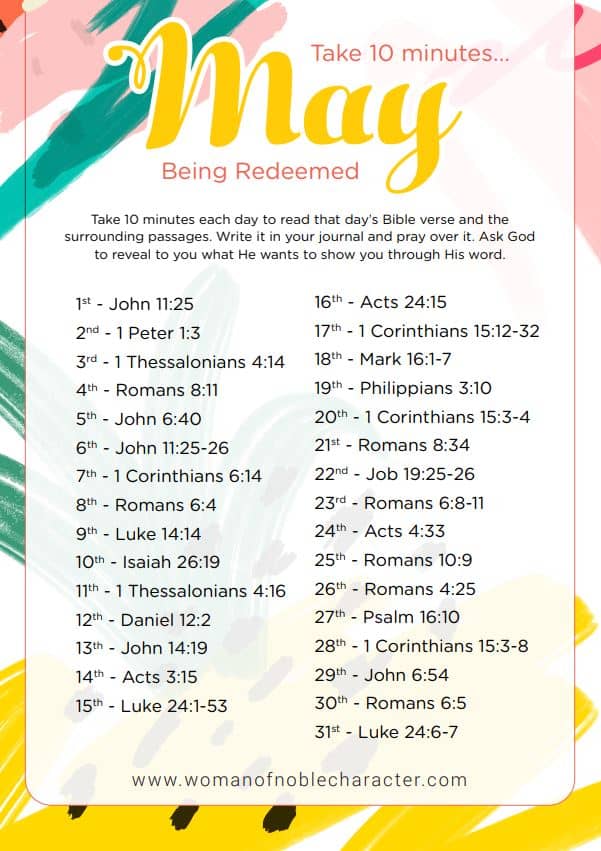 What the Bible says about Worship and Praise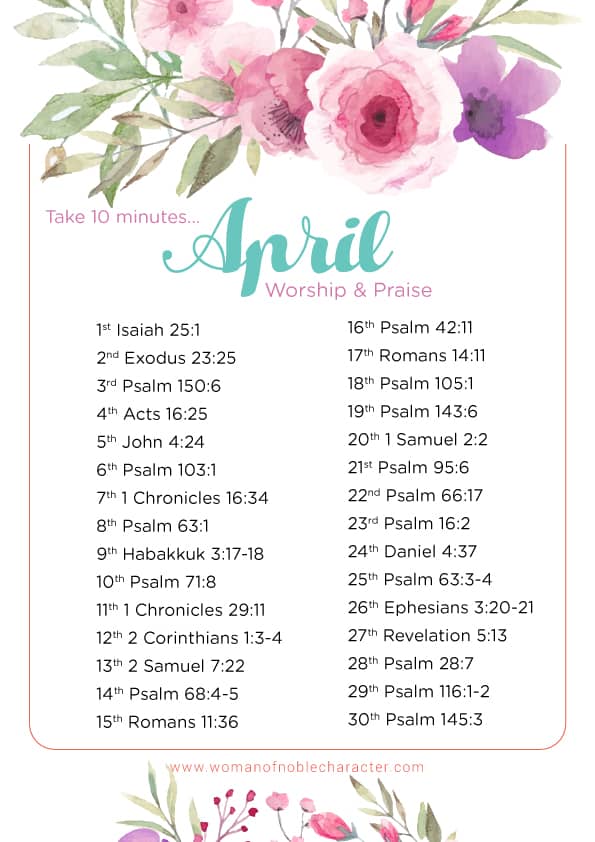 What the Bible says about the Holy Spirit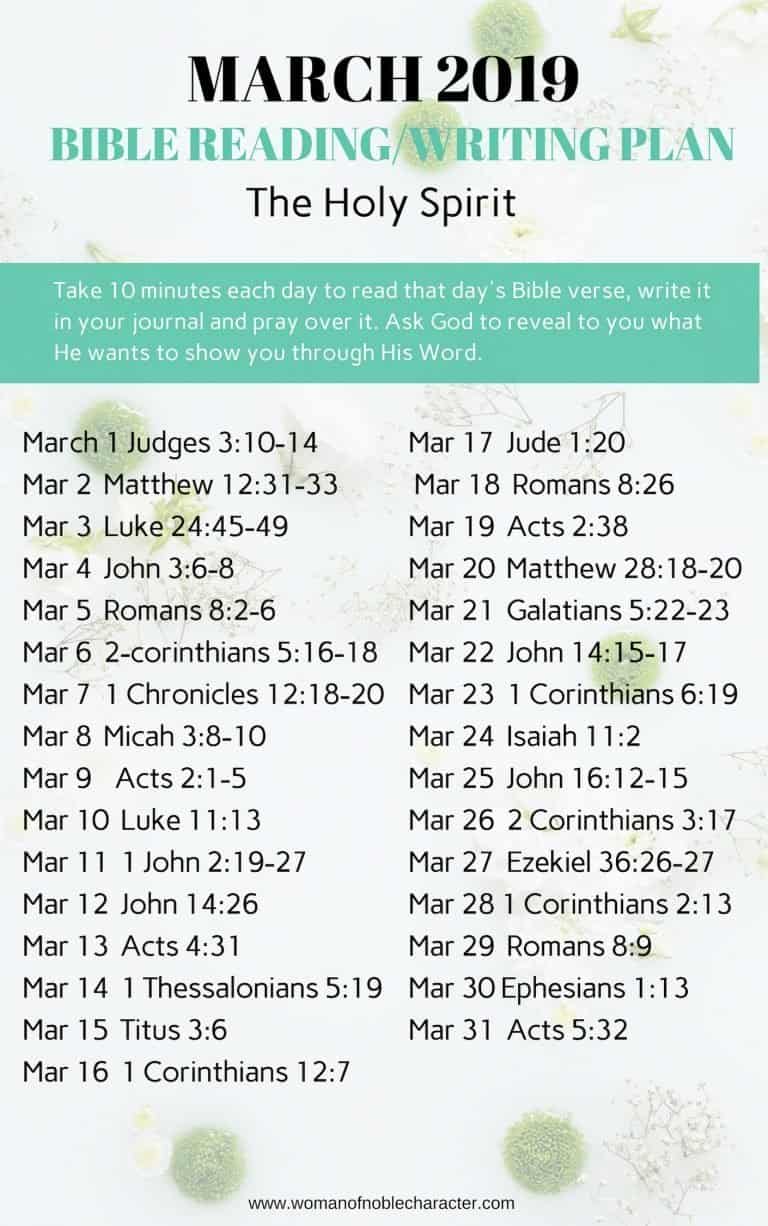 What the Bible says about Our Inheritance in Christ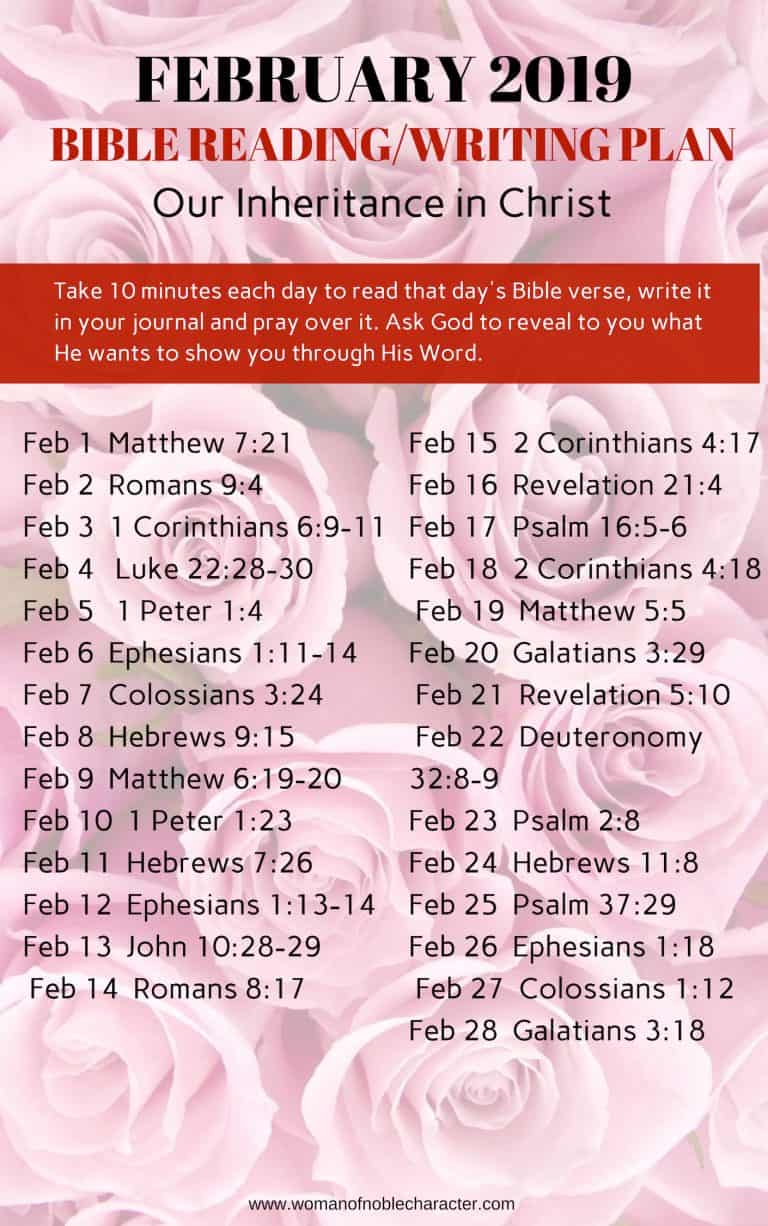 What the Bible says about Names of God- part 3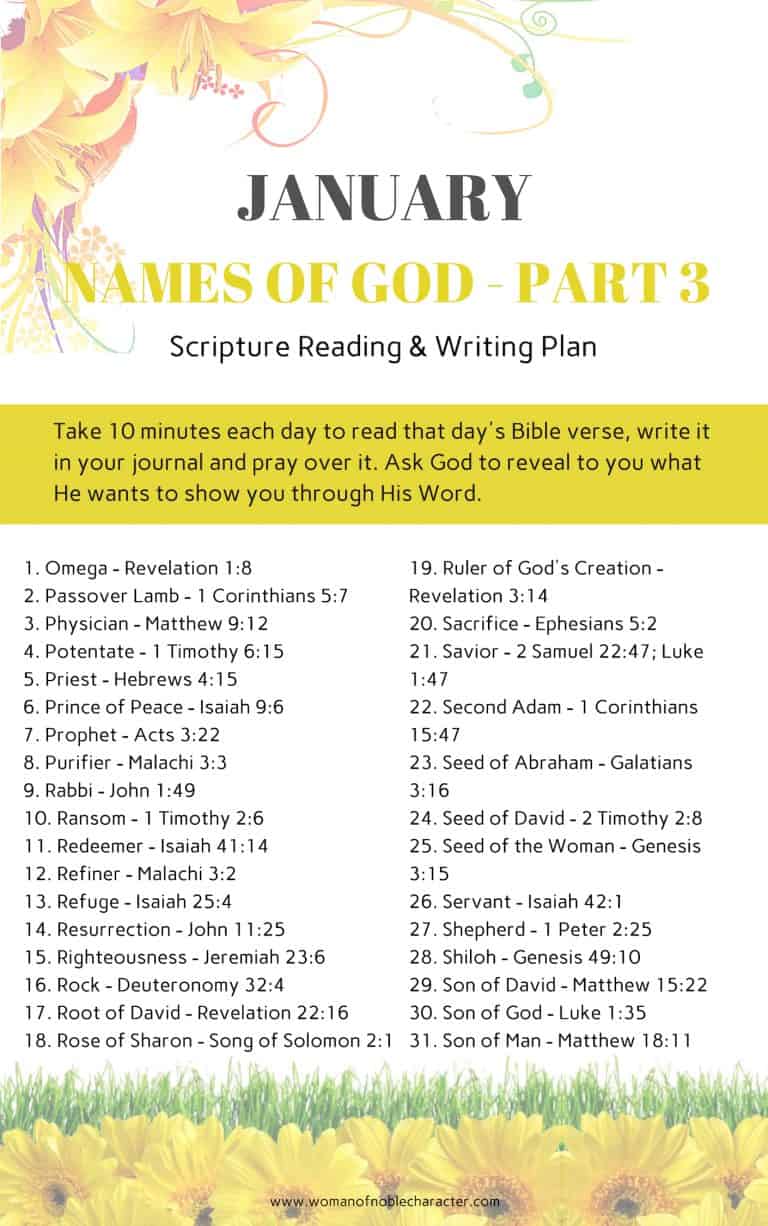 What the Bible says about the Names of God – part 2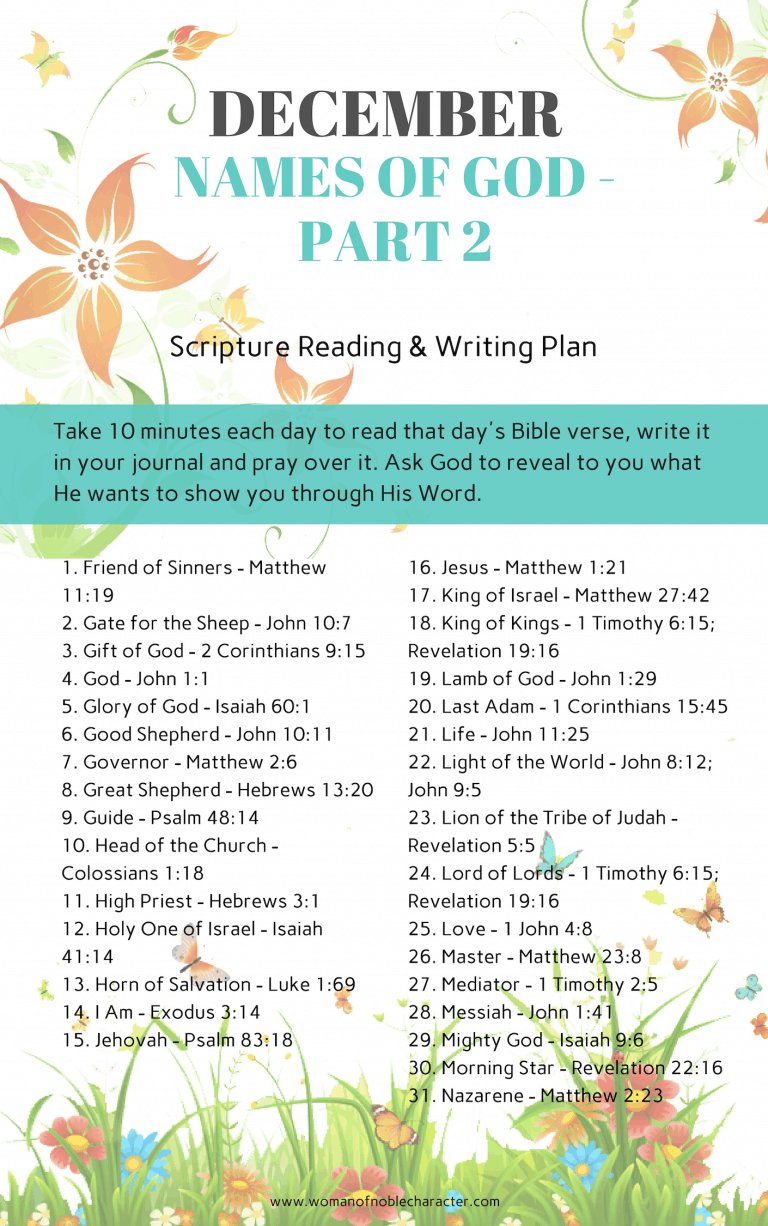 What the Bible says about the Names of God – part 1
What the Bible says about God's Faithfulness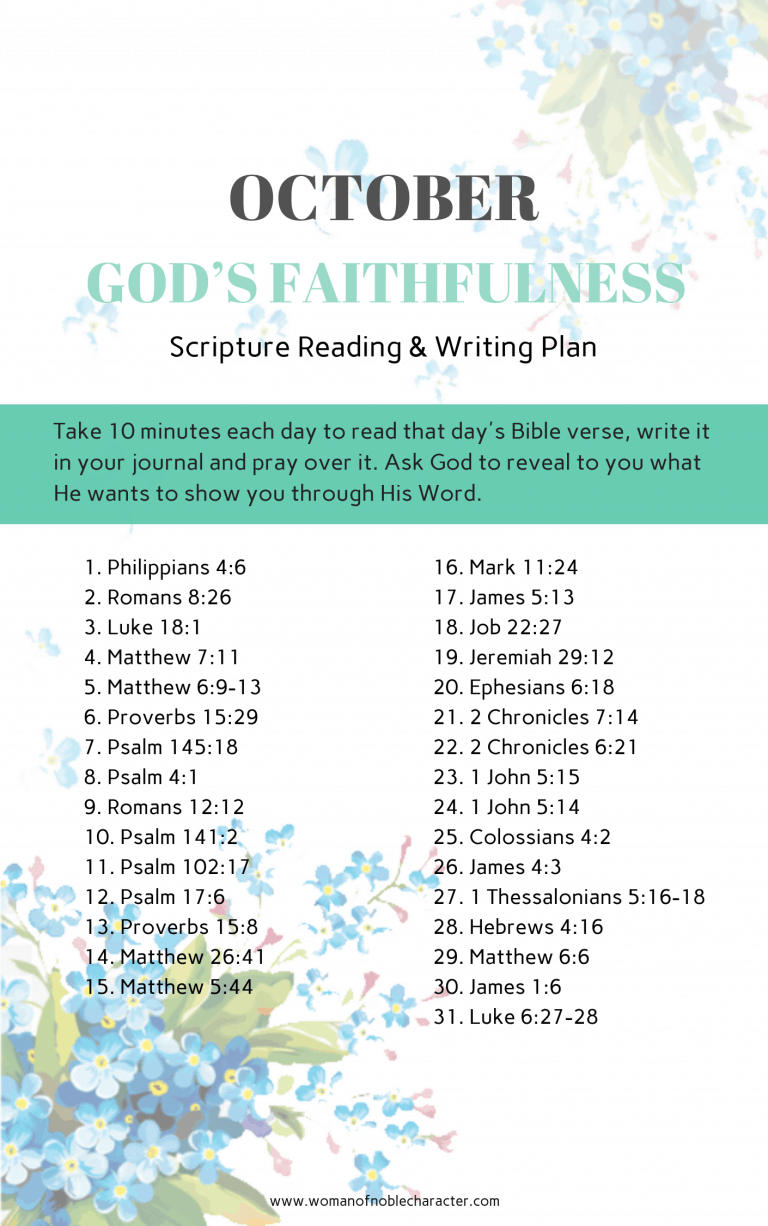 What the Bible says about God's Faithfulness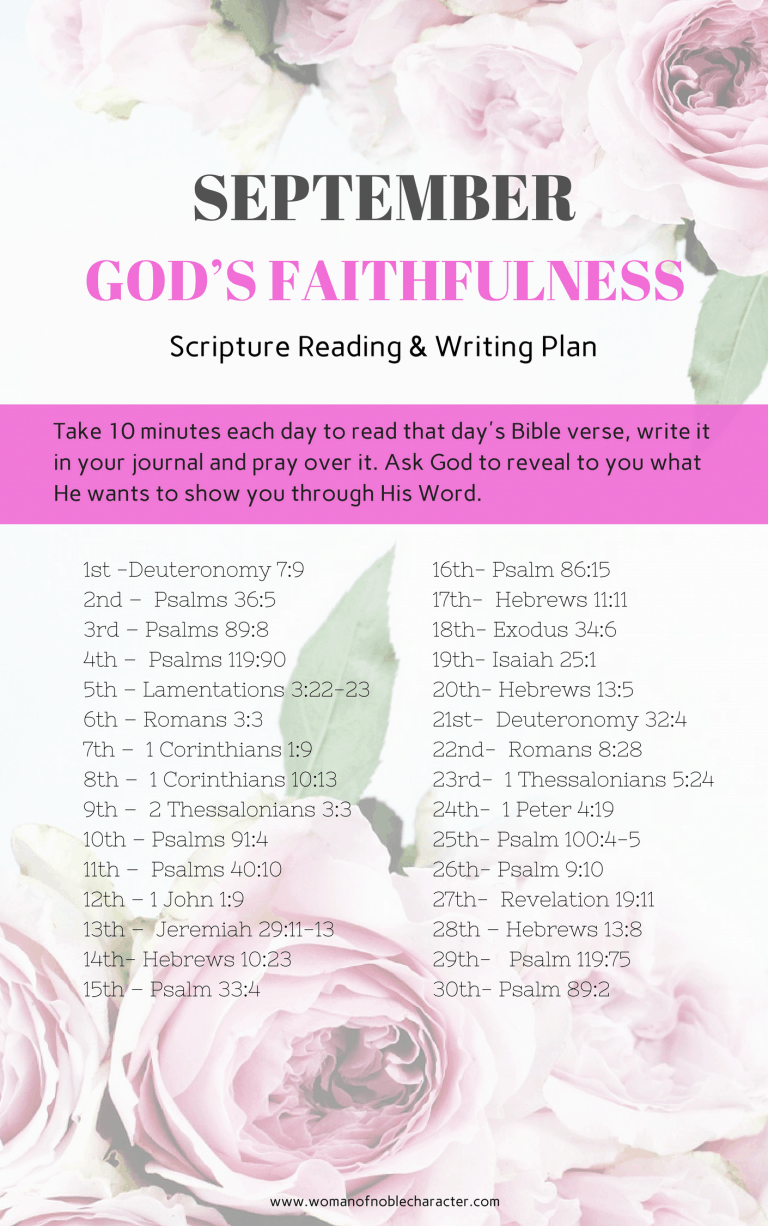 What the Bible says about You are a Child of God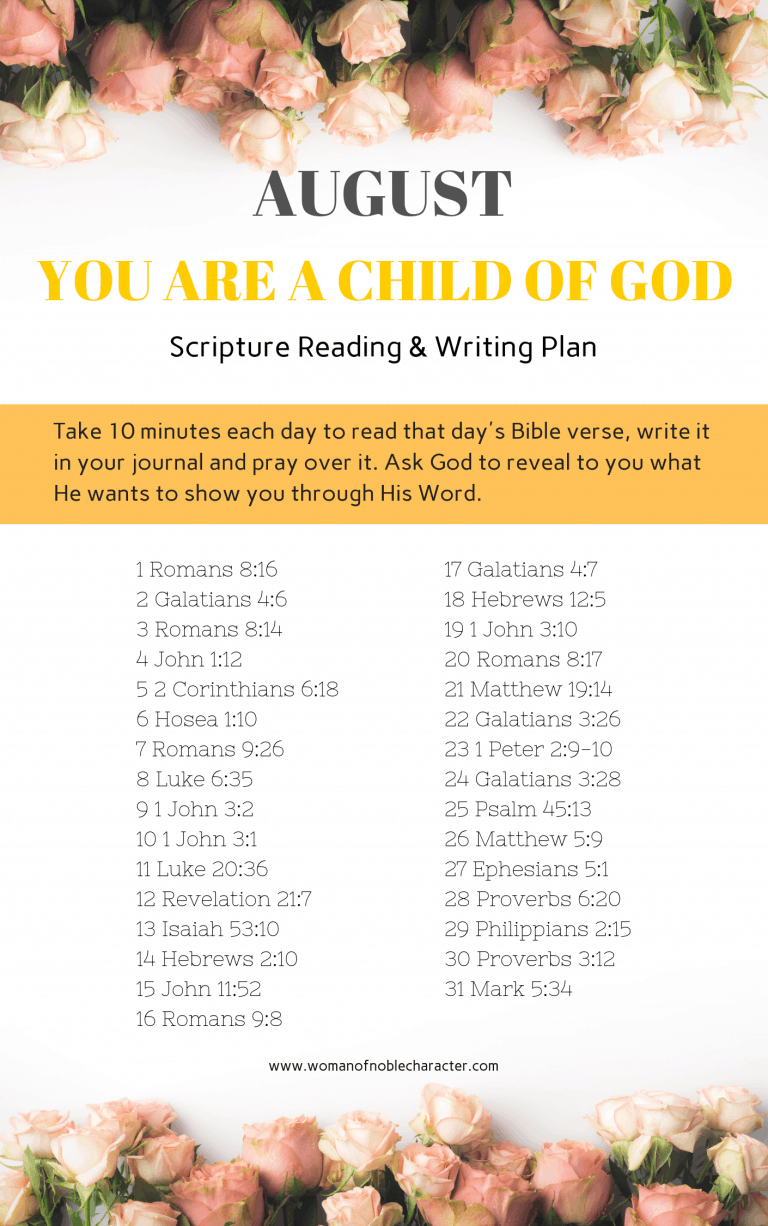 What the Bible Says About What the Bible Says About Money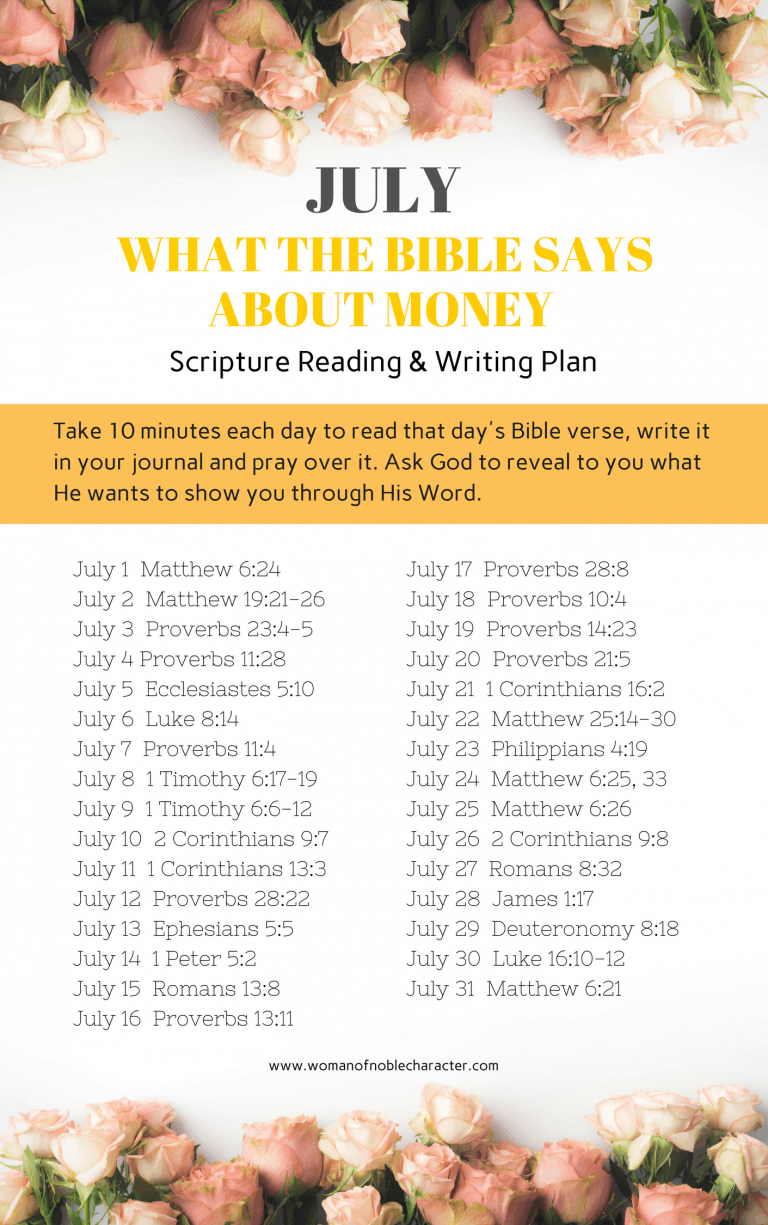 What the Bible says about You are Redeemed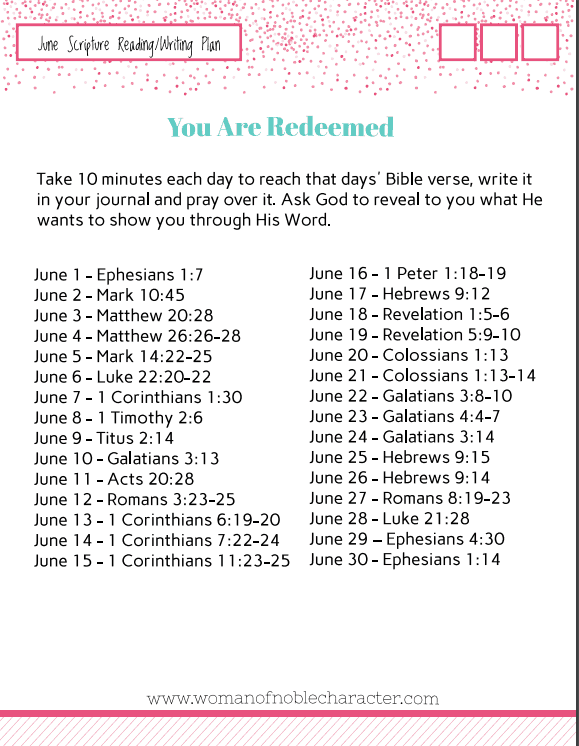 What the Bible says is about God's Promises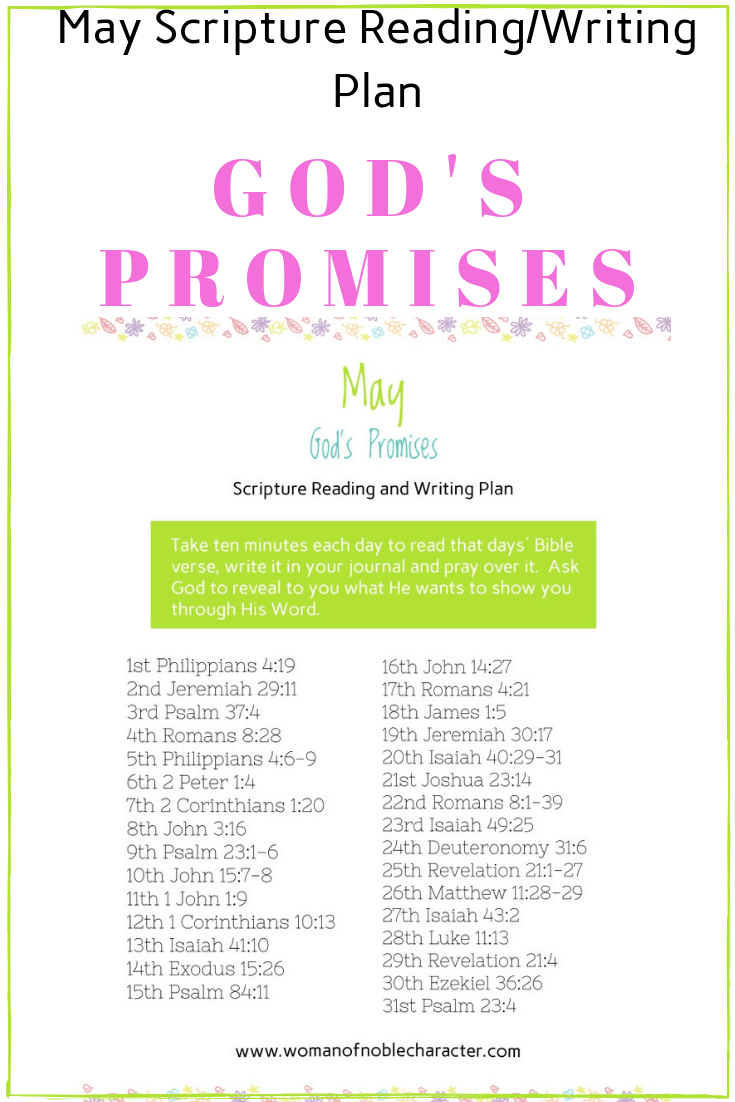 What the Bible says about Gratitude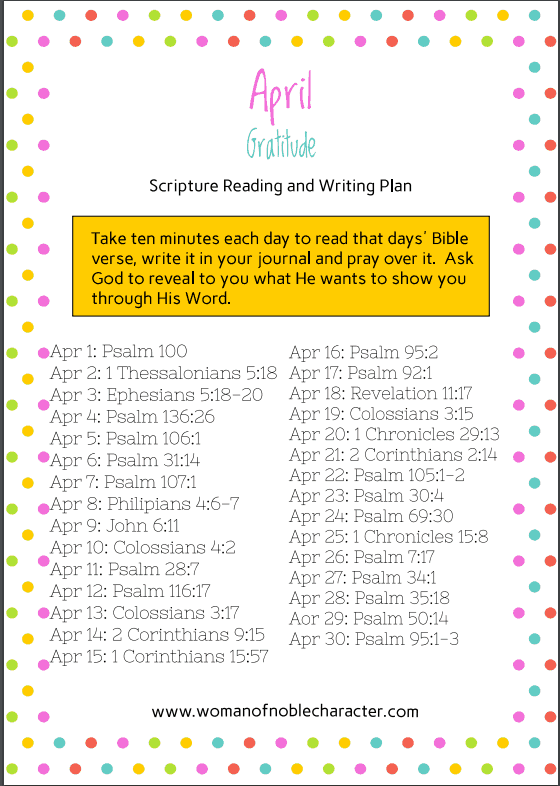 What the Bible says about Trusting God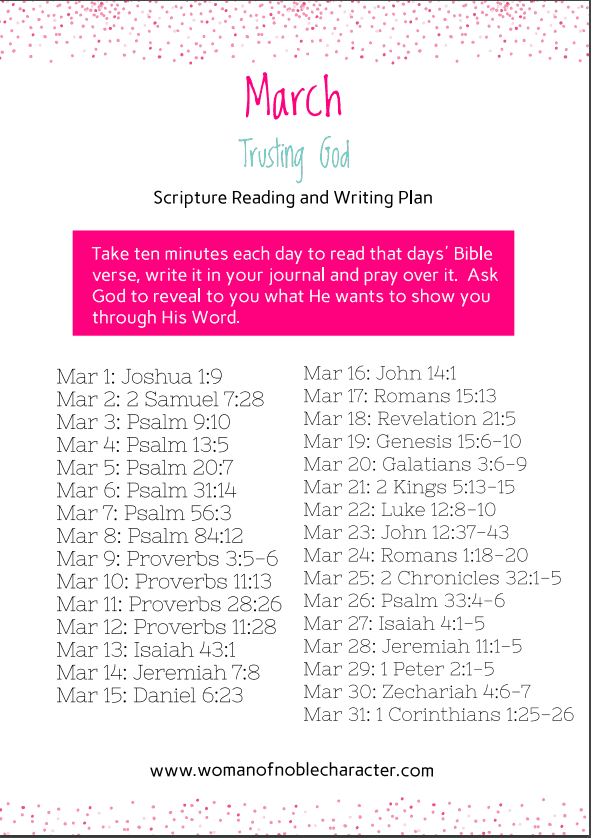 What the Bible about Forgiveness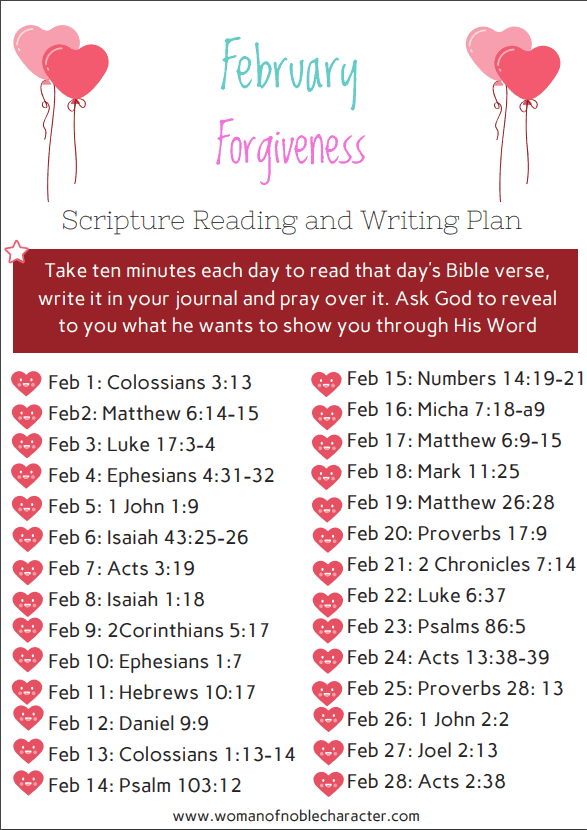 What the Bible says about Serving Others