---
Meet Sue
Welcome to Woman of Noble Character! I'm Sue Nelson, a Christian author, speaker, and creative who has a passion for helping others grow closer to Christ in their marriage, home, and Bible study time. This section will tell you everything you need to know about me and my ministry but was afraid to ask.
Recent Posts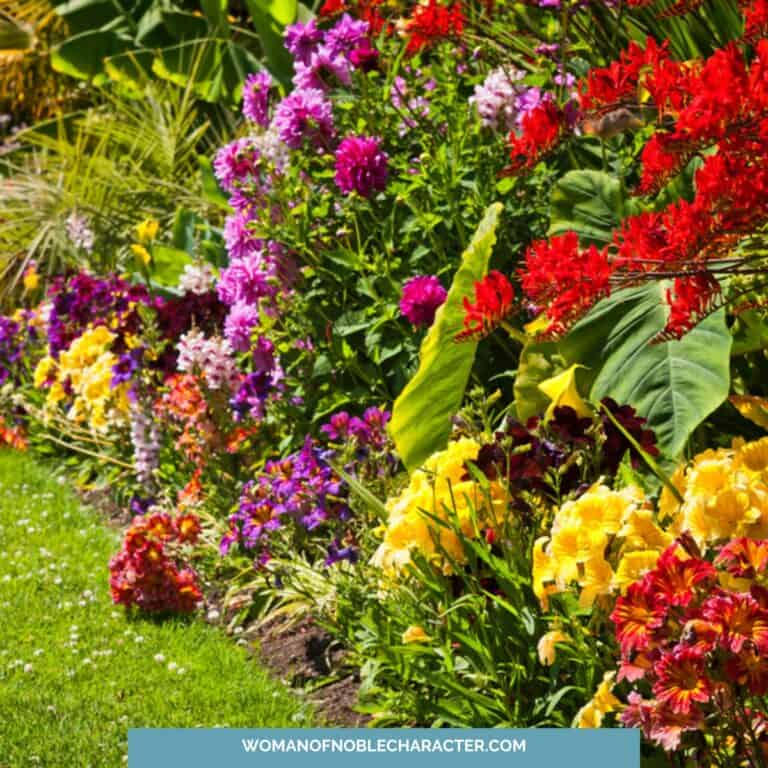 Flowers in the Bible and Their Meanings and Symbolism Plants and trees have a significance that goes beyond every day – they are often used …
As Featured On…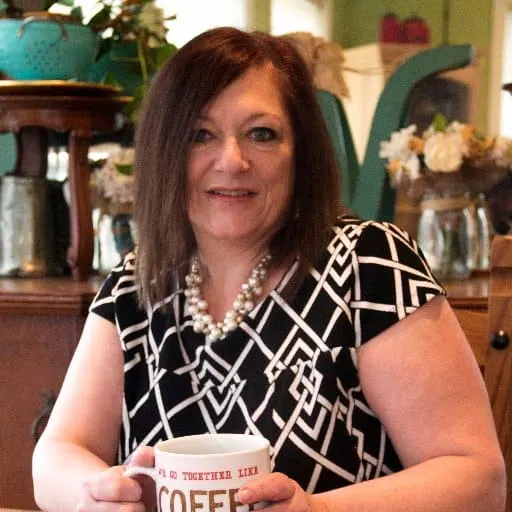 Let's Connect!
We'd love to hear your feedback or answer any questions or prayer requests you may have.