This page/post may contain affiliate links. As an Amazon Associate, as well as an affiliate of other programs, this means if you purchase something using these links, I will receive a commission on qualifying purchases at no cost to you! For more detailed information, please visit our Affiliate Disclaimer page
Guest Post by Connie Bartlett
Bible journaling is a fun creative way to deepen your faith and learn scripture. There really is no wrong way to start a bible journal or journaling in your bible. Whichever you choose to do, getting started may seem a bit more complicated than it is. Try following these simple beginner tips to create your own Bible journaling process.
Choose A Journal Or Journaling Bible

Start by selecting a journal or journaling bible for personal entries. There are a lot of options available; I would suggest that you try to find a journal that speaks to you and inspires creativity. I always keep the cover in consideration! Is the cover leather, does it have an image or a quote that speak to me, is it decorative, or something more traditional? I find that a lot of journals are wide ruled and may have margins for note taking while others leave blank columns for creative drawings and illustrations.
There are Journaling Bibles to select from as well my recommendation is to get a single column journaling Bible. You can get the exact Bible I have used here.
Supplies To Begin Bible Journaling

This is where the creativity begins and for beginners, you may want to get a bunch of markets, stickers, cute washi tape. Jumping into too many tools at once can quickly become overwhelming and discourage you. Colored pencils, markers, are the best option at first, you can then slowly integrate washi tapes, and stamps to make it more exciting.
To keep it super simple you could also use your favorite pen and highlighters. Your journal or journaling Bible doesn't require anything super fancy. It is important to spend more time writing the Word and memorizing Scripture than spending money on fancy supplies.
Select And Write The Word Or Verse

Once you have selected your journal or journaling Bible, and art supplies you are ready to start the journaling process. The most complicated thing to do in this part of the process is selecting a starting point. This simple task can quickly stall people who are beginner journalers. I would suggest starting with your favorite Scripture or select a scripture study plan to get you started. Bible journaling is the perfect place to revisit various passages in an individual more intimate way.
Pray Over What You Write About

Prayer is the most important piece of the journaling process! God knows your heart. Ask him to lead and guide you. Pray for Him to reveal Himself to you and open your eyes to what He is teaching you. Pray for His presence, invite Him in, and for Him to write His Word on your heart.
Let this journey in the journaling Bible be one big prayer, a personal conversation between you and God where you learn directly from His Word and write back directly on the pages of His word.
Allow it to be personal and purposed.
Beginning the bible journaling process really isn't as complicated as most think it is! Simply gather your supplies, select an area of the Bible you wish to start, pray over your journal, create and grow in your faith. It is amazing to experience your faith deepen as you carry His Word beyond just your journaling time.
About Connie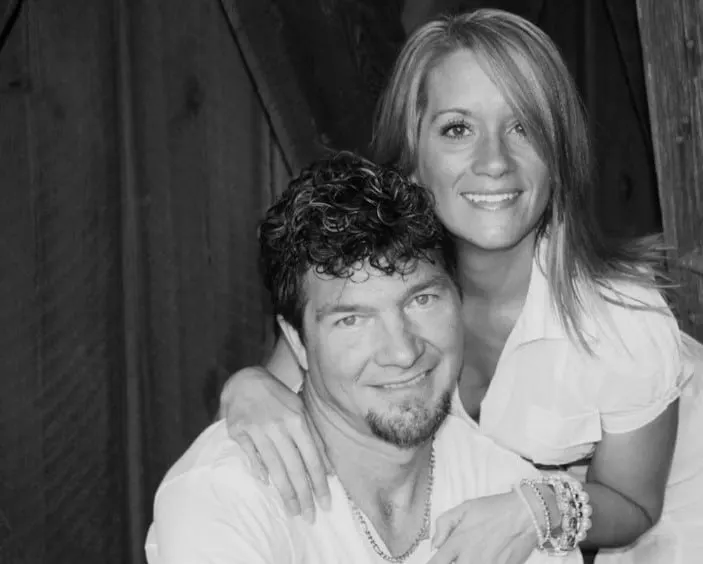 Connie is a faith-filled wife and mother, a virtual social assistant, and blogger. She hung up her corporate career in marketing to go on a quest to find the purpose that God has for her life. She needed a creative outlet in order to share all her passions, so she started Bless Your High Heels. She finds that the vulnerability aspect of blogging inspires others to step out on faith and trust in God. She can be found at: https://blessyourhighheels.com/
Writing Scripture is another great practice to grow your faith, learn more in this previous post.