This page/post may contain affiliate links. As an Amazon Associate, as well as an affiliate of other programs, this means if you purchase something using these links, I will receive a commission on qualifying purchases at no cost to you! For more detailed information, please visit our Affiliate Disclaimer page
Guest Post by Katrina D. Hamel
Schools were closed before Mother's Day. That meant no handprint in plaster, spray-painted gold, wrapped and gifted by my proud kindergartner. I already have three little handprints from my boys, and this one was supposed to complete the treasured set. I feel ridiculous admitting it, but that realization was the first moment the national shut-down hit me emotionally. I had been looking forward to this handprint for years. It was just one of many moments that showed me how much I had relied on things staying normal forever.
Over the past few months, my family has shared in the world-wide struggle with the loss of employment, empty shelves, loneliness, and a prevailing mood of uncertainty.
Even so, I am grateful. My husband kept his job, we enjoyed lots of family time, and no one caught the virus.
Sometimes, things were so good in our little bubble (the complete opposite of the nightmares on TV) that I felt unjustified with the weight of anxiety that would pile itself onto my chest, making it hard to draw a full breath as I pushed my freshly sanitized cart down half-empty aisles, trying to avoid human contact. The anxiety wasn't about getting sick, it was the concept that this was my so-called "new normal", that everything would be hard forever, and that even simple tasks like making a handprint in plaster would turn into four botched attempts before I figured it out. In my anxiety I struggled to keep my focus on what really mattered.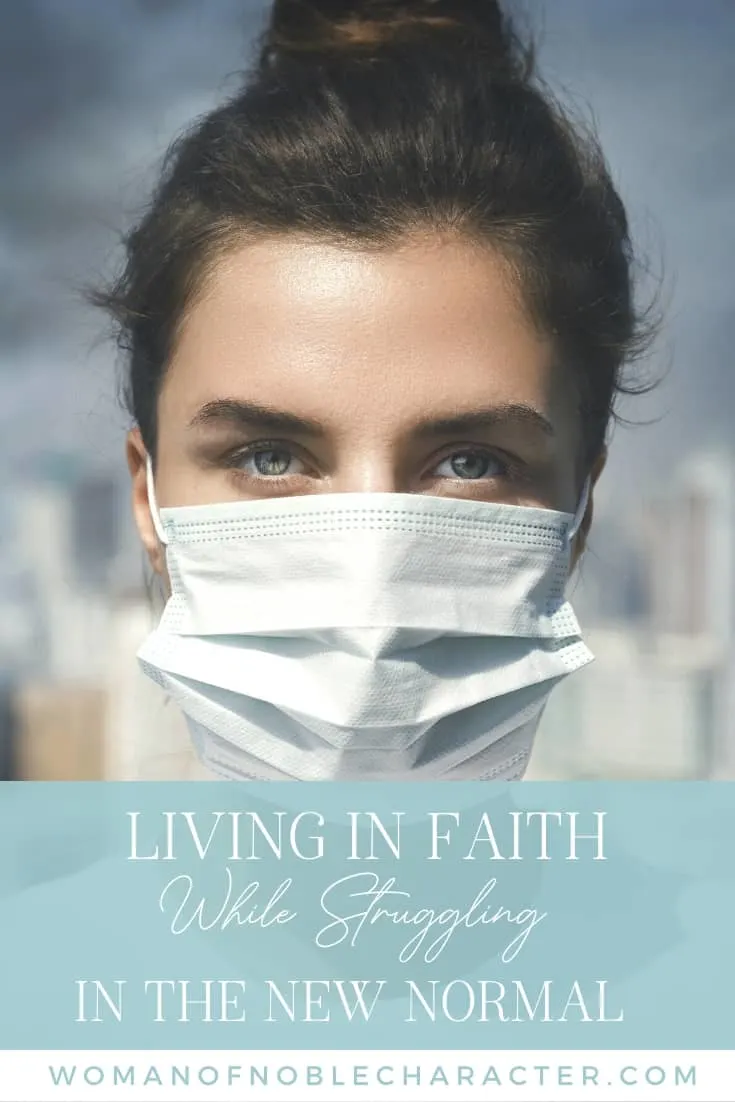 How can we live in faith when we're struggling to adapt to the new normal?
We are making history, people like to remind each other, but learning to live with changing, uncertain circumstances is not new. God's people are no strangers to adapting to a "new normal". In the Bible we see it over and over again:
– Adam and Eve struggle to live outside the garden.
– Noah, faithful enough to survive, gets drunk in the aftermath of the worldwide disaster.
– Abram and Sarah are called from their home to live as outsiders in a land that won't belong to their descendants for hundreds of years.
– The freed Israelites take a dramatic journey from the only country they had known to a promised land that ten out of twelve spies claimed was overrun with giants.
– We see the nation Israel go from a country of peace and plenty with a wise ruler, to a fractured kingdom being carried away by invaders, having to rebuild their homeland, their culture, and their center of worship.
– Even after Jesus' death and resurrection, God's people had to keep adapting to change.
They were chased out of Jerusalem and spread far and wide, persecuted for preaching the good news.
How did these people of God find peace within their new normal?
Did David, Elisha, Esther, Peter, Paul, or Mary Magdalene ever imagine the dramatic turn their lives would take? They were ordinary, everyday people whose entire lives were changed by the call to lead, to prophesy, to preach, and to witness. They experienced incredible adventure and a sense of purpose, but they rode the churning waves of uncertainty too. We see their lives with a wide-angle lens, able to read their entire history in a matter of minutes or hours, but they were in the thick of it, living 24 hour days, unsure how long their struggles would last—if they would even taste victory in their lifetime or be like Abraham, living in the promise years.
They had to trust in God's promises. They believed God had a plan bigger than their struggles, and that He would see them through.
Let's take a look at three biblical heroes who wrote about their trust in God during difficult circumstances.
David
David was a young shepherd who was promised a kingdom, but he didn't know when that moment would come. In the meantime, he had to hide in the wilderness from a jealous king who wanted him dead. He had to spend years separated from his young wife, his best friend, and his family, always on the move, always under threat. Yet he penned these now-famous words:
"The Lord is my shepherd, I shall not want.
He makes me to lie down in green pastures.
He leads me beside quiet waters.
He restores my soul;
He guides me in the paths of righteousness for His name's sake.

Even though I walk through the valley of the shadow of death,
I will fear no evil, for You are with me;
Your rod and Your staff, they comfort me." Psalm 23:1-4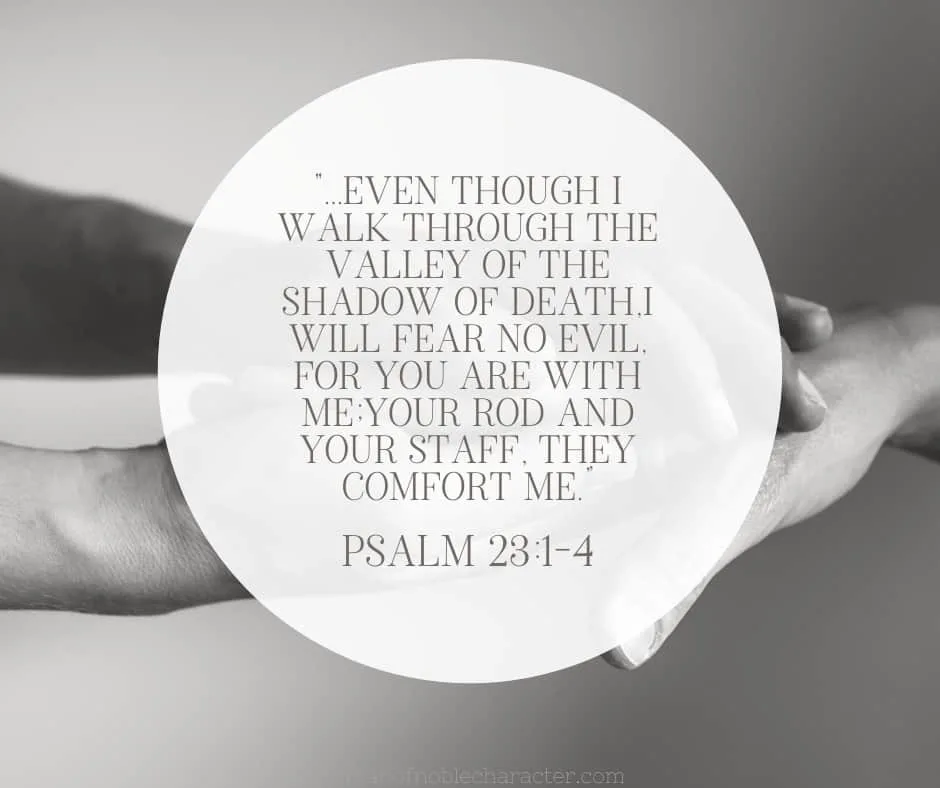 Paul
Imprisoned for his faith, Paul longed to be free so he could continue to serve the new churches that were struggling to keep the faith amid outside persecution and inside disagreements. Yet, he saw God was using his struggles for good:
"Now, I want you to know, brethren, that my circumstances have turned out for the greater progress of the gospel, so that my imprisonment in the cause of Christ has become well known throughout the whole praetorian guard and to everyone else, and that most of the brethren, trusting the Lord because of my imprisonment, have far more courage to speak the word of God without fear." – Philippians 1:12-14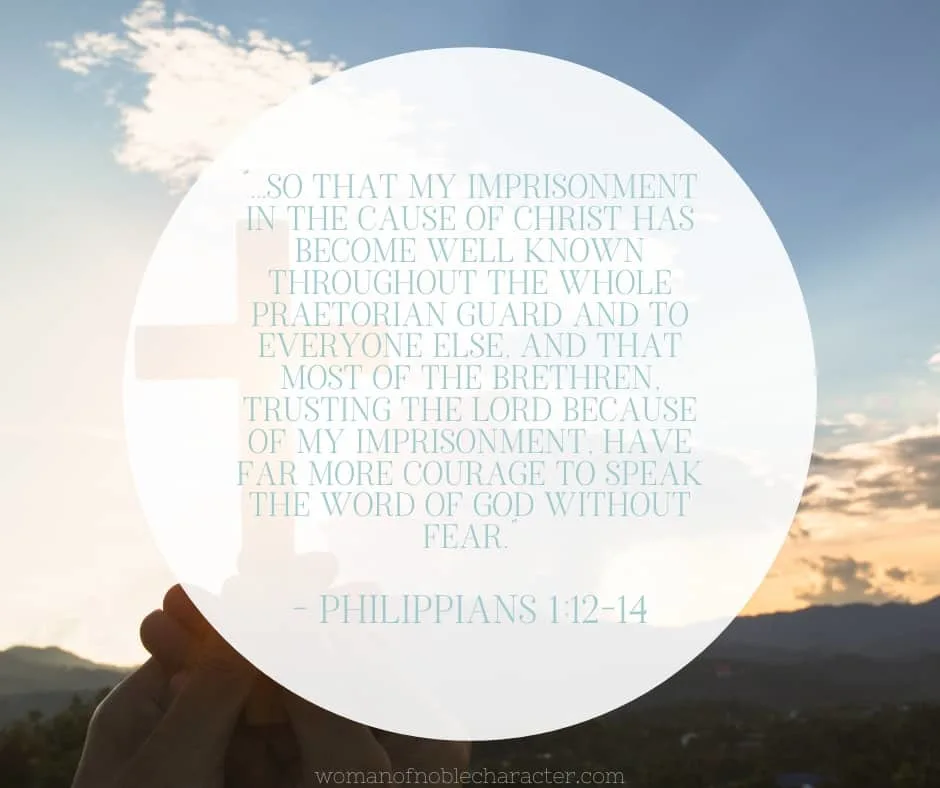 Peter
When Peter, who knew what it was like to lose faith, wrote his letter to the churches, he acknowledges that they are living as aliens, scattered throughout the world. Yet he calls them chosen. He reminds them they are sanctified by the work of the Spirit to obey Jesus Christ, and sprinkled by His blood. He reminds them of what they are hoping for:
"Blessed be the God and Father of our Lord Jesus Christ, who according to His great mercy has caused us to be born again to a living hope through the resurrection of Jesus Christ from the dead, to obtain an inheritance which is imperishable and undefiled and will not fade away, reserved in heaven for you who are protected by the power of God through faith for a salvation to be revealed in the last time.
"In this you greatly rejoice, even though now for a little while, if necessary, you have been distressed by various trials, so that the proof of your faith, more precious than gold which is perishable, even though tested by fire, may be found to result in praise and glory and honor at the revelation of Jesus Christ." – 1 Peter 1:3-7
Living with a new normal is not easy, but we can use it for good
We might not like our new normal, but we can use our struggles for God's glory. We can recover the things that really matter and build them back up. We can be the voice of hope, encouraging those we meet with uplifting words and kindness. We can live lives of grace and peace amid the chaos of this time, because we remember the inheritance promised to us is reserved in heaven! Not that it is always easy to keep our chins up and an our eyes on the prize.
Like the early church, keeping your focus will be easier when you're not alone. We need to walk daily with God in this, and we do that by pouring out our hearts to Him in prayer and by reading His word.
If you're struggling with feeling overwhelmed, lonely, and stressed, reach out to others who can walk this new normal with you. Maybe life will go back to the way it was before, and maybe not. Use these days of uncertainty to fuel you to build up a strong foundation of faith, prayer, and relationships. Together, the body of believers can rise even stronger than it was before, praise Jesus!
Read more about why I love Bible stories.
Bio of Katrina Hamel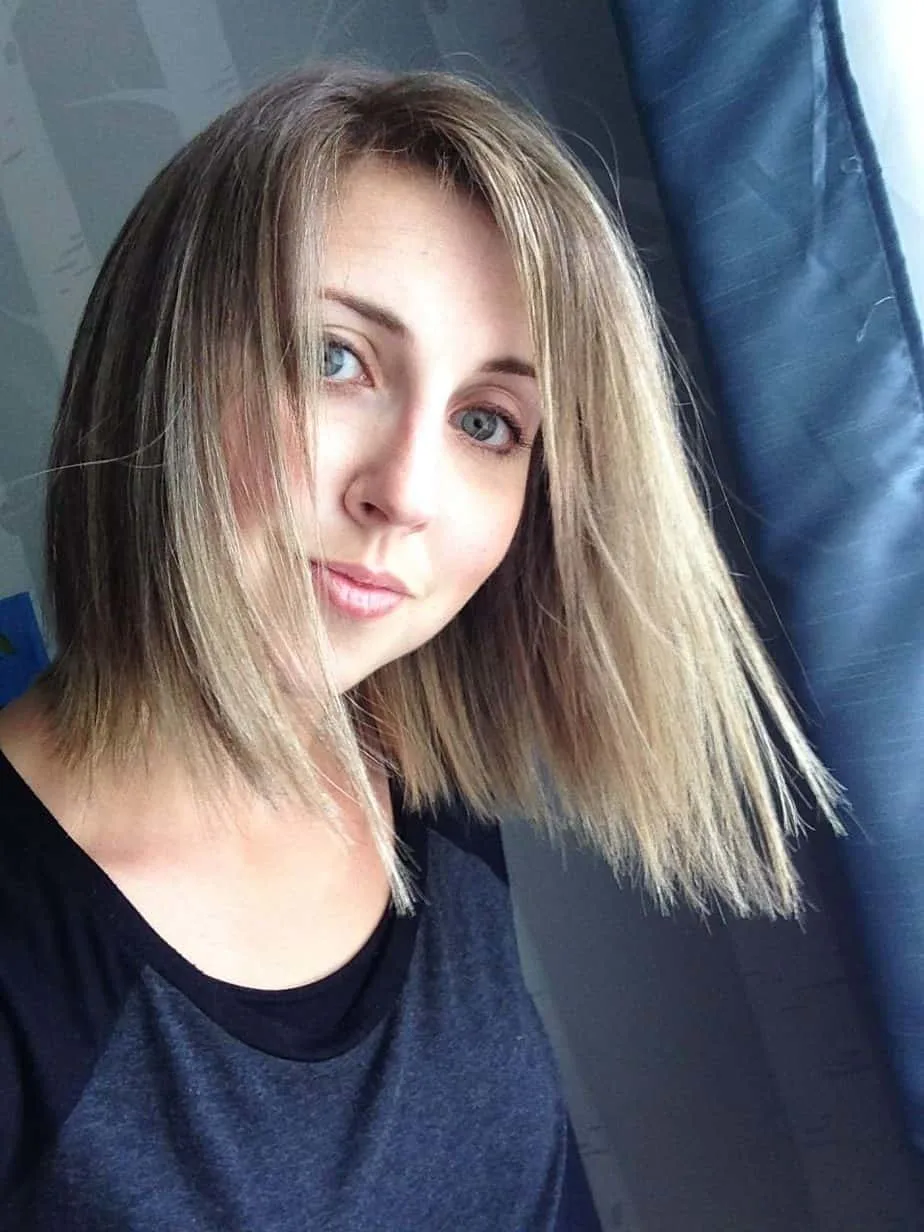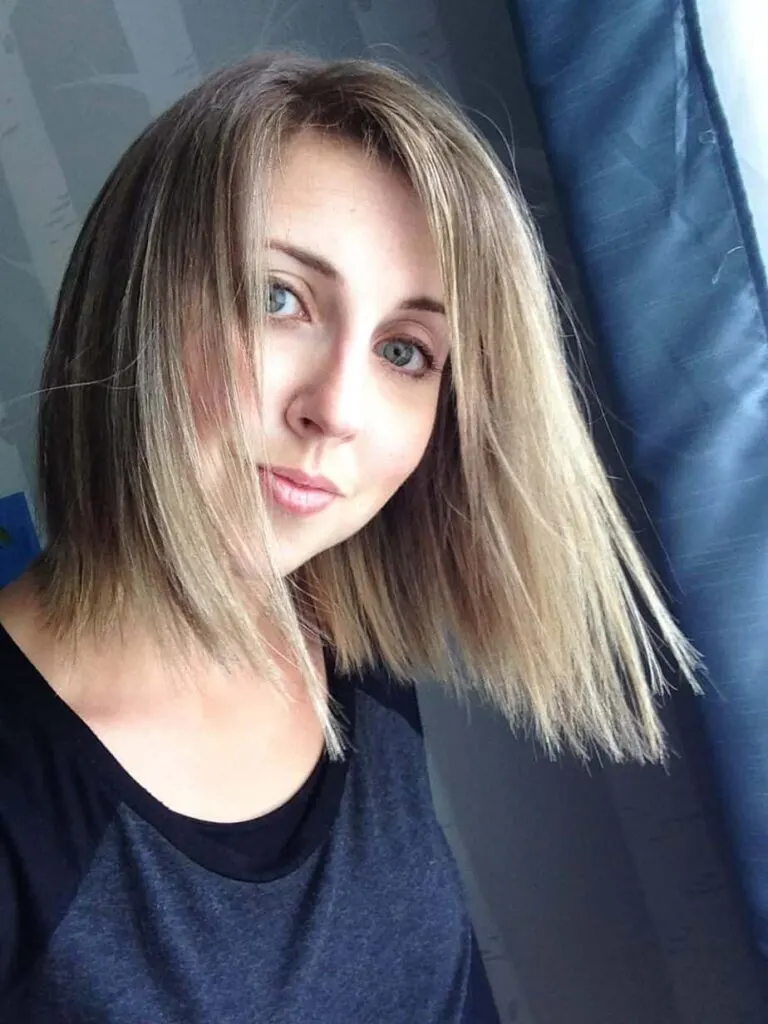 Katrina is a follower of Jesus, a wife, a mom of four, and a Biblical Fiction author. She writes with a passion for New Testament History, especially first-century women. She's always loved stories, and she believes you can find inspiration for any circumstance through the powerful stories of the Bible. When she's not lost beneath stacks of research, she's consuming copious amounts of coffee and good books. You can find connect with her through her website.
Social links:
You may also enjoy these recommended resources: