This page/post may contain affiliate links. As an Amazon Associate, as well as an affiliate of other programs, this means if you purchase something using these links, I will receive a commission on qualifying purchases at no cost to you! For more detailed information, please visit our Affiliate Disclaimer page
The Christian Heart tells inspiring stories of everyday people showing their love for Jesus and the unique ways Christians put their faith in action. It may be little things, but they may have an eternal impact. These are not stories about the pillars of the Christian faith like Billy Graham or Mother Teresa; they are true stories about the man or woman who lives next door to you, and how they are the hands and feet of Jesus in today's world. Our mission is to encourage Christians to have a stronger walk with The Lord and put their faith into action, and to show everyone what happens when The Lord enters your life.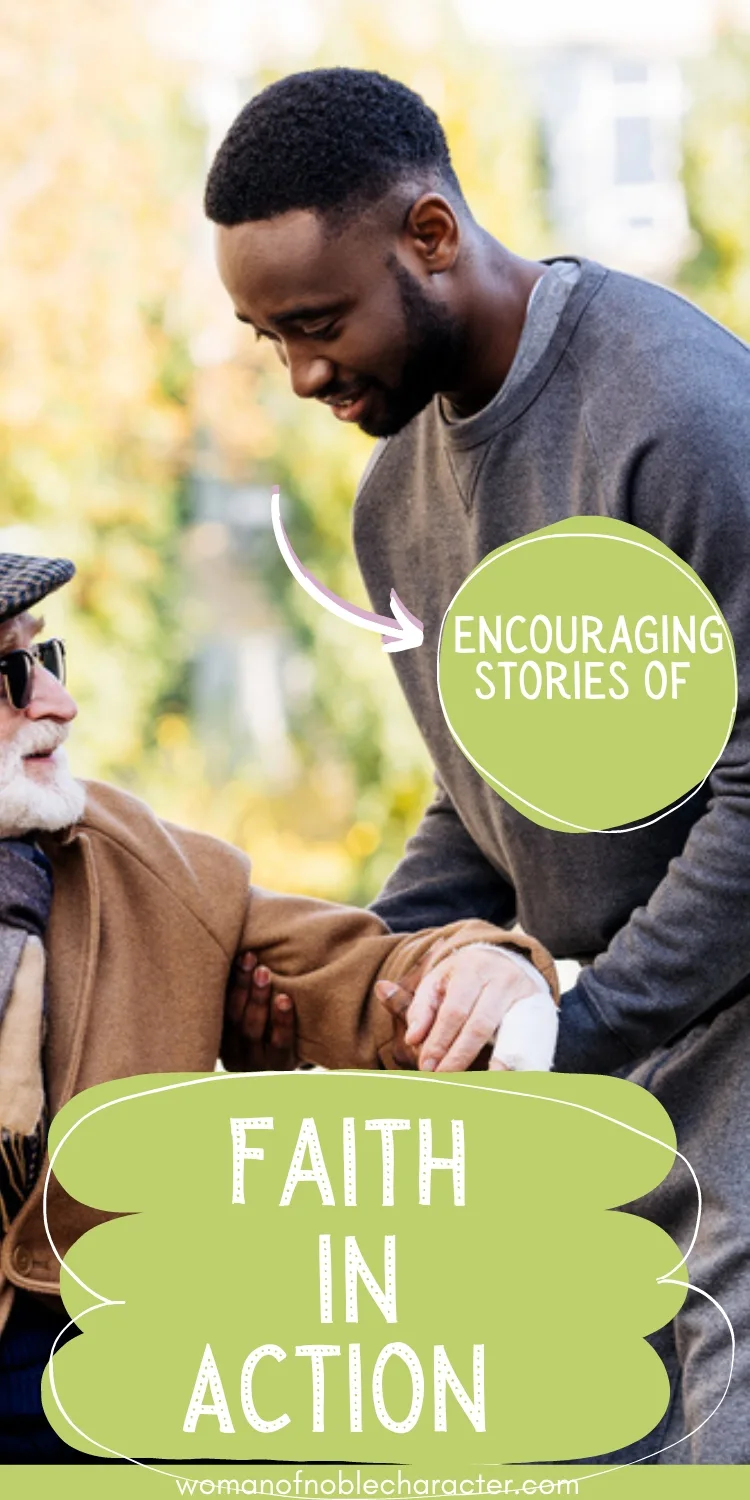 Here are five of our encouraging stories of faith in action.
1) He was driving his car and saw an elderly man struggling to cut his grass. He got out of the car and helped him finish the yard. When he was driving away, he was amazed at how good that felt. And he truly believed God was telling him to keep doing this. So he started cutting the grass for widows, veterans, disabled or elderly people. For free. He then started a ministry to get kids to do this for others, his way of mentoring and training young men to give back to their community. He now has hundreds of kids taking part in this throughout the country.
Read more here.
2) The journey of a firefighter who left his job to go into full-time ministry, teaching unemployed and often troubled young men the art of woodworking. He teaches them the value of work, how to manage their money, and how to work with integrity. And helps them grow spiritually through praying together and having daily devotion.
Read more here.
The form you have selected does not exist.
3) He's been in the restaurant industry and knows how difficult it is to keep employees due to the repetition and hassles dealing with the public. He bought an ice cream shop and came up with the idea to hire young adults with special needs: some with autism, some with Down Syndrome. They have been awesome employees. It's now his goal to change the way businesses hire people with special needs.
Read more here.
4) She's got Stage 4 cancer and has had 35 brutal rounds of chemotherapy. Unfortunately, she has become an expert on the side effects of chemo. But she wants to show her love of Jesus to other cancer patients. So she puts together and ships a Chemo Box, which lessens the effects of chemo. It contains food, snacks, Bible verses, blankets, and a book on suffering. She has shipped a box to over 400 people around the United States and to six different countries.
Read more here.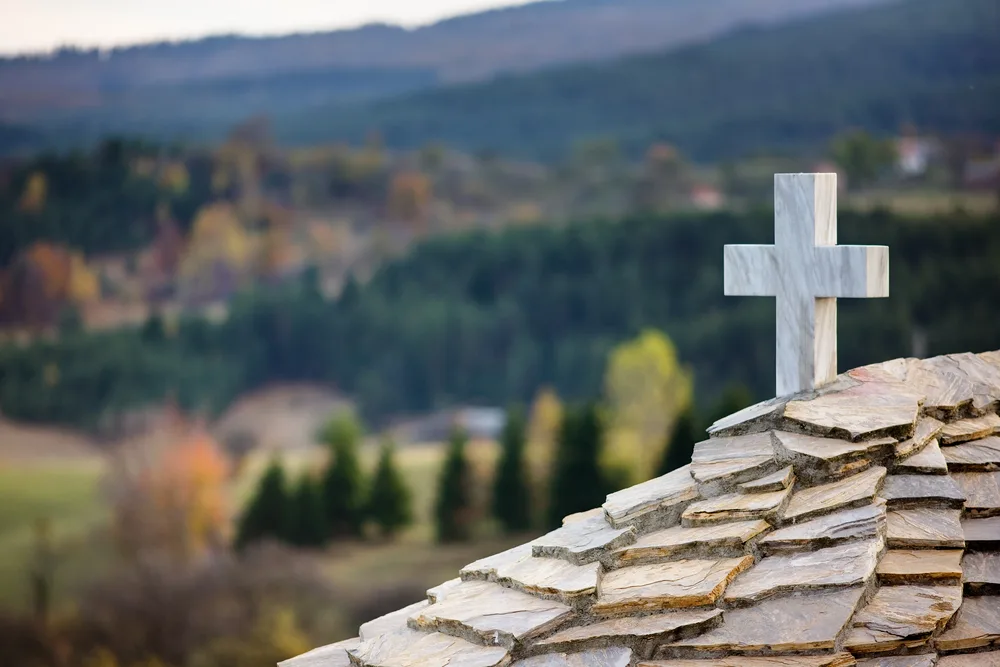 5) The story of a woman who lost both of her parents to prescription drug overdoses on the same day. She was ashamed of that and didn't really talk about it for years. But God had a different plan. God prepared a platform for her as a sports reporter on the SEC Network, and now freely shares her story to help others going through the loss of a loved one.
Read more here.
We all need some good news in today's turbulent world. The stories on The Christian Heart are sure to provide you with some wonderful hope and encouragement. And quite possibly, they might move you to put your Christian faith into action!
The Christian Heart is a not-for-profit ministry devoted to empowering everyday Christians to live out their faith. We know it's not easy to be a Billy Graham or Mother Teresa, but we recognize the potential for each of us to display our love for Jesus in our daily lives. Even small actions can have an eternal impact. Our mission is to encourage believers to strengthen their relationship with God and actively put their faith into action, showcasing the difference He can make in their lives. We share encouraging Christian stories to showcase faith in action.
For more encouraging stories of faith in action, see this recommended resource:
101 Amazing Stories of Hope and Faith: Inspiring Stories from Real Life by Robert Petterson