This page/post may contain affiliate links. As an Amazon Associate, as well as an affiliate of other programs, this means if you purchase something using these links, I will receive a commission on qualifying purchases at no cost to you! For more detailed information, please visit our Affiliate Disclaimer page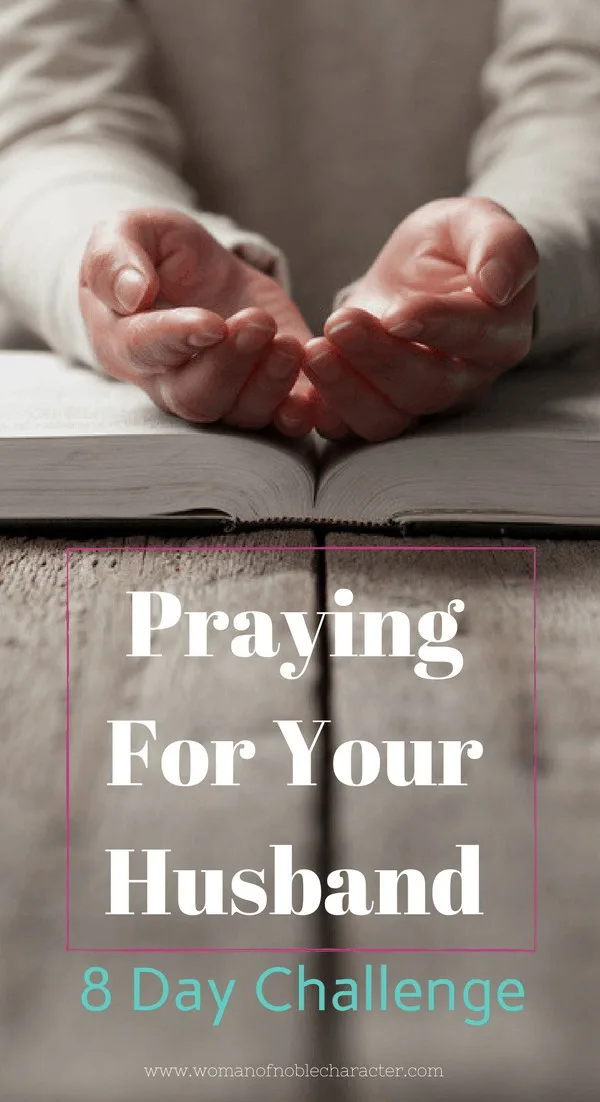 Praying for your husband.
Have you ever driven by a home that is in shambles? Shutters hanging off, moss on the siding, weeds overtaking the front door?
I've often wondered about those homes and the lives of the families in them. Did the family lose their home to foreclosure? Did the elderly owner pass away? What causes someone to abandon their home?
When there is no longer someone living in and caring for a home, the home starts to fall into disrepair The same can be said for marriages. Sure, you may be going through the motions, maybe you are even happy, but if you aren't regularly praying for your husband and your marriage, wear and tear can start to appear.
Make prayer a non-negotiable part of your day!
Each morning, I do three things over coffee:
✓ Write scripture in a prayer journal
✓ Bible study
✓ Pray.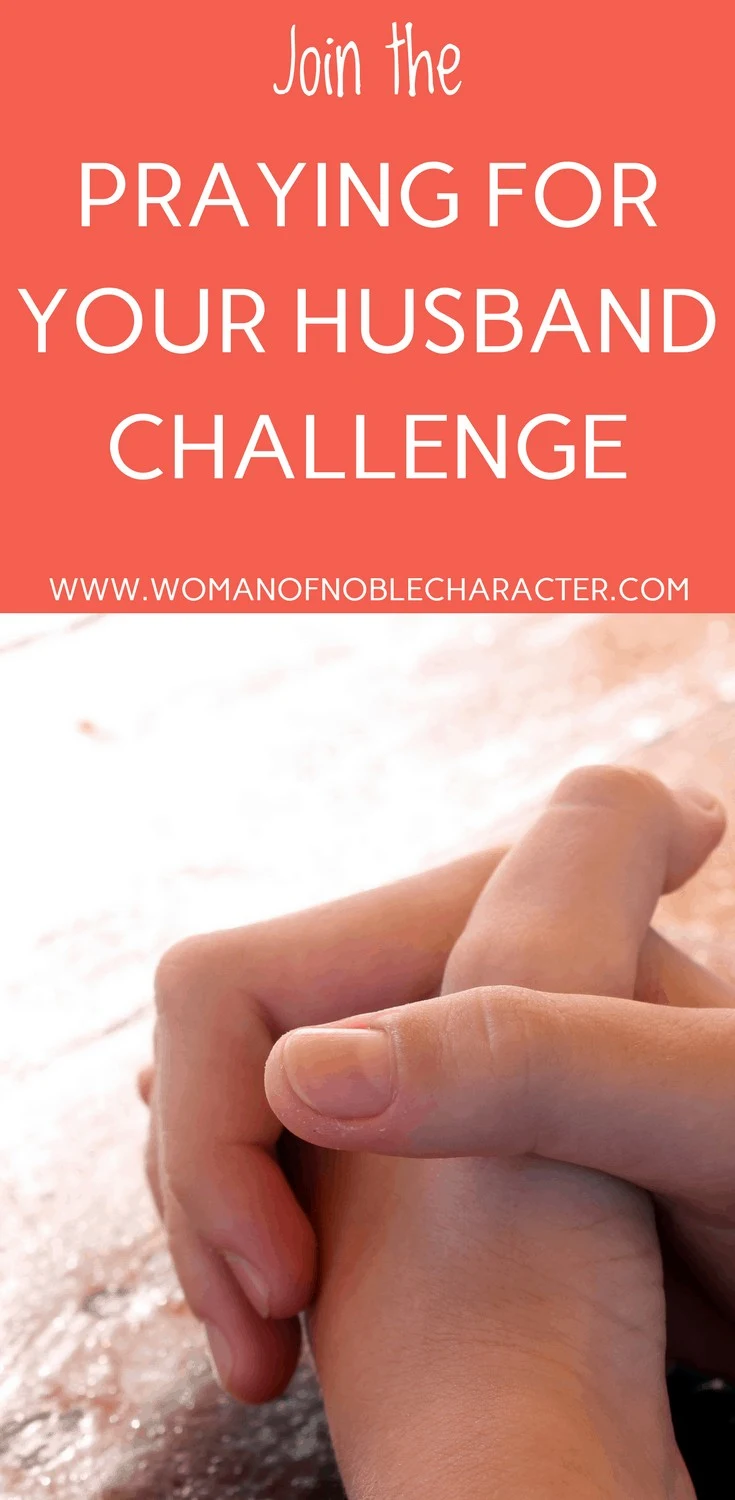 I also pray when I'm in the car alone and throughout the day, having a conversation with God. At night, with my husband and alone, as I drift off to sleep. He is the last thing on my mind. Of course, we pray for blessings over meals, as well.
I have a very strong marriage and I am very thankful for that, but I strongly believe that it is, in part, due to the constant prayer that I hold up to God on behalf of my husband and my marriage.
If you aren't regularly praying over your husband and your marriage, I encourage you to begin Not sure where to start? Join my Praying for Your Husband 8 Day Prayer Challenge to begin on March 1st.
Upon joining you will receive a welcome email providing all of the details. Each day, for 8 days, beginning March 1st, you will receive a daily email which will include:
Relevant Scripture

Information on the challenge

A prayer for your husband

Journaling questions

Music related to Christian marriage
On day 9, you will receive an email with bonus material including scripture memory cards, a coloring page, printable poster and bookmarks – all designed to remind you to pray daily for your husband. The challenge is free. The prayer for your husband is priceless. Won't you join us?
If you missed the Gratitude Challenge, you can join at any time. It's a free 7-day challenge to help you cultivate a heart of gratitude. Learn more by clicking HERE (it starts the day you enroll)
Looking for a hands-on course to help you grow in your three-cord strand marriage? The God Centered Marriage may be exactly what you need.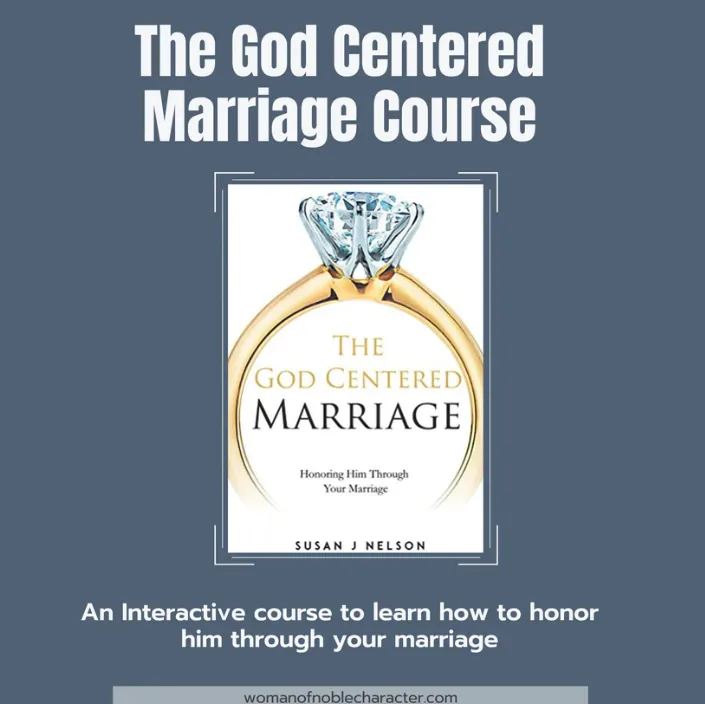 For more on Christian marriage, consider my book, The God Centered Marriage.
Because of Him,
Sue