This page/post may contain affiliate links. As an Amazon Associate, as well as an affiliate of other programs, this means if you purchase something using these links, I will receive a commission on qualifying purchases at no cost to you! For more detailed information, please visit our Affiliate Disclaimer page
Praying for your children is something you likely already do. After all, you love Jesus and you love your children. You know prayer is important.
You probably pray for them before a big test or sports game, when they're not feeling well, or perhaps when they are crying over hurt feelings or a boo boo.
Just as important as praying regularly for your child is praying strategically. It's important to pray the Word of God for your child's life.
Here are 7 verses you can pray during your quiet time (or your not so quiet time!) for your children to help their child love God and grow in their faith.
Prayer For A Saving Knowledge Of Jesus
Dear God, please bring my child to a saving knowledge of You. May she recognize her sin and her need for You to save her from it. Lord, call her heart to repentance, even in her childhood.
God may perhaps grant them repentance leading to a knowledge of the truth (2 Timothy 2:25, ESV)
Prayer For A Repentant Heart
Dear Father, teach my child to recognize his sin and repent from it. May his heart be softened before you and may he turn away from the sin he has committed and run back to you.
Repent therefore, and turn back, that your sins may be blotted out (Acts 3:19, ESV)
Prayer For A Heart That Hides His Word
Precious Father, please give my child a desire for your Word. Please help me to show my kids just how precious Your Word is and to teach them to love it. Give them a desire deep in their hearts to read it, memorize it, hold it close, and live by it. May they abide in You, even as Your Word abides in them.
Abide in me, and I in you. As the branch cannot bear fruit by itself, unless it abides in the vine, neither can you, unless you abide in me. (John 15:4, ESV)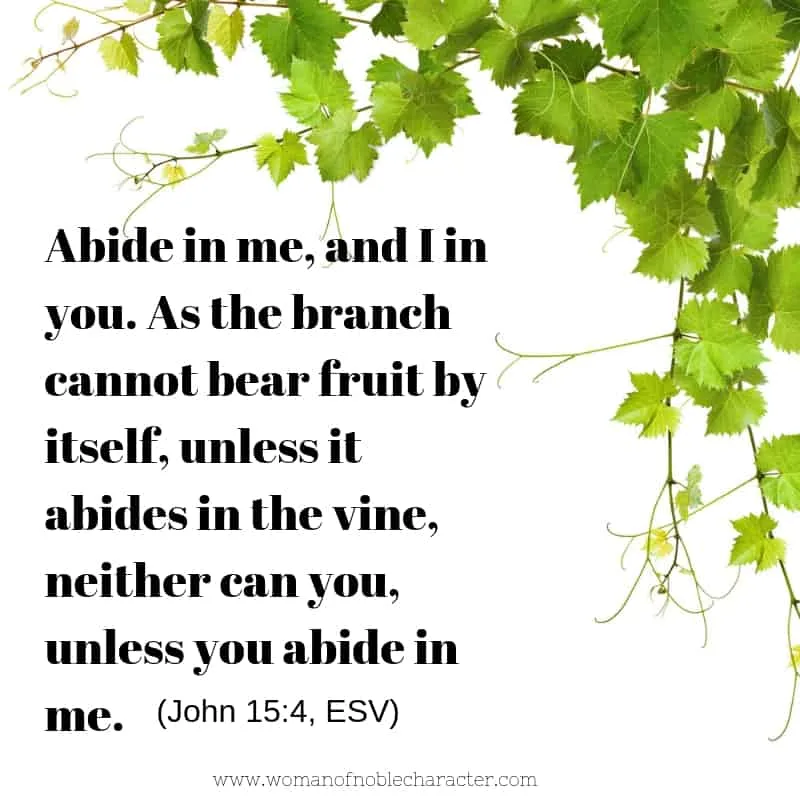 Prayer To Understand Their Value
Dear God, You created my precious child in Your image with a unique purpose. You have called him to Your ways. I ask, Lord, that You would help him see his tremendous worth and value in You and that he would understand he has a purpose. Father, equip him to do the things You've prepared for him to do and help me to encourage him in these gifts.
For we are his workmanship, created in Christ Jesus for good works, which God prepared beforehand, that we should walk in them. (Ephesians 2:10, ESV)
Prayer To Fear The Lord
Sweet Father, teach my child not just to love you, but to fear you. May she always remember that You are sovereign and good, just and true, mighty and omnipotent. Teach her heart to fear you in a loving, healthy way. Show her how to walk in a way that pleases you, even as a young child.
Blessed is the one who fears the Lord always, but whoever hardens his heart will fall into calamity. (Proverbs 28: 14)
Prayer To Hunger For God
Dear Jesus, it's hard to love You more than anything. My kids are growing up in a world that is constantly vying for their affections and tempting their hearts. I ask, Lord, that You would help them guard their hearts and that they would love You more than anything else. God, let them see that nothing this world offers compares to Your goodness and Your love. May they never be satisfied when they chase things that aren't from You, but may they always find peace and joy in Your presence.
For he satisfies the longing soul, and the hungry soul he fills with good things. (Psalm 107:9, ESV)

The Best Way to Grow Your Prayer and Faith Life
How to create a custom war binder for a powerful prayer life including over 125 printables to customize your binder for your walk with God.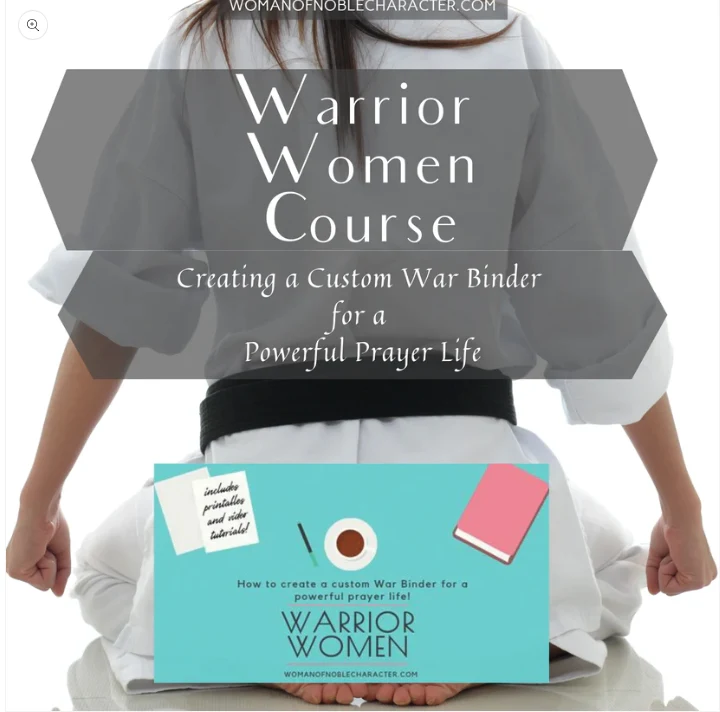 Prayer To Love People
Heavenly Father, You have called us to love others. I ask that You help me live this example before my kids and also that You give them a heart of compassion, grace, and forgiveness for others. Please, Lord, give them a love for others out of obedience to You, but also a genuine heart to see others come to salvation.
"This is my commandment, that you love one another as I have loved you." (John 15:12, ESV)
Your Prayers Matter, Mama
Dear, precious mama…your prayers matter. And your prayers leave a lasting impression upon your children's lives. Even when they don't see you praying for them, they will know its effect on their lives. Even if you don't see the fruit of your prayers, don't give up. Keep praying for them (Galatians 6:9).
The impression that a praying mother leaves upon her children is life-long. Perhaps when you are dead and gone your prayer will be answered. ~~ D.L. Moody
Begin praying for your kids even in their infancy. It's never too early to begin covering them in prayer; your prayers are powerful weapons of warfare, according to Ephesians 6. They are mighty and will affect your children's eternity. Hold fast, pray, read the Word, and trust your children into God's hands.
If you love praying for your kids and want to continue to pray for your family, be sure to also check out the praying for your husband challenge .
Did you know that Woman of Noble Character has a shop? Yes! And we have an awesome array of printables including matching games and 30 days of prayer for kids plus more! Check it out here or by clicking the image below.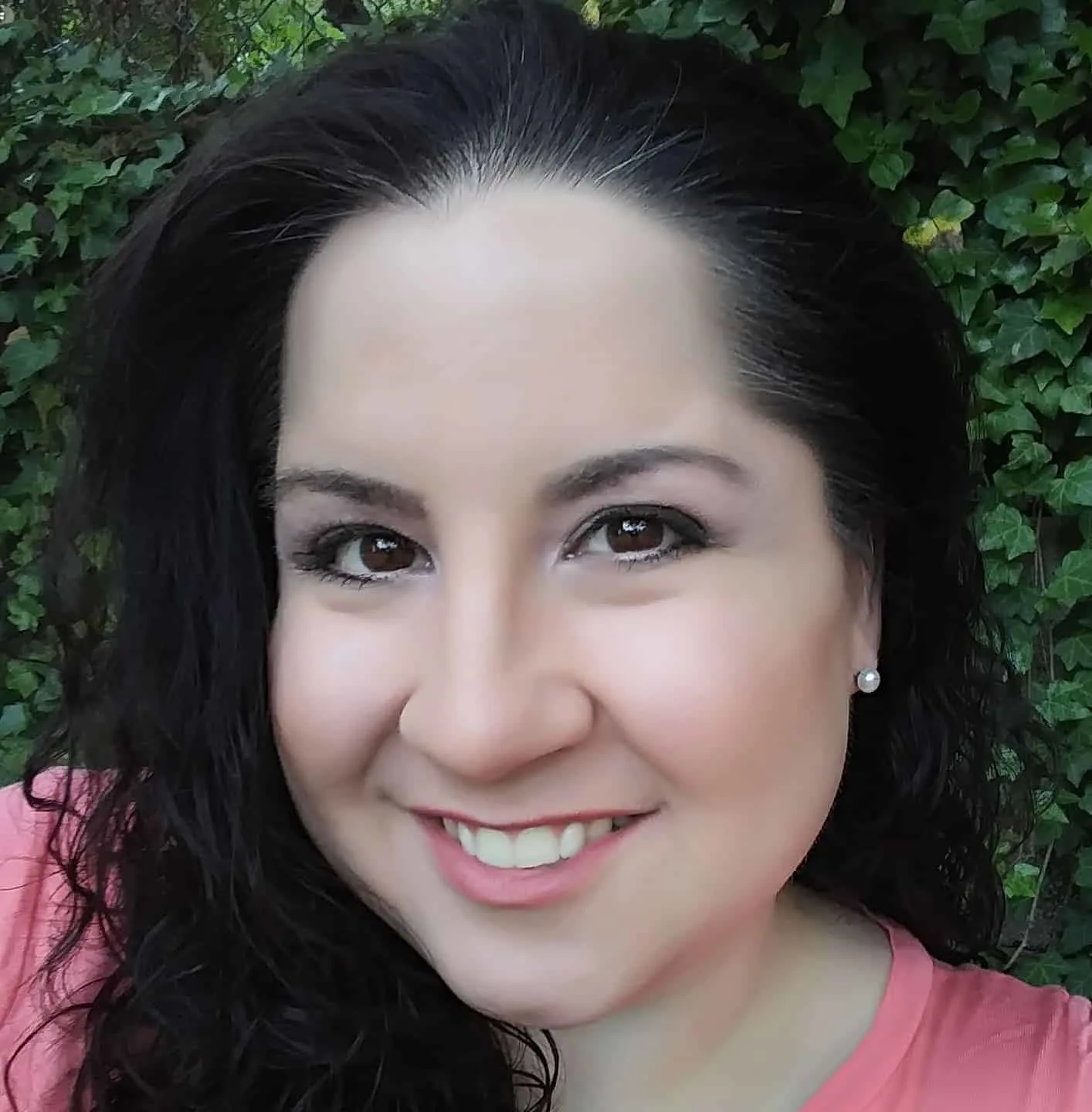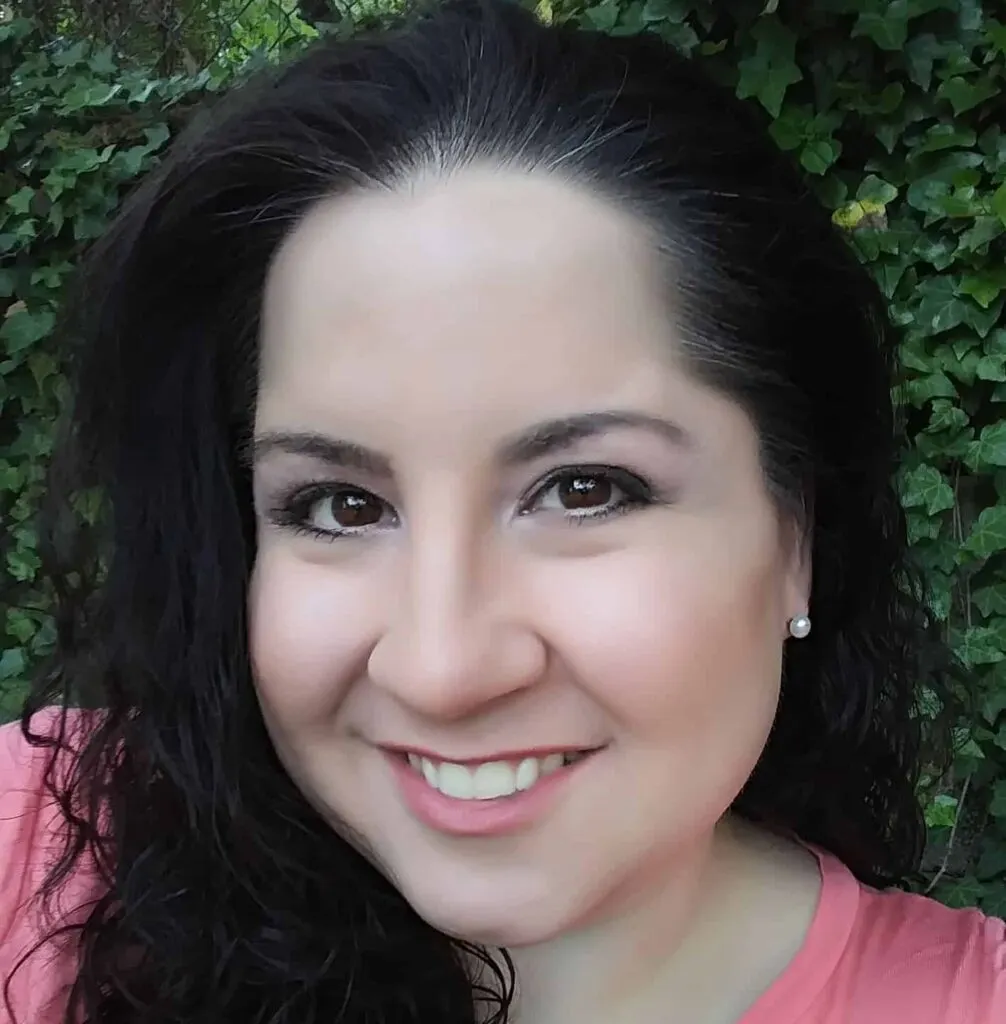 Lisa Yvonne loves Jesus and is a wife, mom of 8, encourager of women at Graceful Abandon, and avid cappuccino drinker.
For ways to teach your child about God at any age, see this post.